Update: The recording of this event is available here.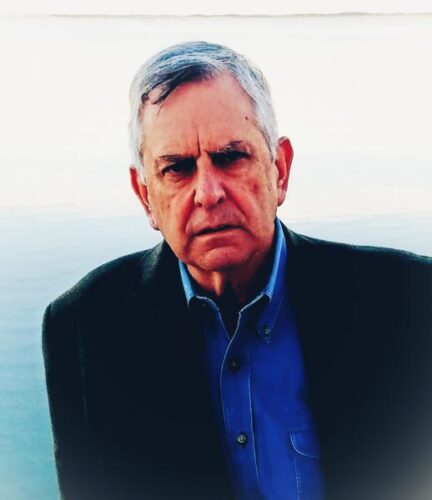 The next session in our online workshop series "How to Read Biographies Like a Writer" has been scheduled for March 30 (7 p.m. Eastern/6 p.m. Central). The hourlong conversation will feature an esteemed publishing veteran, Gerald Howard, and his intriguing selection: the late Patricia Bosworth's Montgomery Clift, which he describes as "the best celebrity biography (so-called) of the past fifty years" and a model for all "biographers who have to deal with sad and scandalous aspects of public figures, especially in the arts." Those who'd like to read the book ahead of time can readily find copies available.
Gerald Howard is a recently retired book editor who worked with numerous biographers over the course of his career. He had the pleasure of reissuing Bosworth's biography of Diane Arbus in the mid-nineties when he worked at Norton. His essays and reviews have appeared in The American Scholar, the New York Times Book Review, n+1, Bookforum, Slate, the Los Angeles Review of Books, and other publications. He is currently writing a biography of the influential editor and critic Malcolm Cowley.
Howard will be interviewed by Steve Paul, BIO board member and member of the online workshop committee.
Please join us for what will prove to be a lively and enlightening discussion on the craft and creation of biography.
Date: Wednesday, March 30, 7 p.m. Eastern/ 6 p.m. Central
The event will also be recorded and available for later viewing.