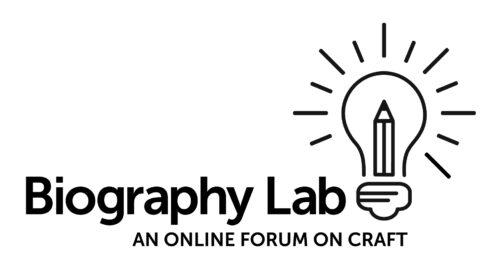 BIO is excited to announce Biography Lab 2024, which will be held via Zoom on Saturday, January 20, 2024, from 10:30 am – 5:00 pm EST. BIO invites participants at all levels of interest and experience in the craft of biography to participate in three sequential 90-minute forums led by prize-winning biographers. A social hour concludes the day. The distinguished keynote speaker is Kai Bird, the author of five biographies, including the Pulitzer-Prize-winning and bestselling American Prometheus about Robert Oppenheimer. The three forum leaders are James McGrath Morris, author of multiple biographies about journalists and other writers; Janice P. Nimura, Pulitzer-Prize finalist for The Doctors Blackwell; and Ray A. Shepard, award-winning biographer of Black lives for young readers.
Registration:
Free to BIO members and students; $60 for nonmembers (fee includes a year's BIO membership).
What to Expect:
Forum leaders will present on a specific issue of craft followed by questions and discussion with participants. The presentations will be recorded but not the discussion sessions in order to protect the privacy of participants.
Schedule
(Please note that all times are U.S. Eastern Standard Time)
Kai Bird, "My Wild Ride as a Biographer" (The keynote address is prerecorded and can be viewed any time after 8:00 a.m.)
10:30 – noon:  Janice P. Nimura, "Nasty Women: Making a Good Story out of Bad Behavior"
Noon – 12:30:  Break
12:30 – 2:00:  James McGrath Morris, "Online Research Beyond Google"
2:00 – 2:15:  Break
2:15 – 3:45:  Ray A. Shepard, "How to Translate Your Research into a Pace-and-Structure Matrix to Better Reach Your Targeted Audience"
4:00 – 5:00:  Social Hour
Plenary Speaker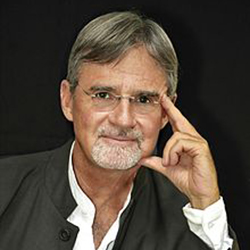 Kai Bird is a Pulitzer Prize winning historian who has published biographies of John J. McCloy, McGeorge Bundy, J. Robert Oppenheimer, Robert Ames—and now The Outlier: The Unfinished Presidency of Jimmy Carter. He has also authored a memoir about his childhood in the Middle East. He is the Director of the Leon Levy Center for Biography at the Graduate Center of the City University of New York. His next book is a biography of Roy Cohn. His best-selling biography of Oppenheimer, American Prometheus, co-authored with the late Martin J. Sherwin, is the inspiration for Christopher Nolan's film, Oppenheimer.
Forum Leaders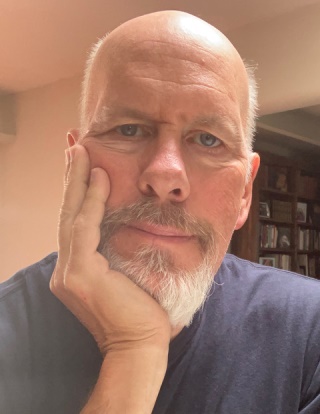 James McGrath Morris is an award-winning and New York Times bestselling biographer. He is the author five biographies and three works of narrative non-fiction. He is perhaps best known for Eye on the Struggle: Ethel Payne, The First Lady of the Black Press, which won the Benjamin Hooks National Book Prize, and Pulitzer: A Life in Print, Politics, and Power, selected by the Wall Street Journal as one of the five best books on an American mogul. His most recent work is Tony Hillerman: A Life, which was a finalist for an Edgar. He was one of the founders of Biographers International Organization.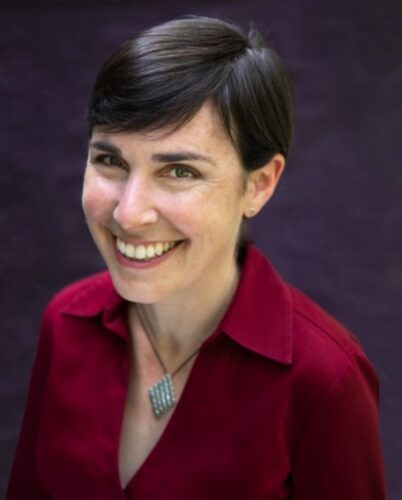 Janice P. Nimura received a Public Scholar Award from the National Endowment for the Humanities in support of her work on The Doctors Blackwell, a New York Times bestseller and a finalist for the 2022 Pulitzer Prize in biography. Her previous book, Daughters of the Samurai: A Journey from East to West and Back, was a New York Times Notable book in 2015. She is a fellow of the Society of American Historians and currently a visiting scholar at Wesleyan University.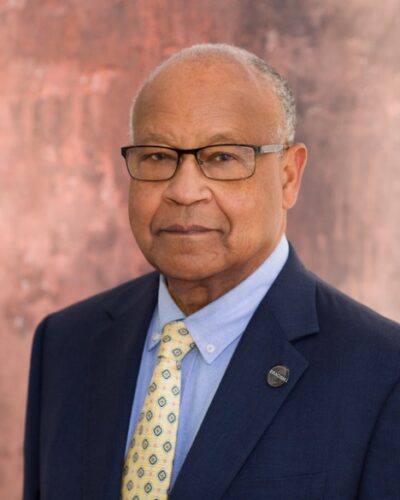 Ray Anthony Shepard's award-winning biographies provide young readers with an engaging and corrective understanding of Black lives in America. His newest book is A Long Time Coming: A Lyrical Biography of Race in America from Ona Judge to Barack Obama. Ray's Now or Never! The 54th Massachusetts Infantry's War to End Slavery was named a Carter G. Woodson Honor Book; and Runaway: The Daring Escape of Ona Judge, was named a Jane Addams Honor Book.