Editor of The Biographer's Craft – Michael Burgan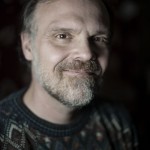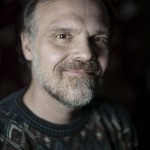 In May 2012 President James McGrath Morris handed over the duties of Editor of The Biographer's Craft to Michael Burgan, an accomplished Young Adult (YA) biographer and historian. He told readers in his blog that he found it "quite gratifying to research all things bio and then write about it for adult readers who share my passion for biographies in particular and reading/writing in general." You can email him at editortbc@biographersinternational.org
Administrator & Membership Coordinator – Lori Izykowski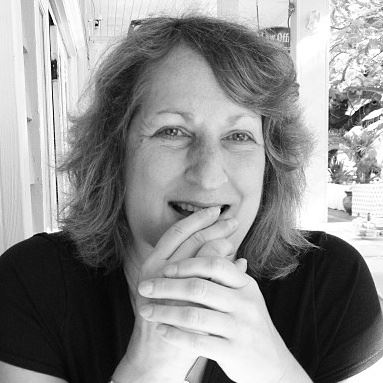 Lori is BIO's first paid Administrator and Membership Coordinator. She is working part-time in addition to her full-time post as Executive Assistant to Torre Meringolo, the Vice-President for Advancement and University Relations at the University of Mary Washington, Fredericksburg, Virginia. The university operates a biography program and is an Affiliate Member of BIO.
Izykowski is working closely with BIO President Brian Jay Jones and TBC editor Michael Burgan to track expiring memberships, contact potential members, and send out invitations to renew or to join.
To find new members, Lori will rely partly on BIO's Facebook page, where book reviews and news about biographers appears regularly. But she will also depend on leads sent to her by BIO members who know of a candidate who might like to join. So, if you know of a biographer – published or unpublished – please send his or her contact information to lori@biographersinternational.org
Copy editor of The Biographer's Craft – Kay Bird
Kay Bird has written and edited for a number of publications and agencies over the past 25 years. She is a homegrown New Mexican.