Welcome! Here's where you'll find fascinating discussions with biographers from around the country and the world.
If  you get your podcasts via iTunes, you can also subscribe here.
If you are a member of BIO and would like to talk about your recently released biography, please contact: lisa@lisanapoli.com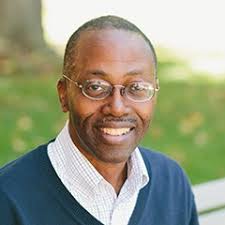 In this week's episode, we interview Kevin McGruder, Associate Professor of history at Antioch College in Yellow Springs, Ohio. He is a first-time biographer and author of 
Philip Payton: The Father of Black Harlem
, published by Columbia University Press in July 2021. During the 1990s, Kevin McGruder served as the director of real estate development for the Abyssinian Development Corporation, a nonprofit church-based organization in Harlem, and he wrote a book about race and…
Read More »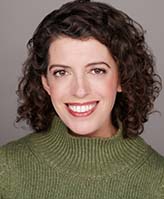 In this week's episode, we interview journalist Molly Ball, author of 
The New York Times
 bestseller 
Pelosi
, a biography of the first woman to serve as the U.S. Congress' Speaker of the House. Pelosi was published in May 2020 by Henry Holt. Molly Ball is 
Time
magazine's national political correspondent and a frequent television and radio commentator. She has received numerous awards for her political coverage, including the Dirksen Award for Distinguished Reporting of…
Read More »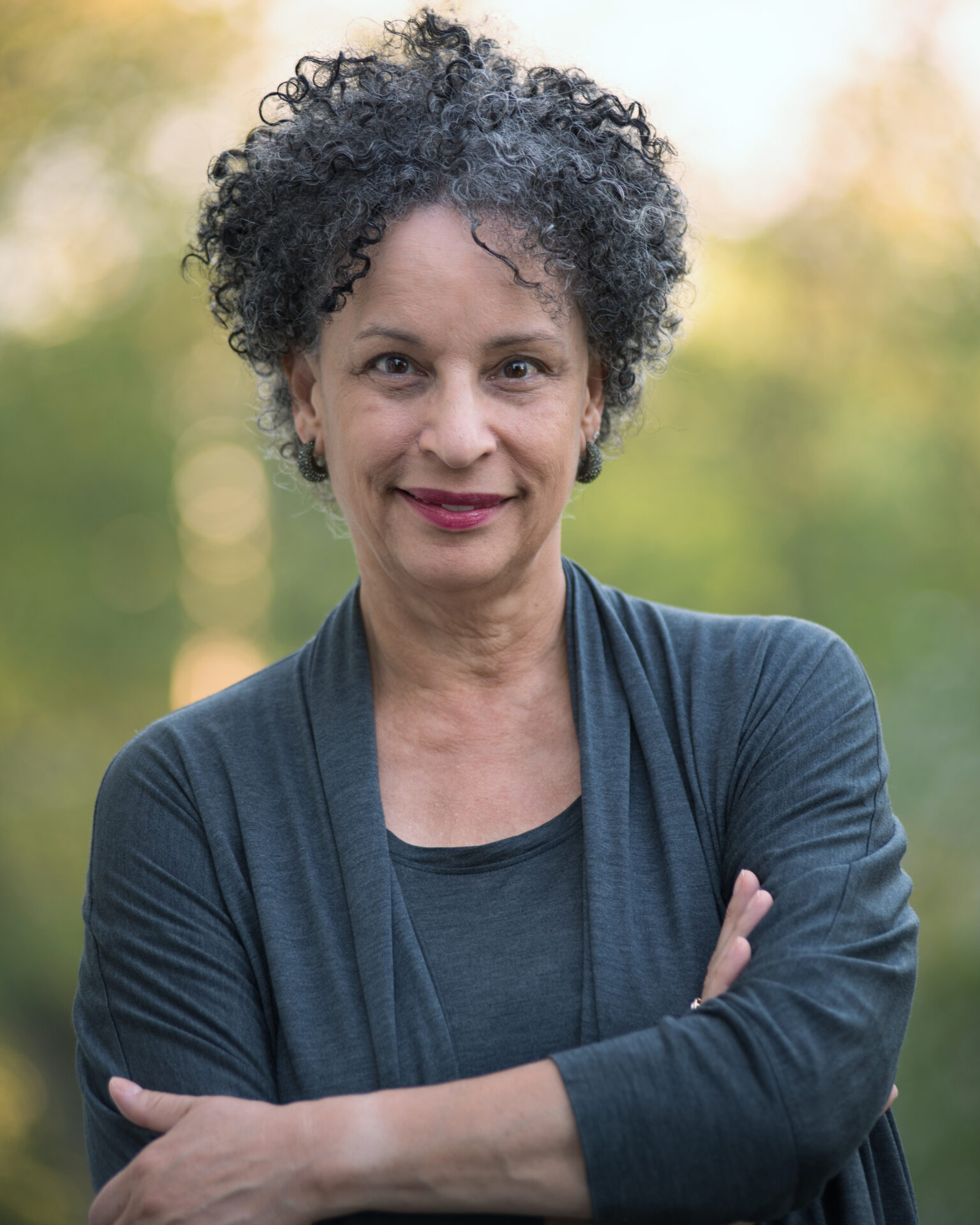 In this week's episode we interview Gretchen Holbrook Gerzina, Professor of Biography and English at the University of Massachusetts at Amherst. Working with 19 other authors, her book of edited biographies, 
Britain's Black Past,
 was published by Liverpool University Press in March 2020.  She also has published nine other books, including 
Carrington: A Life; Black London: Life Before Emancipation; Frances Hodgson Burnett: The Unexpected Life of the Author of
The Secret Garden; and 
Mr. and
…
Read More »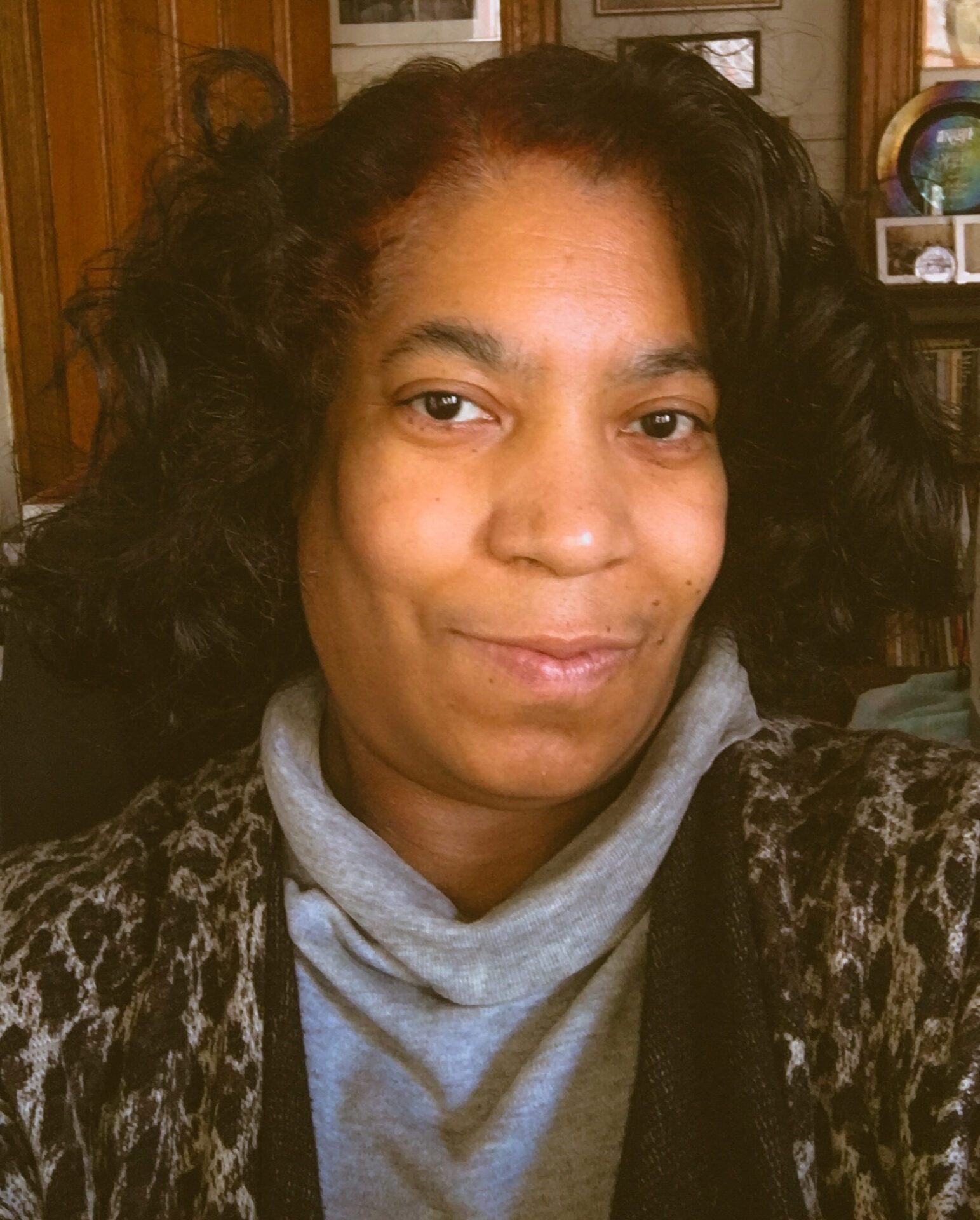 In this week's episode, we interview Tamara Payne. Working with her late father, the  award-winning and New York-based print journalist Les Payne, Tamara Payne co-wrote 
The Dead Are Arising: The Life of Malcolm X
.
Published in October 2020 by Liveright, this biography of the charismatic and controversial Muslim leader known as Malcolm X earned a Pulitzer Prize and a National Book Award. Tamara Payne was interviewed in her home in New York City on…
Read More »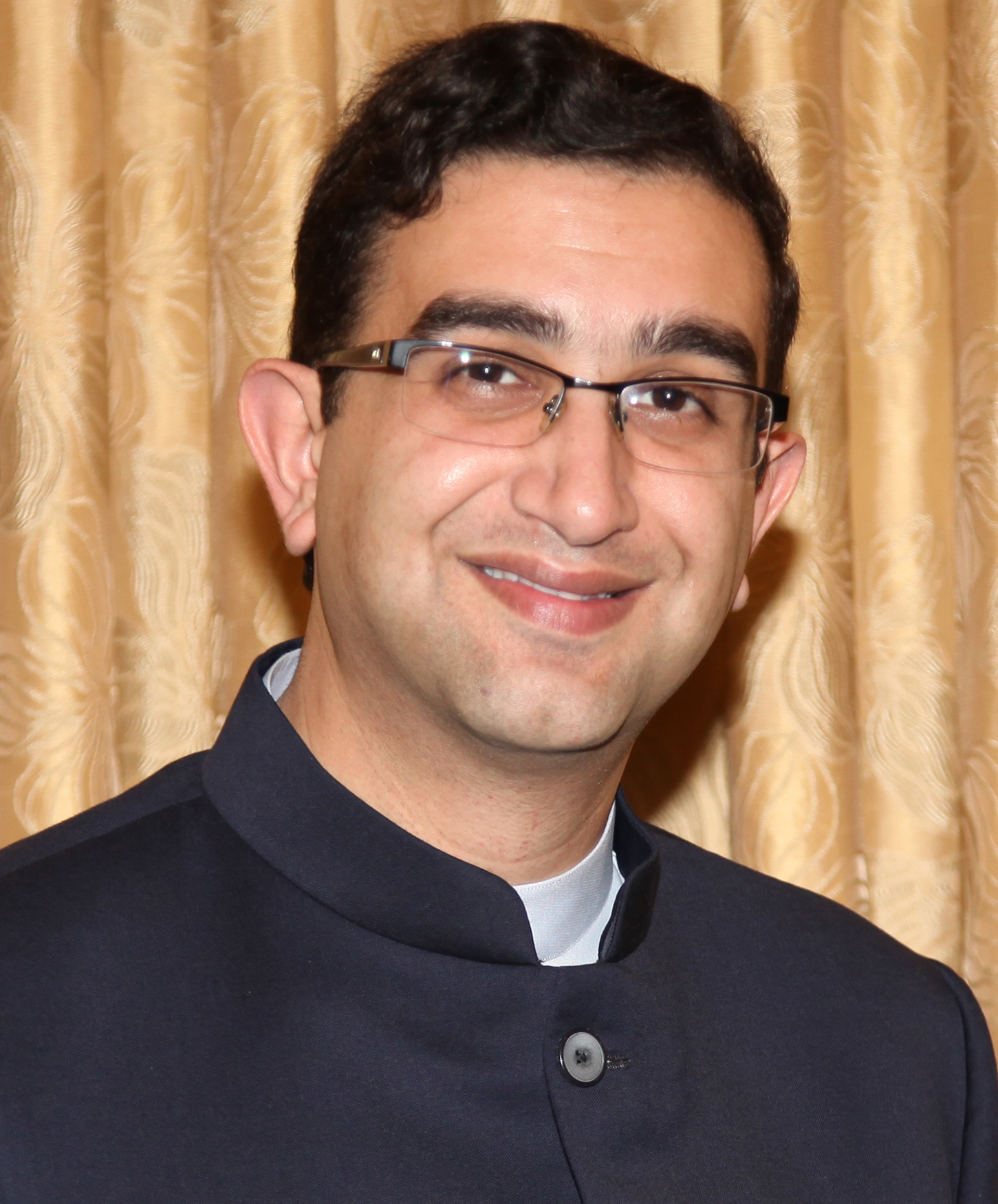 In this week's episode, we interview Dinyar Patel, history professor at the S. B. Jain Institute of Management and Research in Mumbai, India, and the author of
Naoroji: Pioneer of Indian Nationalism
,
published in May 2020 by Harvard University Press. Dinyar Patel was interviewed in his Mumbai home on July 15, 2021, via Zoom by writer and BIO member Sonja Williams.
…
Read More »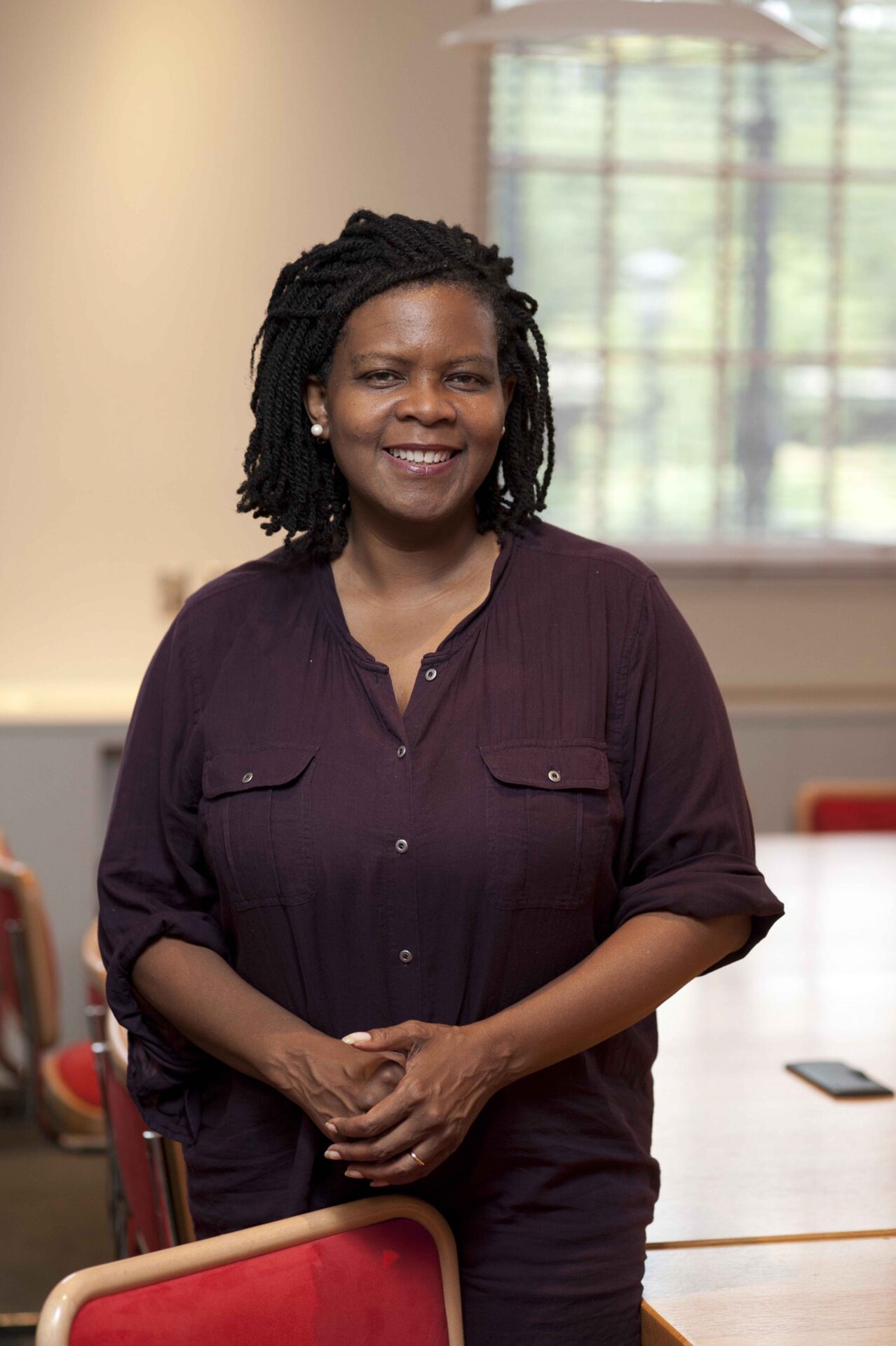 Annette Gordon-Reed
is the Carl M. Loeb University Professor at Harvard University. She also is the author of several acclaimed books, including
The Hemingses of Monticello: An American Family,
winner of the Pulitzer Prize, the National Book Award for Nonfiction, and the Anisfield-Wolf Nonfiction Book Award. Gordon-Reed lives in New York and Cambridge, and her latest book, 
On Juneteenth,
 was published by Liveright in May 2021.
…
Read More »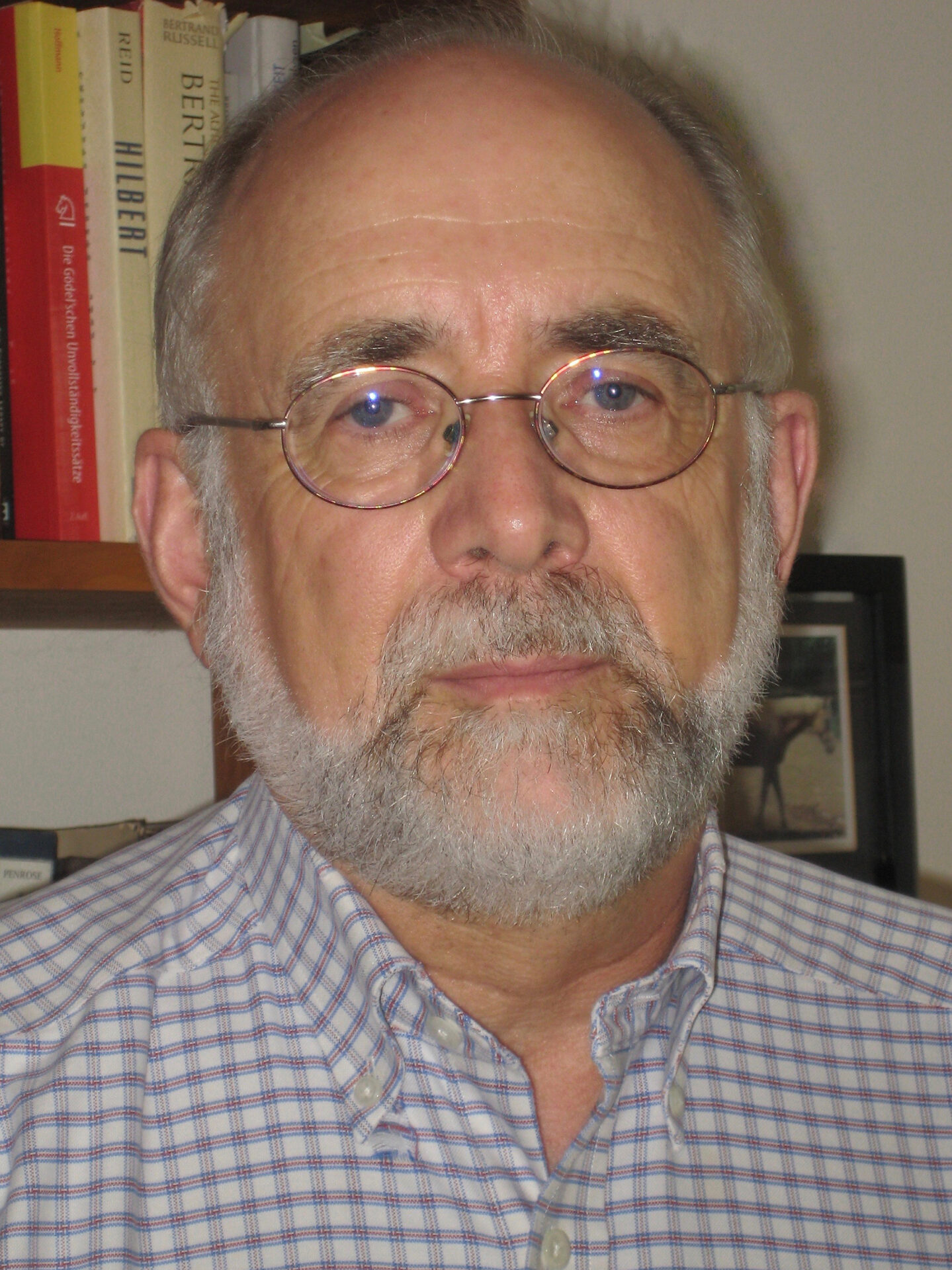 In this week's episode, we interview Stephen Budiansky, a veteran historian, biographer, and journalist who has published 15 books, including his current biography, 
Journey to the Edge of Reason: The Life of Kurt Gödel, 
published by W.W. Norton & Company in May 2021. His writing also has appeared in 
The Atlantic
, 
The New York Times
, 
The Wall Street Journal
, and 
The Washington Post
, and he is a Guggenheim Fellow. Budiansky was…
Read More »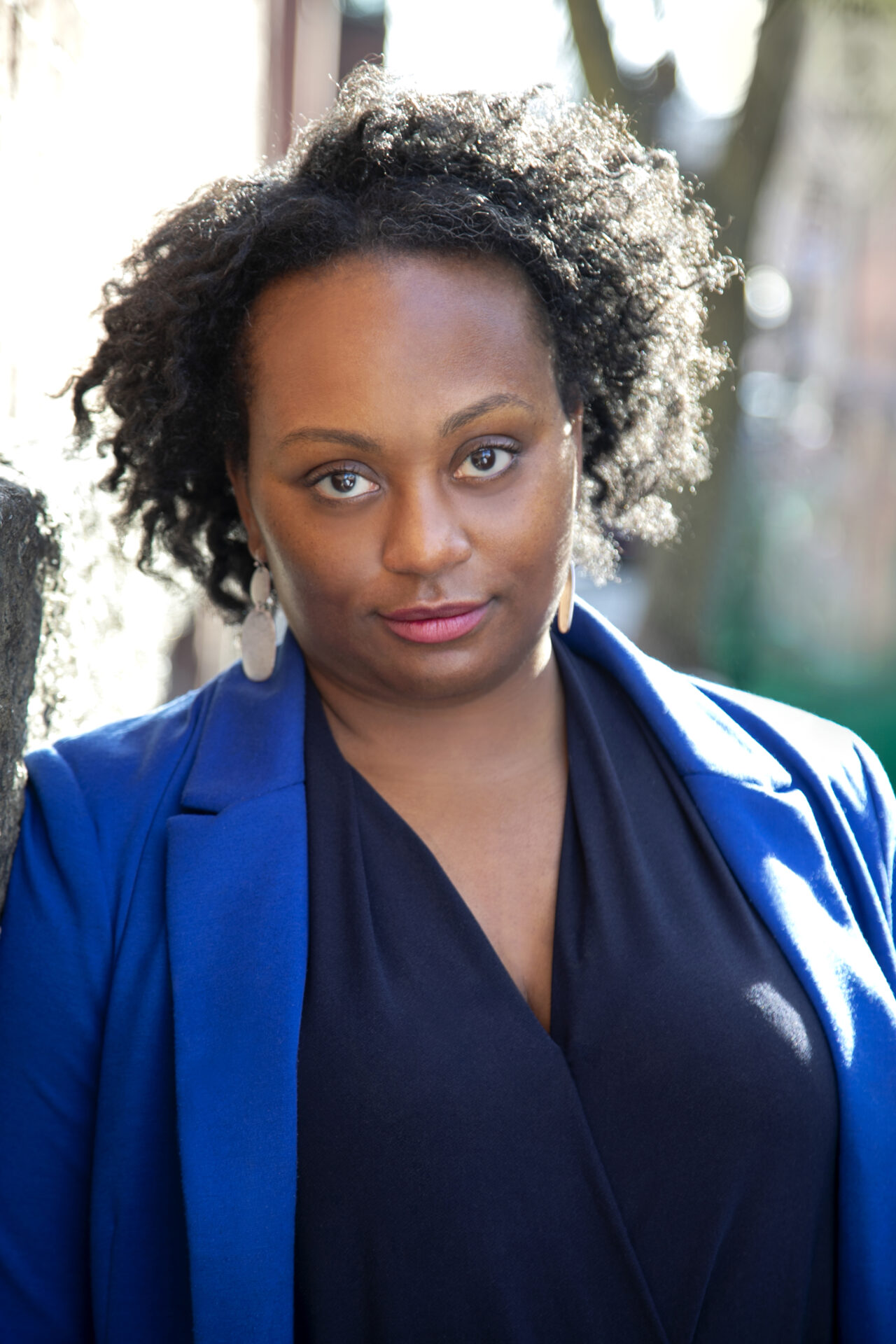 In this week's episode, we interview Kerri Greenidge, author of
Black Radical: The Life and Times of William Monroe Trotter
, published November 19, 2019, by Liveright/Norton. Greenidge was interviewed via Zoom on June 28, 2021, by writer and BIO member Sonja Williams.
…
Read More »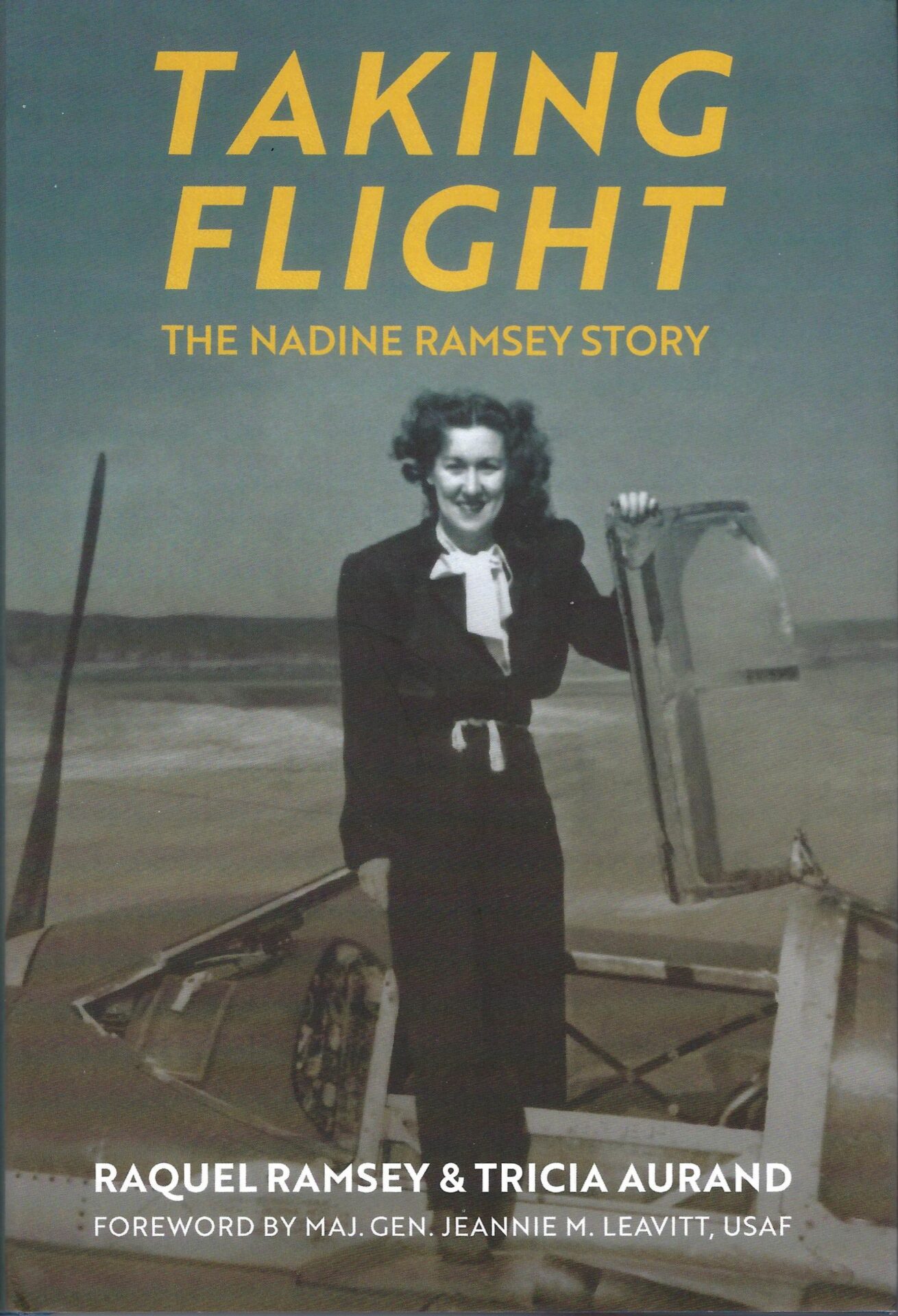 In this week's episode, we interview Raquel Ramsey and Tricia Aurand, co-authors of 
Taking Flight: The Nadine Ramsey Story, 
published in September 2020 by the University of Kansas Press. Ramsey is a retired Beverly Hills High School teacher and ESL coordinator. She also is the widow of Col. Edwin P. Ramsey, a decorated World War II hero. Aurand is an award-winning screenwriter, media critic, and podcast host who has several scripts in production and development. …
Read More »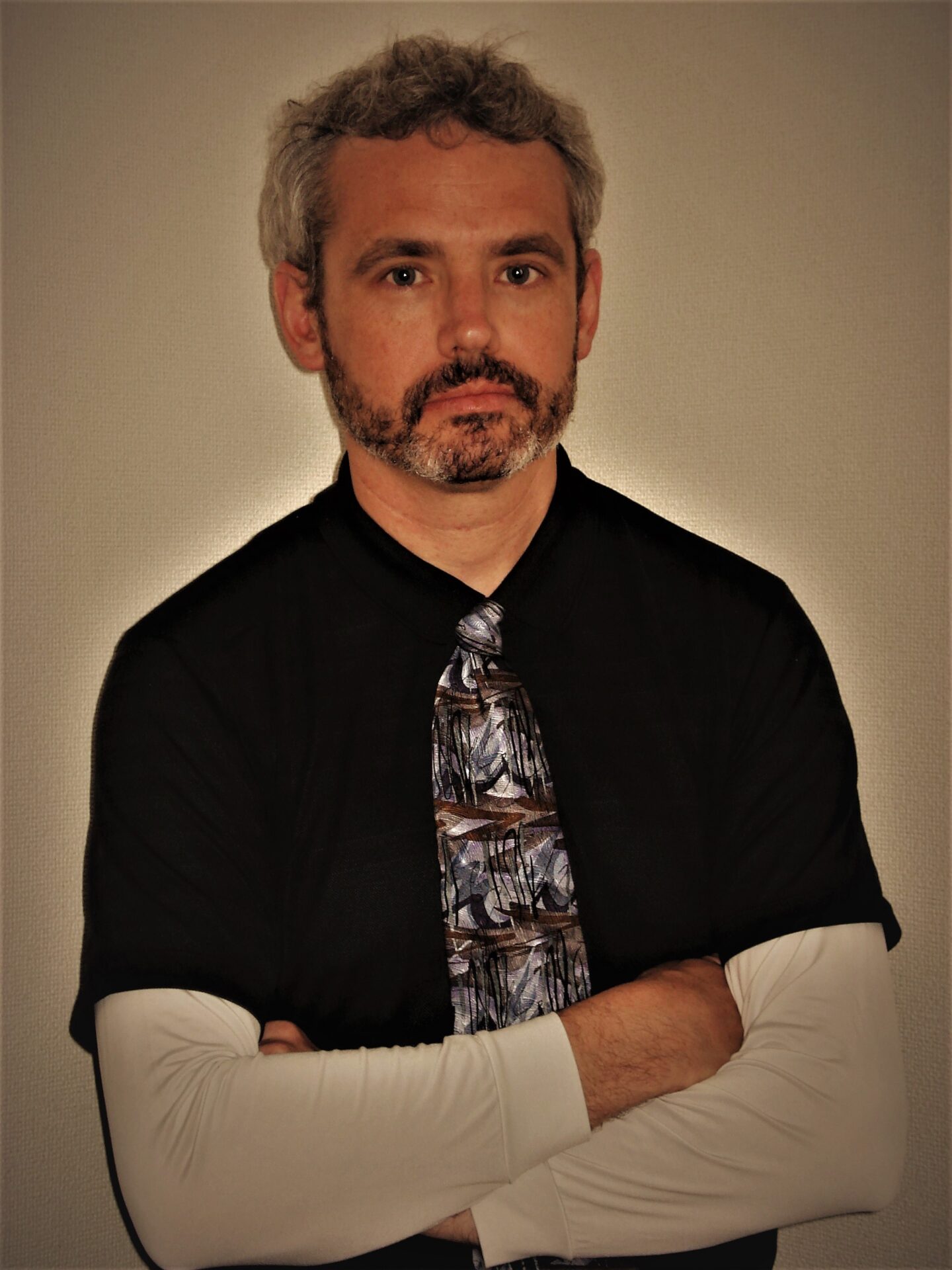 In this week's episode, we interview Patrick Parr, author of 
One Week in America:
The 1968 Notre Dame Literary Festival and a Changing Nation
,
published March 2021 by Chicago Review Press. Parr's narrative is a day-by-day examination of a week that began with President Lyndon B. Johnson announcement that he would not seek re-election and ended with the fallout created by Dr. Martin Luther King Jr.'s the assassination.  Parr includes never-before-published letters from festival…
Read More »