Welcome! Here's where you'll find fascinating discussions with biographers from around the country and the world.
If you are a member of BIO and would like to talk about your recently released biography, please contact Jennifer Skoog: jenny.skoog@gmail.com
This week we interview Toluse Olorunnipa and Robert Samuels, Peabody Award and Polk Award-winning journalists and co-authors of 
His Name Is George Floyd: One Man's Life and the Struggle for Racial Justice,
 published by Viking Press in May 2022.
 Toluse Olorunnipa 
is a political enterprise and investigations reporter for 
The
Washington Post
. He joined the 
Post
 in 2019 and previously covered the White House. Before that, Olorunnipa spent five years at 
Bloomberg
, where…
Read More »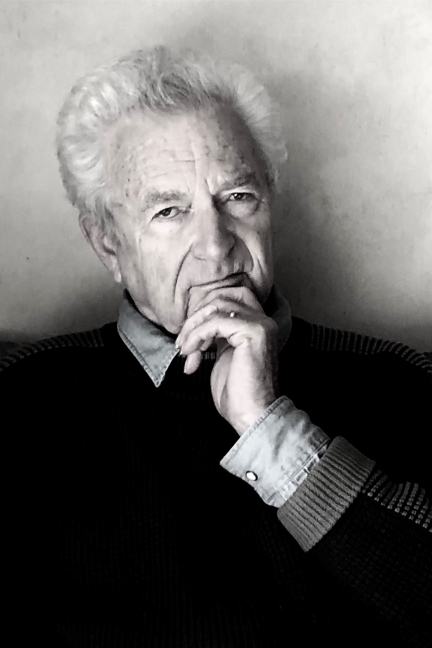 This week we interview Philip Short, a British journalist who
has written several definitive biographies, including 
Mao: A Life
 and 
Pol Pot: Anatomy of a Nightmare
. Short has had a long career as a foreign correspondent in Moscow, Beijing, and Washington, D.C., working for the BBC, the
Economist
, and the
 Times
 of London. Short's latest biography is, 
Putin
, published by Henry Holt & Company in July 2022. It examines the life of…
Read More »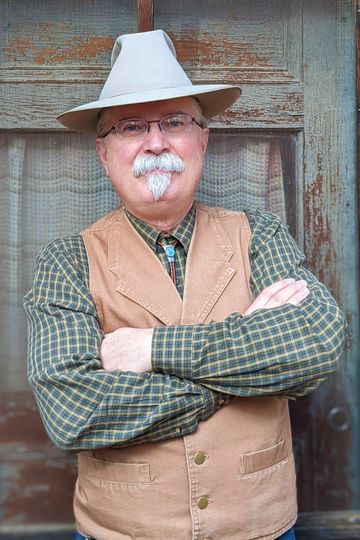 This week we interview award winning writer Mark Lee Gardner. His latest biography, 
The Earth is All That Lasts: Crazy Horse, Sitting Bull, and the Last Stand of the Great Sioux Nation,
 was published by Mariner Books in June 2022.Gardner's previous books,
 Rough Riders
, 
To Hell on a Fast Horse
 and 
Shot All to Hell
, received multiple honors, including a Spur Award from Western Writers of America. An authority on the American…
Read More »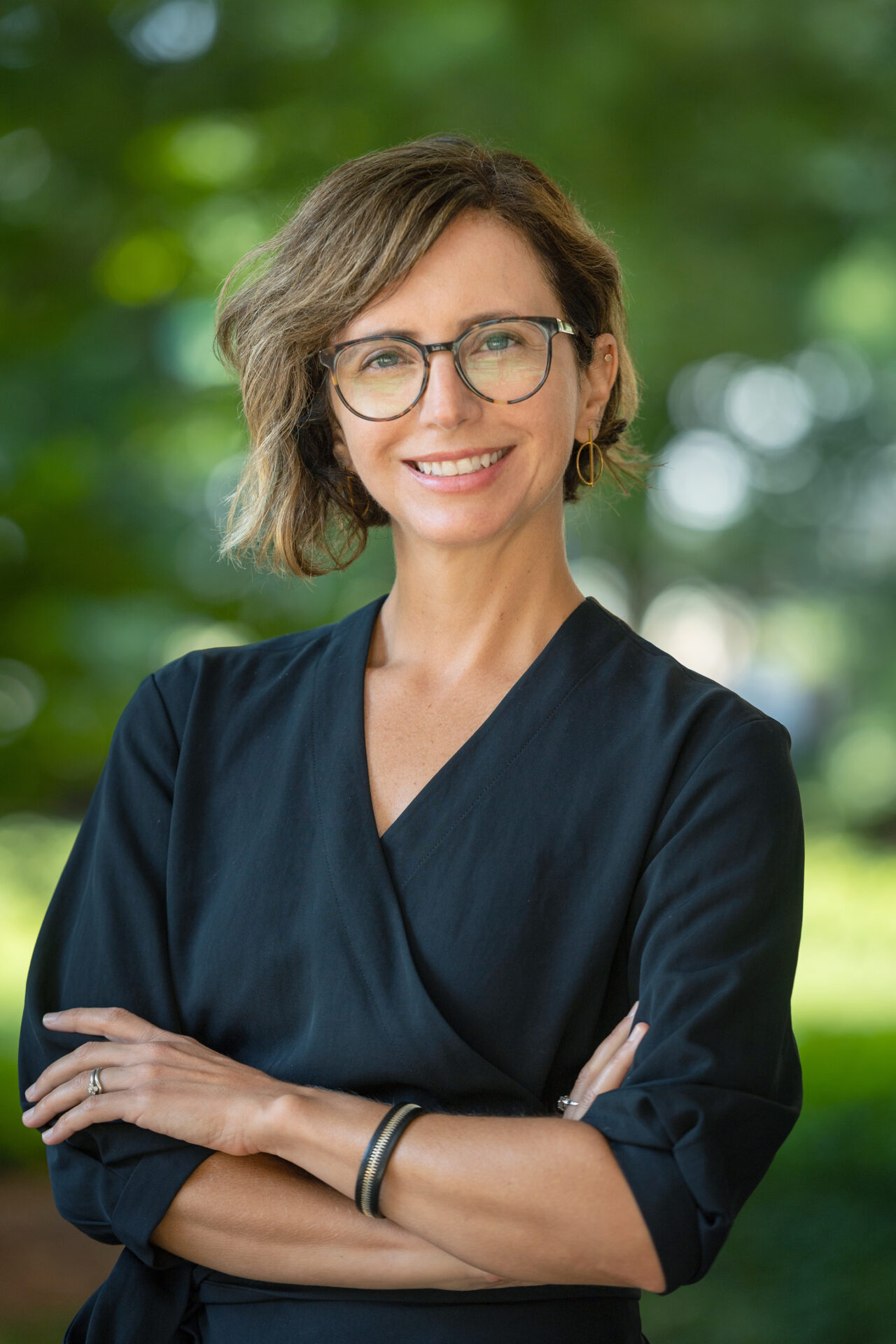 This week we interview Paulina L. Alberto, an Argentine-born historian of Afro-Latin America and Professor of History, Spanish, and Portuguese at the University of Michigan. Her biography, 
Black Legend: The Many Lives of Raúl Grigera and the Power of Racial Storytelling in Modern Argentina
, was published by Cambridge University Press in January 2022. As the author of 
Terms of Inclusion: Black Intellectuals in Twentieth-Century Brazil
, she received the Roberto Reis Prize for Best…
Read More »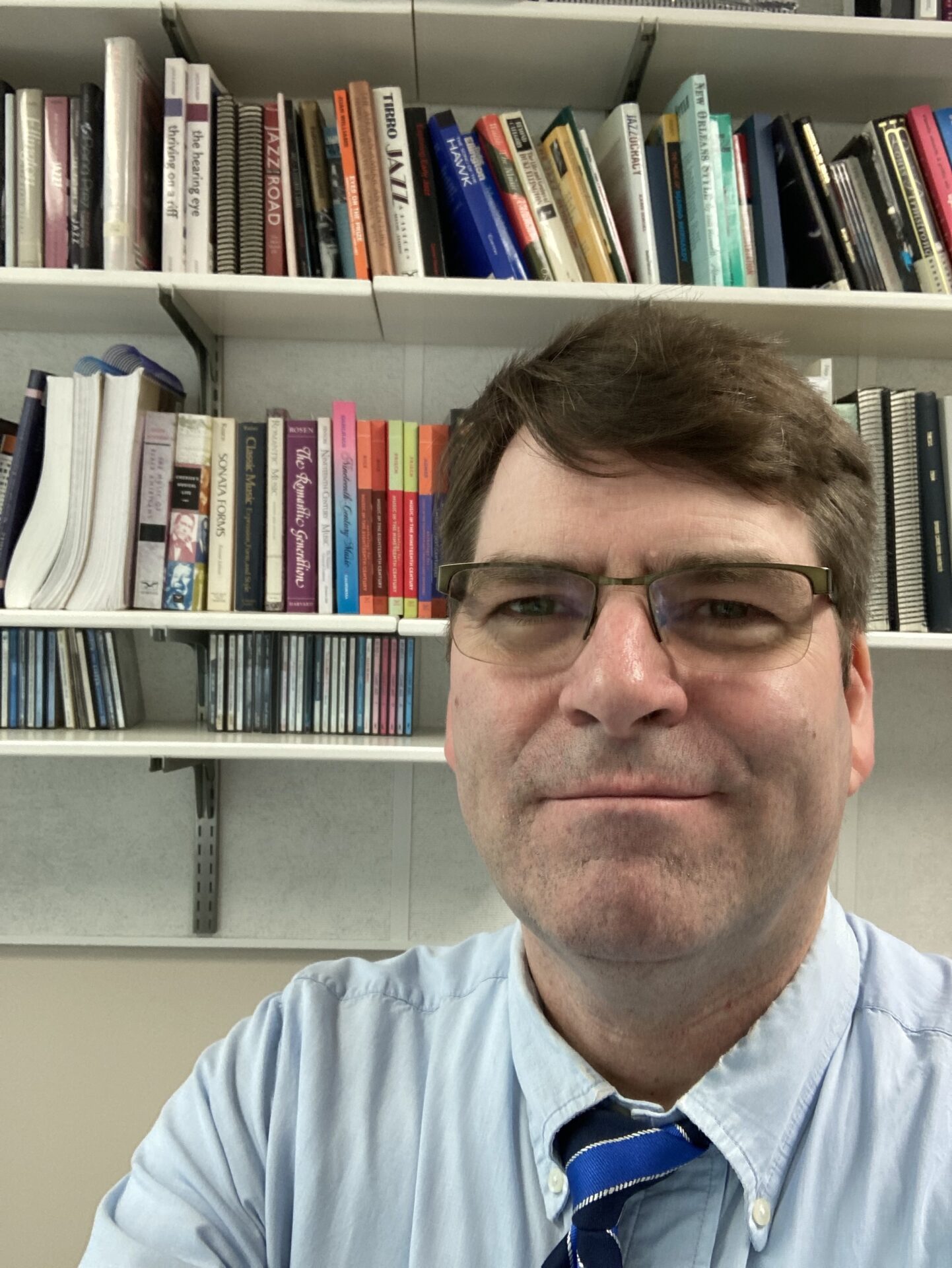 This week we interview award-winning author and Brigham Young University music professor Brian Harker. His latest biography, 
Sportin' Life: John W. Bubbles an American Classic
, was published by Oxford University Press in January 2022. John Bubbles was one of the jazz world's most singular and elusive architects. Harker also explored jazz music in his previous books, 
Louis Armstrong's Hot Five and Hot Seven Recordings 
and 
Jazz: An American Journey
. Brian Harker was interviewed…
Read More »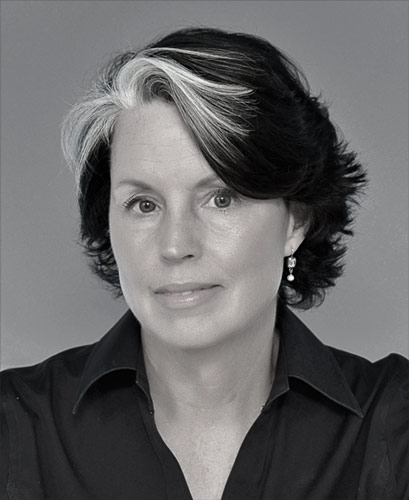 This week we interview Kathleen Stone, a Boston-based lawyer whose reviews, essays and have appeared in 
MS Magazine, Arts Fuse, Ploughshares, Pangyrus, The Timberline Review, Los Angeles Review of Books 
and
 Grist. 
She also co-hosts Booklab, a literary salon in Boston. Stone's biography, her first, explores the lives of seven remarkable women from a wide range of backgrounds. 
They Called Us Girls: Stories of Female Ambition from Suffrage to Mad Men
, was published in…
Read More »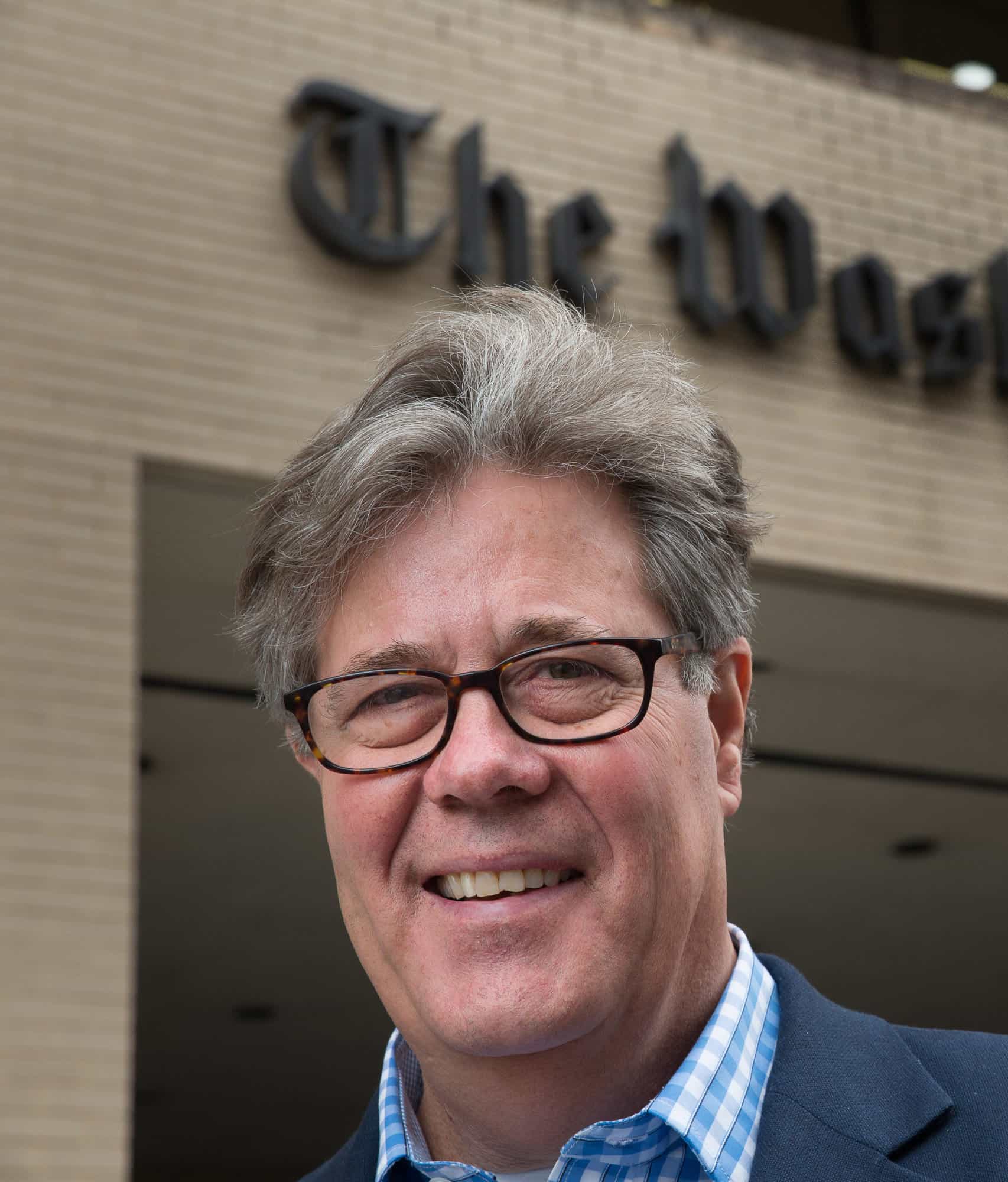 This week we offer the second part of two special episodes featuring David Maraniss, the veteran journalist and author of 13 highly regarded books. His latest book, 
Path Lit By Lightning: The Life of Jim Thorpe
, will be published by Simon and Schuster in August 2022. Maraniss is a 
New York Times
 bestselling author, associate editor at 
The Washington Post
 and two-time Pulitzer Prize winner. In addition, his reporting and writing has earned him…
Read More »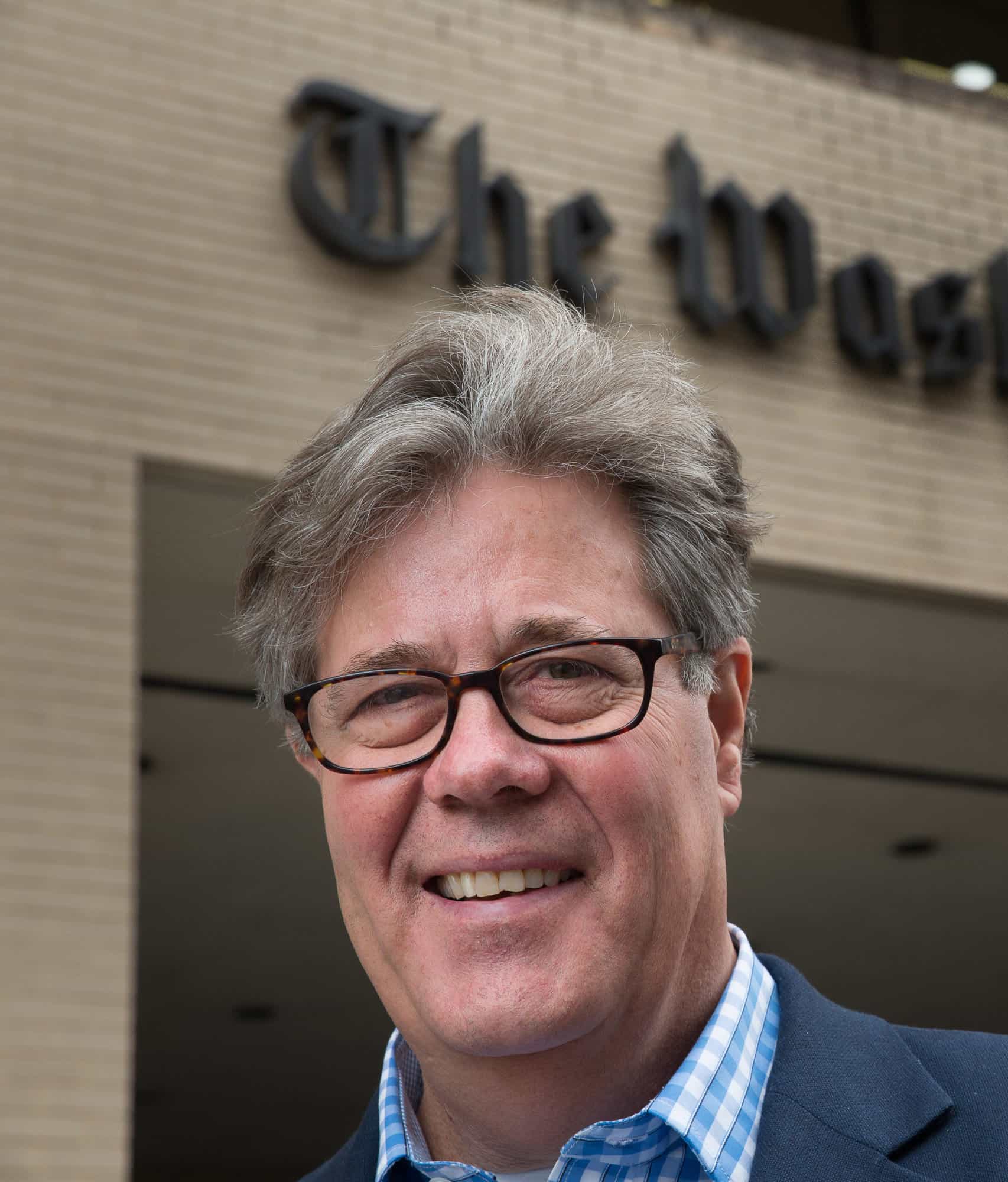 This week we offer the first of two special episodes featuring David Maraniss, the veteran journalist and author of 13 highly regarded books. His latest book, 
Path Lit By Lightning: The Life of Jim Thorpe
, will be published by Simon & Schuster in August 2022. Maraniss is a
New York Times
 bestselling author and associate editor at 
The Washington Post
. In 1992 he won a Pulitzer Prize for his reporting on then presidential…
Read More »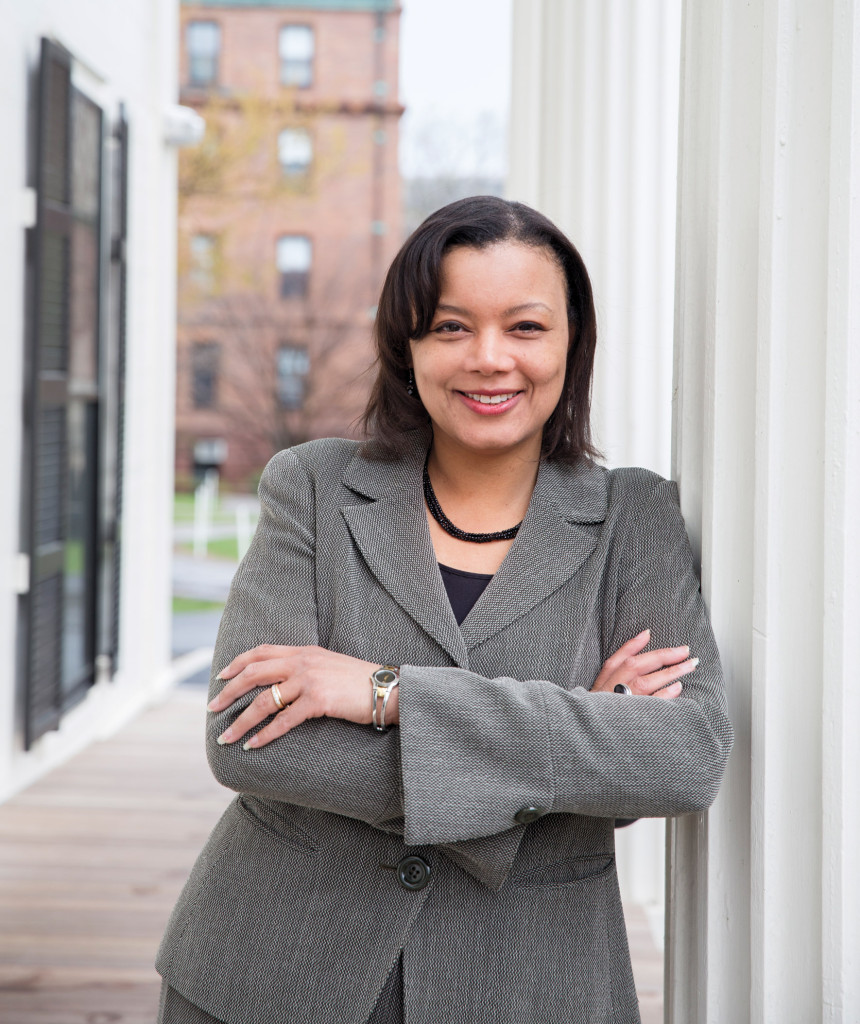 This week we interview Tomiko Brown-Nagin, author of
Civil Rights Queen: Constance Baker Motley
and the Struggle for Equality
, published by Pantheon in January 2022. Brown-Nagin serves as Dean of Harvard's Radcliffe Institute for Advanced Study, the Daniel P.S. Paul Professor of Constitutional Law at Harvard Law School, and Professor of History at Harvard University's Faculty of Arts and Sciences. In 2019, she was appointed chair of the Presidential Committee on Harvard and the…
Read More »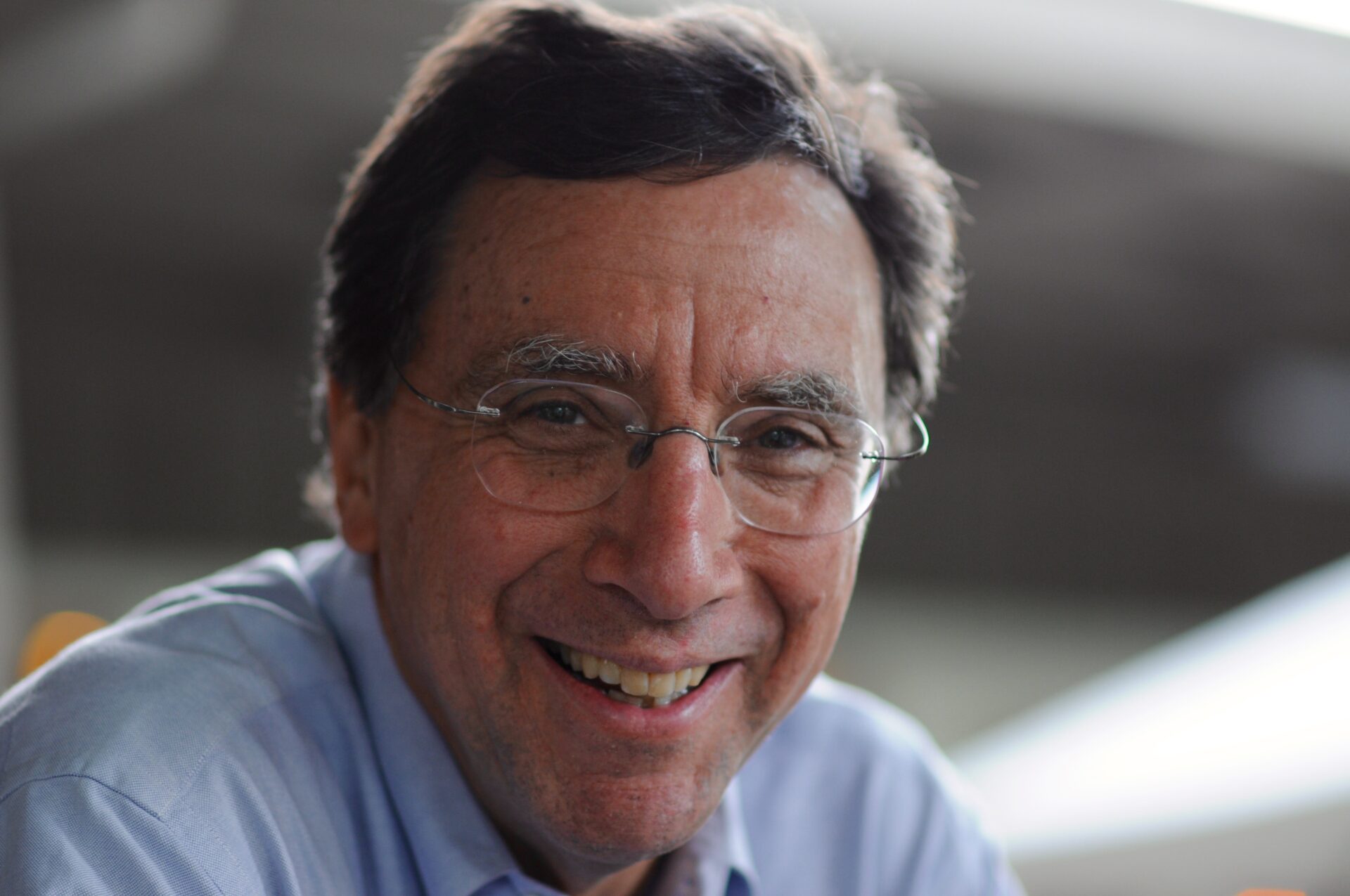 This week we interview John Markoff, a Pulitzer Prize winning, veteran science and technology journalist for
The New York Times
, the Pacific News Service,
InfoWorld
,
Byte Magazine
, and
The San Jose Mercury
. Markoff also has shared his journalistic skills as a lecturer at the University of California at Berkeley School of Journalism, and as an adjunct faculty member of the Stanford Graduate Program on Journalism. His latest biography about a man…
Read More »