Welcome! Here's where you'll find fascinating discussions with biographers from around the country and the world.
If you are a member of BIO and would like to talk about your recently released biography, please contact Jennifer Skoog: jenny.skoog@gmail.com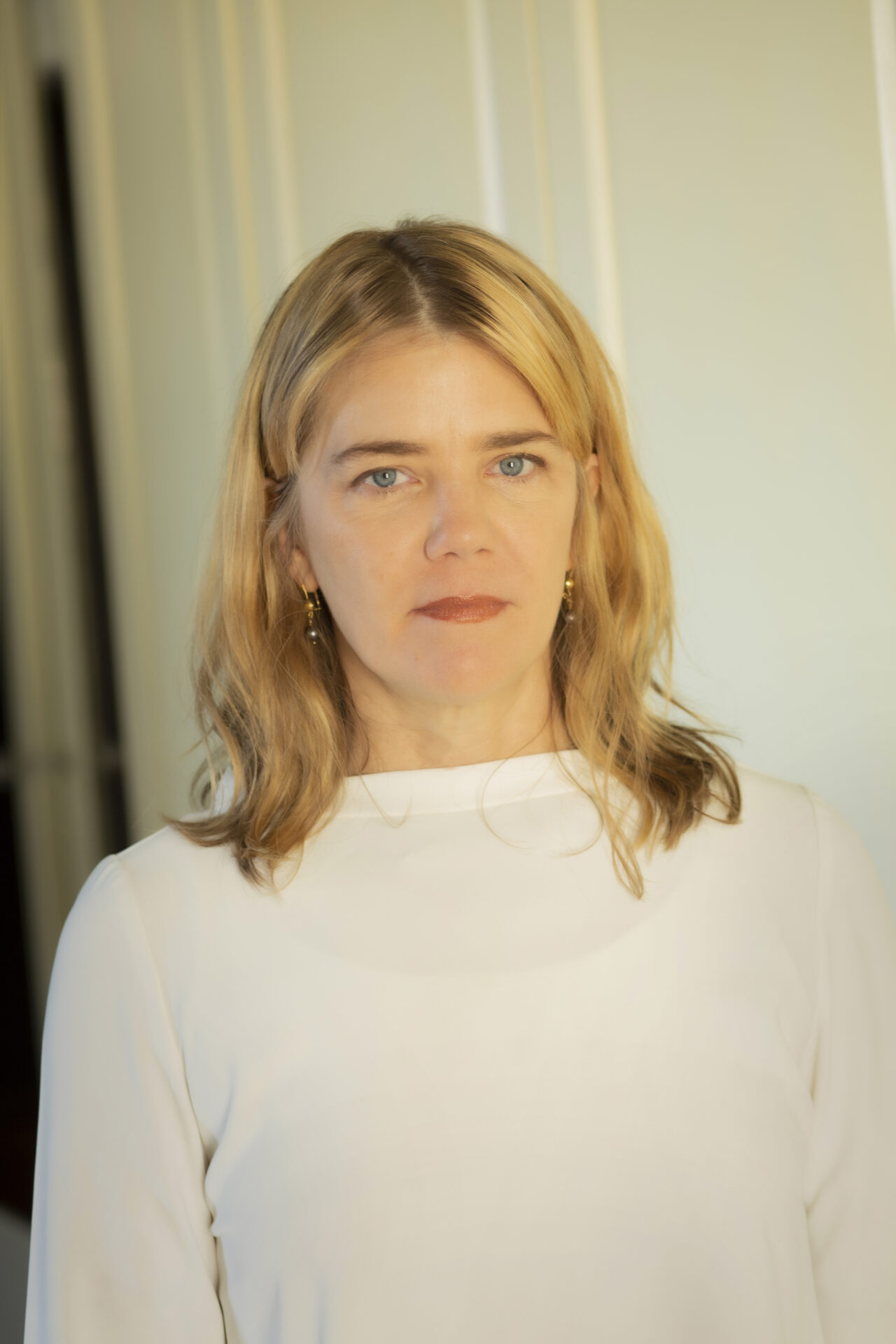 This week we interview Hilary A. Hallett, the Mendelson Family Professor, Director of American Studies, and Associate Professor of History at Columbia University. Her latest book is Inventing
The Hollywood It Girl: How Elinor Glyn Created the Modern Romance and Conquered Early Hollywood
, published by Liveright, in July 2022. Hallett is also the author of
Go West, Young Women! The Rise of Early Hollywood
, and she has written for the
Los Angeles Times
…
Read More »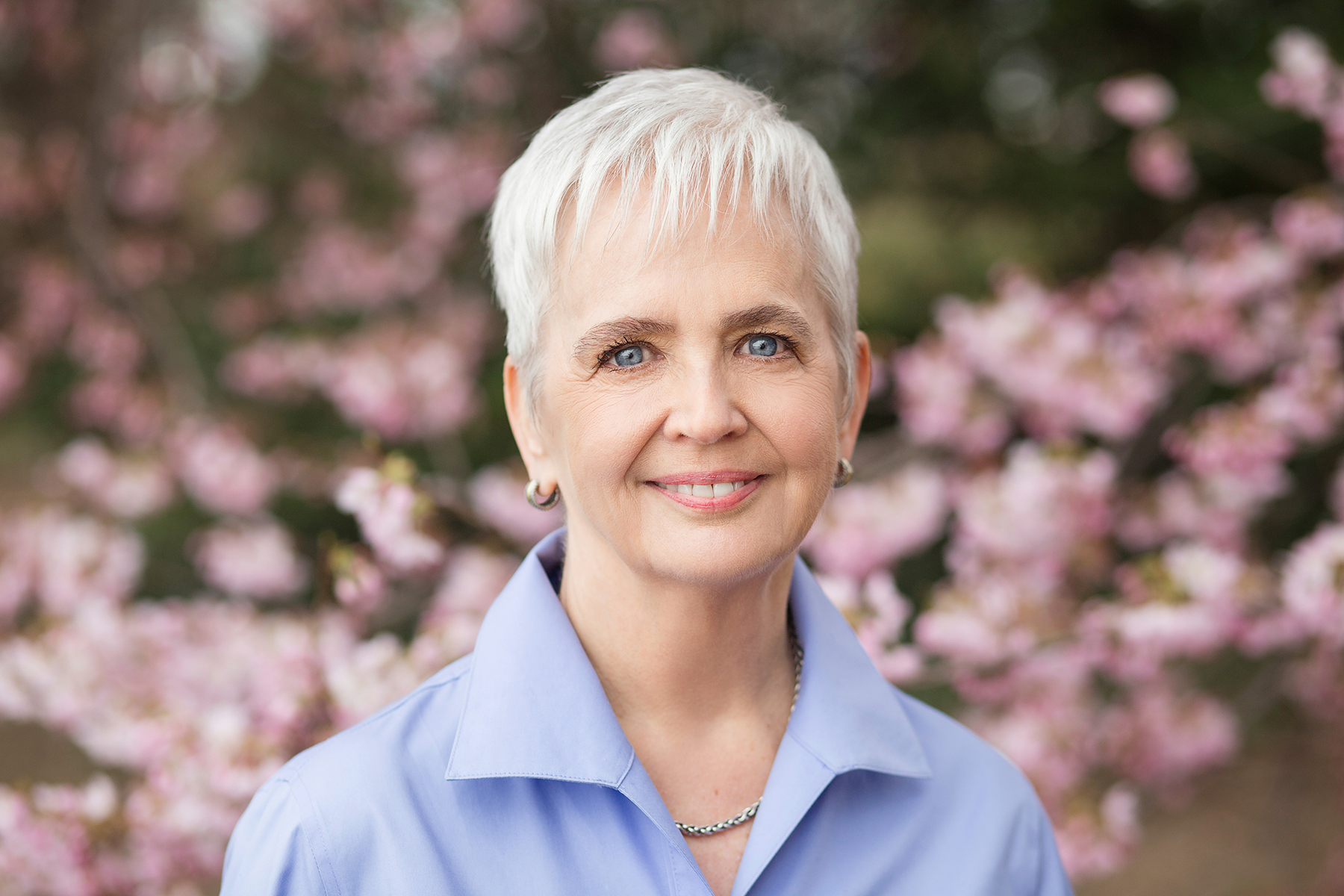 This week we interview writer, editor, and former journalist in the Washington, D.C. area, Diana P. Parsell.  Her biography,
Eliza Scidmore: The Trailblazing Journalist Behind Washington's Cherry Trees
, was published this month by Oxford University Press. It's been praised by advance reviewers for its many revelations about a pioneering American woman who brought the world alive for readers a century ago. In support of the book, Parsell's first biography, she received a Mayborn Fellowship…
Read More »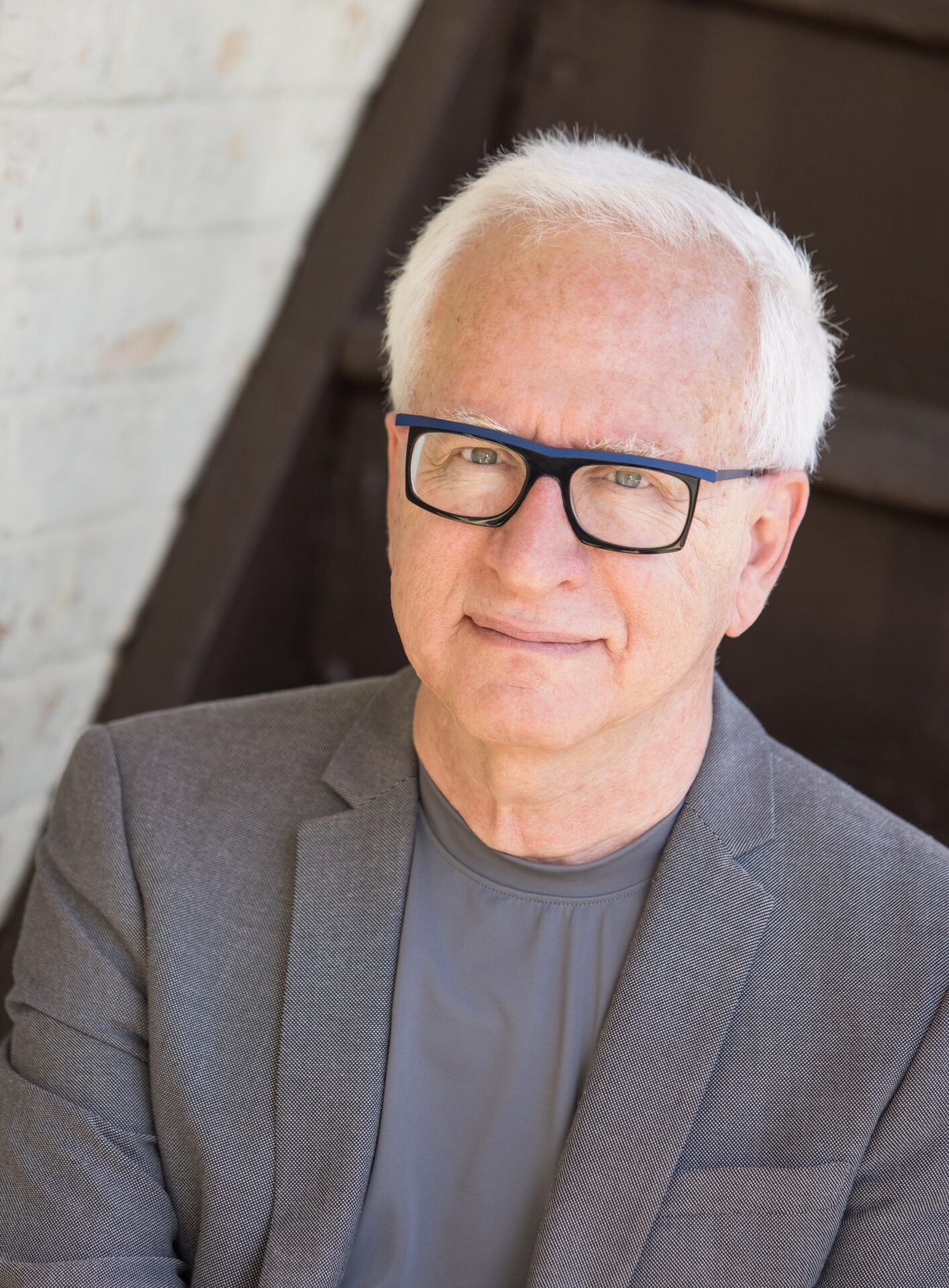 This week we interview Neil Baldwin, an author whose critically acclaimed biographies include examinations of William Carlos Williams, Man Ray, Thomas Edison, and Henry Ford. His current biography,
Martha Graham: When Dance Became Modern
, was published by Knopf, in October 2022. Baldwin has served as manager of The Annual Fund at The New York Public Library and was the founding executive director of The National Book Foundation. He is also a Emeritus Distinguished Visiting…
Read More »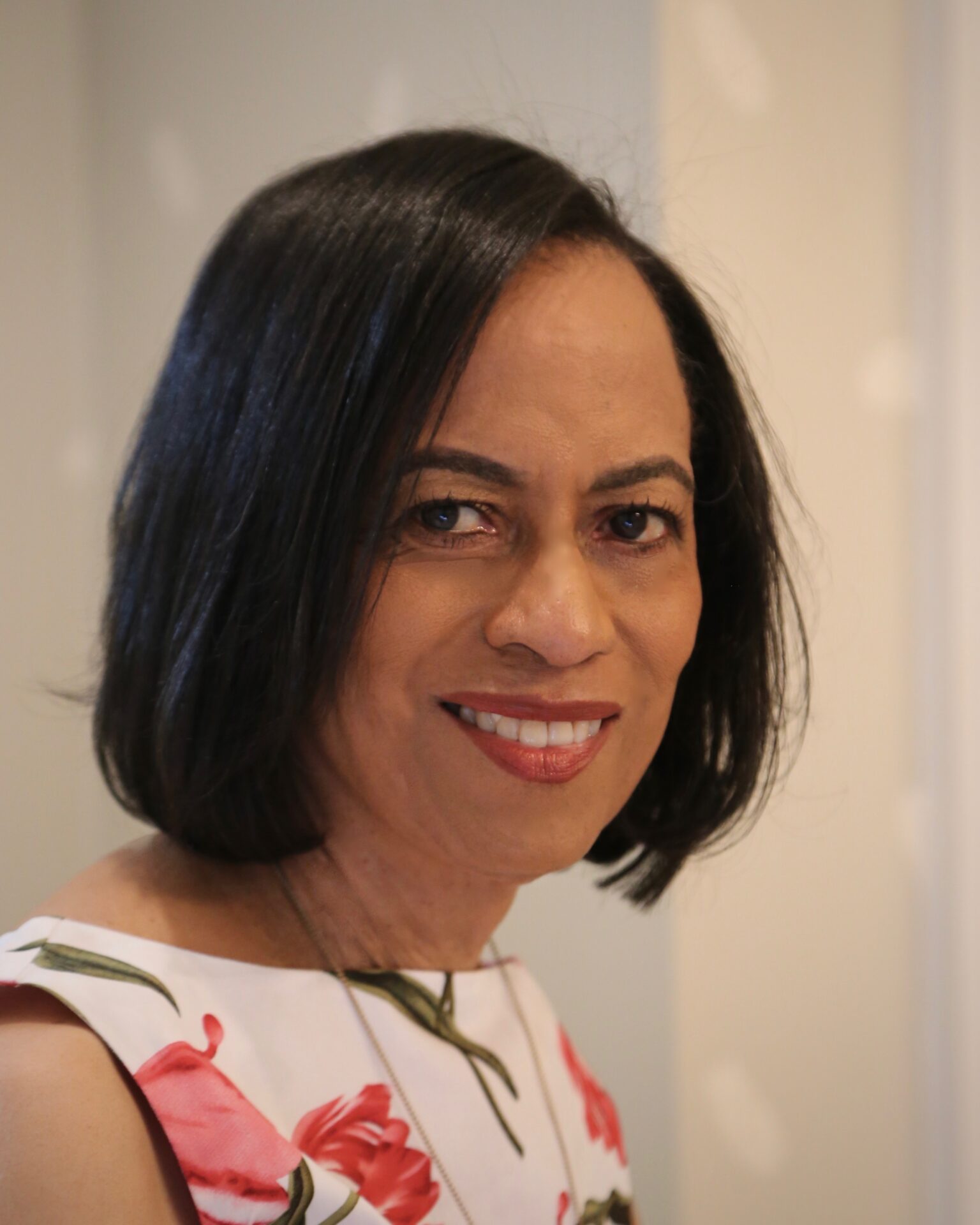 This week we interview Lerita Coleman Brown, author of
What Makes You Come Alive: A Spiritual Walk with Howard Thurman
, published this month by Broadleaf Books. A Distinguished Professor Emerita of Psychology at Agnes Scott College, Brown is a spiritual director/companion, writer, retreat leader, and speaker. She has appeared in the documentaries
Back Against the Wall: The Howard Thurman Story and The Black Church
, as well as on several podcasts. Her earlier book,…
Read More »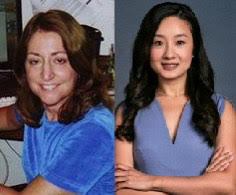 This week we interview co-authors Marilyn S. Greenwald and Yun Li about their book,
Eunice Hunton Carter: A Lifelong Fight for Social Justice
, published by Empire State Editions, in April 2021. Greenwald is Professor Emerita of Journalism at Ohio University and a former Ohio-based newspaper reporter. She has authored five biographies including:
A Woman of the Times: Journalism, Feminism and the Career of Charlotte Curtis
(designated a "Notable Book" by
The New York Times
…
Read More »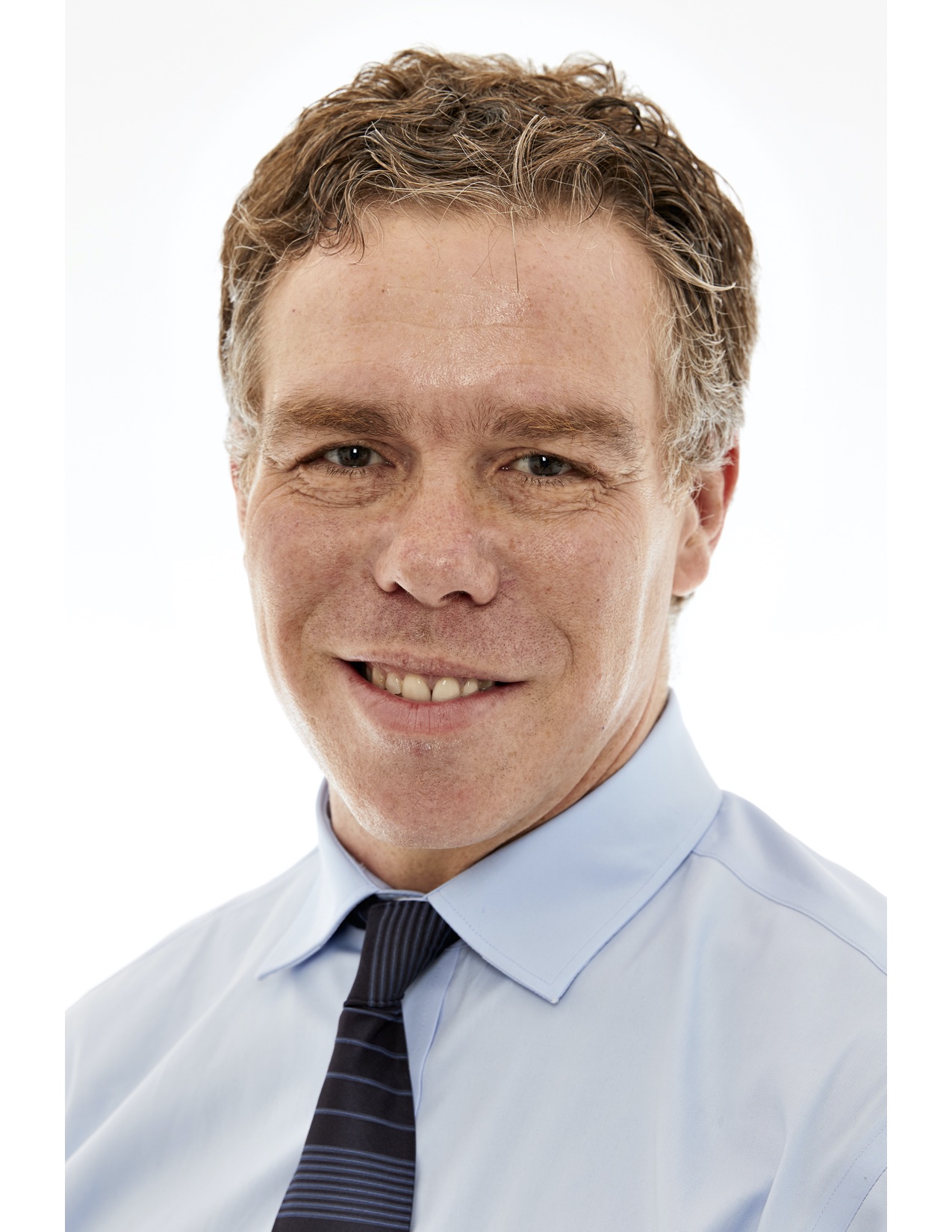 This week we interview journalist Kostya Kennedy, author of
True: The Four Seasons of Jackie Robinson
, published by St. Martin's Press, in April 2022. Kennedy is an editorial director at Dotdash Meredith and a former senior writer at
Sports Illustrated
. He is also the
New York Times
–bestselling author of
56: Joe DiMaggio and the Last Magic Number in Sports
(a runner–up for the 2012 PEN/ESPN Award for Literary Sports Writing) and
Pete
…
Read More »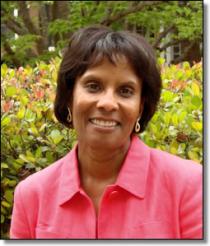 This week we interview Wanda A. Hendricks, Distinguished Professor Emerita at the University of South Carolina and author of 
The Life of Madie Hall Xuma: Black Women's Global Activism During Jim Crow and Apartheid
, published by the University of Illinois Press (UIP) in October 2022. Hendricks has served as the National Director of the Association of Black Women Historians, and senior editor of the three-volume
Black Women In America: Second Edition,
 published by Oxford…
Read More »
This special episode features excerpts from a spirited conversation between 
USA Today
 Washington Bureau Chief
Susan Page and fellow award-winning biographer and BIO member John "Jack" Farrell. His latest book, 
Ted Kennedy: A Life
, is a fascinating exploration of the life and times of the former icon of the Senate and Kennedy family member, and it was published by Penguin Press in October 2022. This live, in-person interview was recorded on November 15, 2022,…
Read More »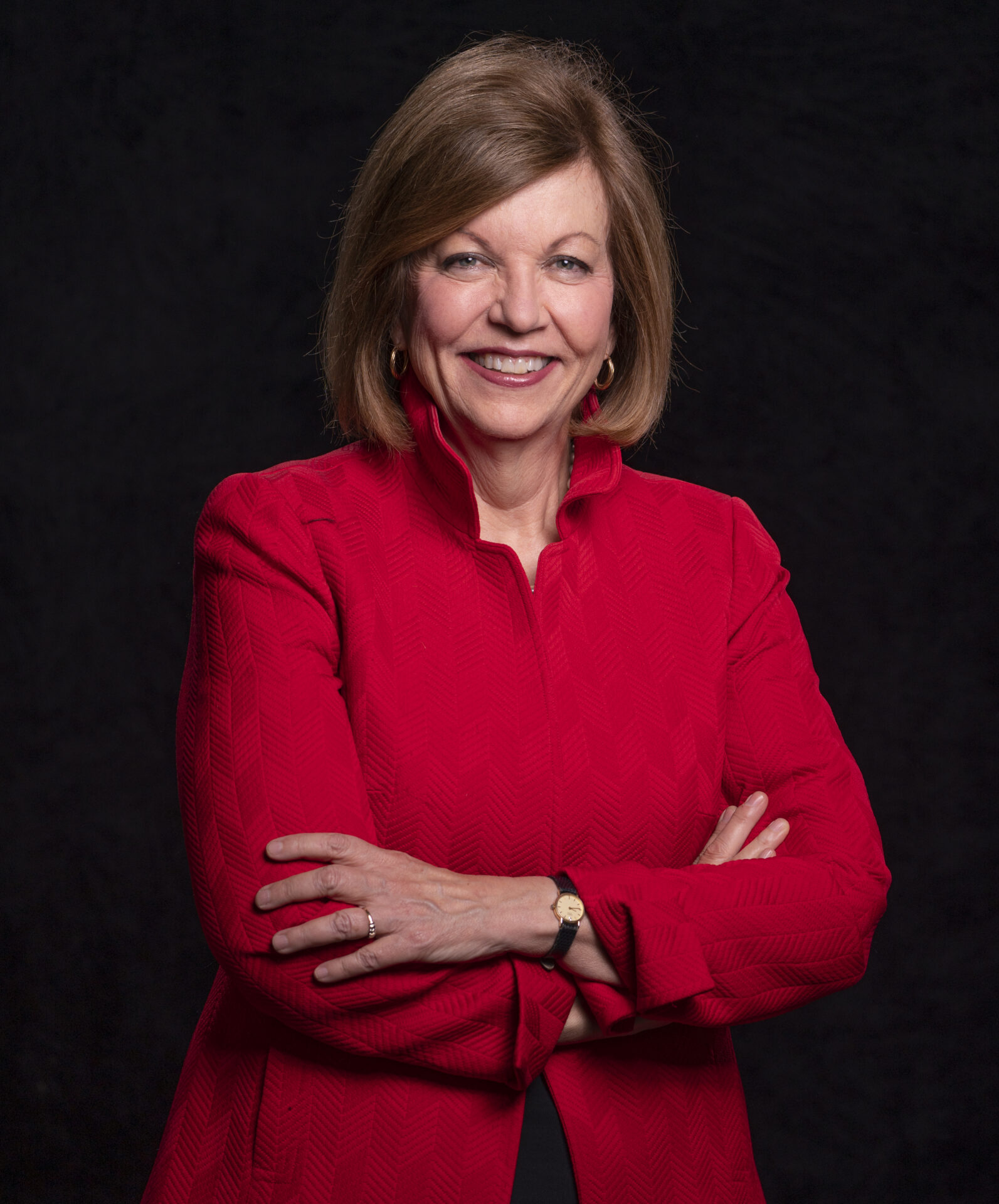 This time we interview Susan Page, an award-winning journalist and 
USA Today
's Washington Bureau Chief
.
 Page
has written biographies of the influential former House of Representatives Speaker Nancy Pelosi and former first lady Barbara Bush. Currently, Page is working on a biography of Barbara Walters—the iconic broadcast journalist who passed away in December 2022. Susan Page's biography of Walters will be published by Simon & Schuster either by the end of this year…
Read More »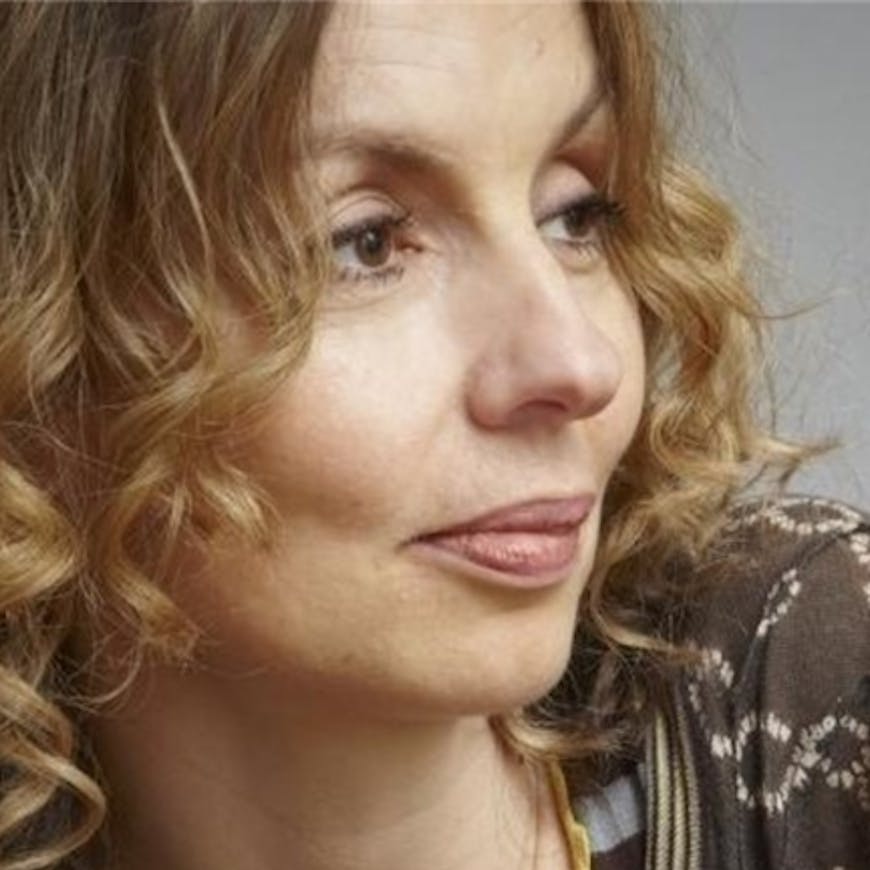 This week we feature a special episode with BIO's 2022 Plutarch Award-winner Frances Wilson. Her latest book,
Burning Man: The Trials of D. H. Lawrence
, published by Farrar, Straus and Giroux, is considered to be an electrifying and revelatory new biography of the English writer. Wilson, a London-based critic, journalist, and author of several award-winning nonfiction works, was interviewed by Nigel Hamilton, a British-born, American-based biographer, academic, and broadcaster. He is the author of…
Read More »