Welcome! Here's where you'll find fascinating discussions with biographers from around the country and the world.
If you are a member of BIO and would like to talk about your recently released biography, please contact Jennifer Skoog: jenny.skoog@gmail.com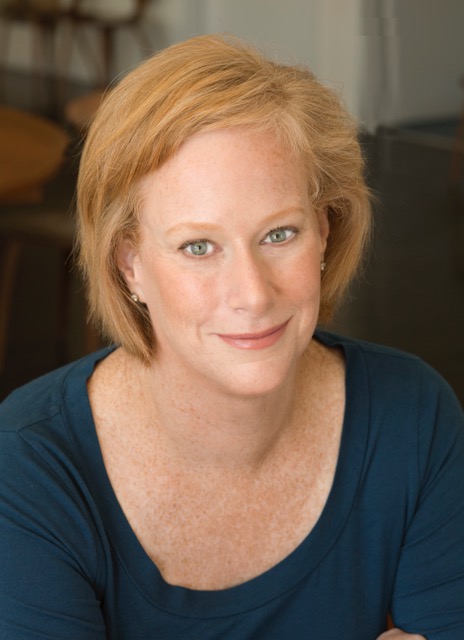 This week we interview Allison Gilbert, an award-winning journalist and co-author (with writer Julia Scheeres) of
Listen, World!: How the Intrepid Elsie Robinson Became America's Most-Read Woman
. Published by Seal Press in September 2022, this biography of William Randolph Hearst's highest-paid woman writer has been called "broadminded, sharp-witted, fast-paced, and funny" by Pulitzer Prize-winning biographer Debby Applegate. Gilbert has authored three books on grief and loss:
Passed and Present
,
Always Too Soon
,…
Read More »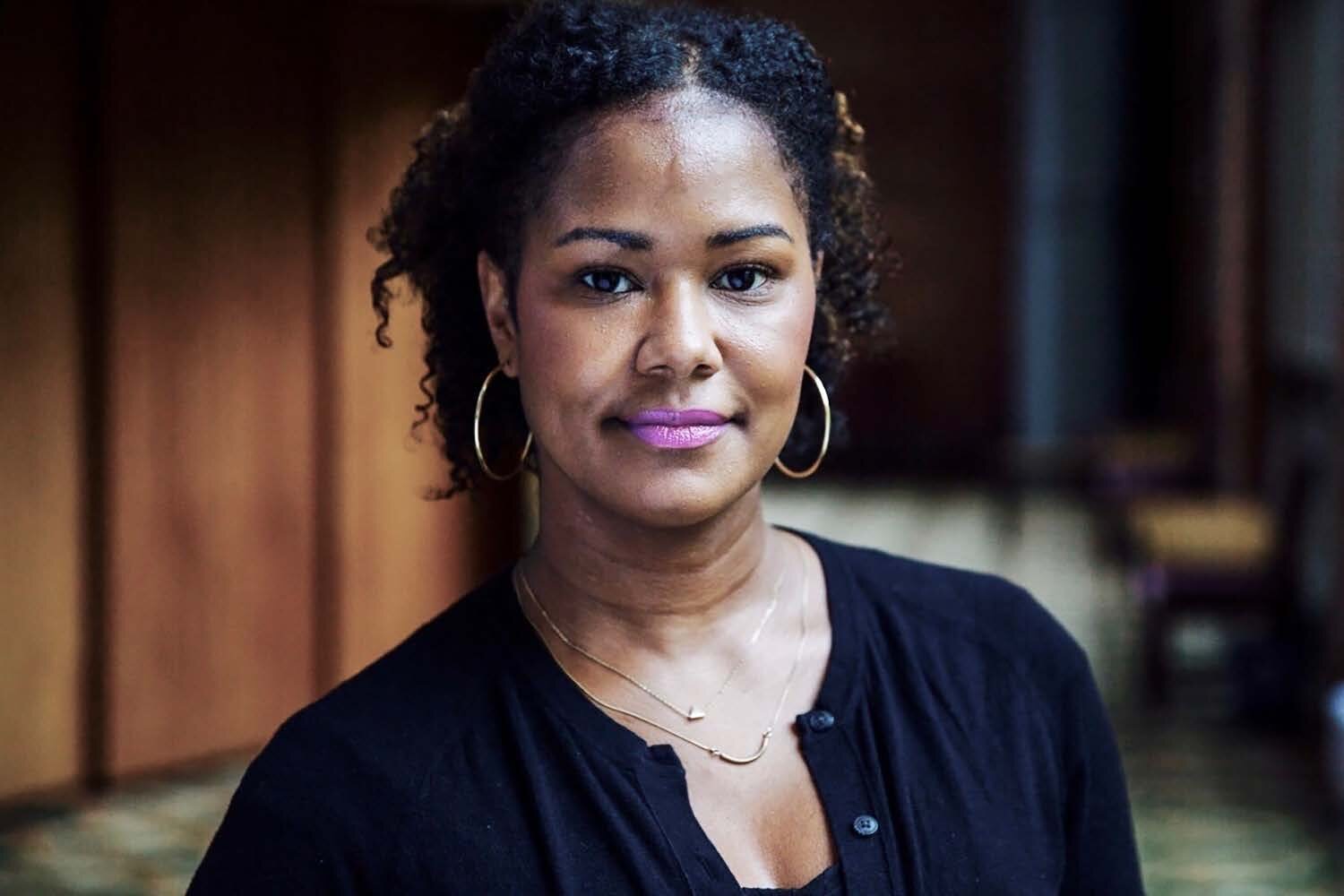 This week we interview Soyica Diggs Colbert, the Idol Family Professor of African American Studies and Performing Arts at Georgetown University. Her book,
Radical Vision: A Biography of Lorraine Hansberry
, published by Yale University Press in April 2021, was described in the
New York Times
as a captivating portrait of writer Lorraine Hansberry's life, art, and political activism. Diggs Colbert's writing has appeared in the
Washington Post
,
Public Books
,
Metrograph
, and…
Read More »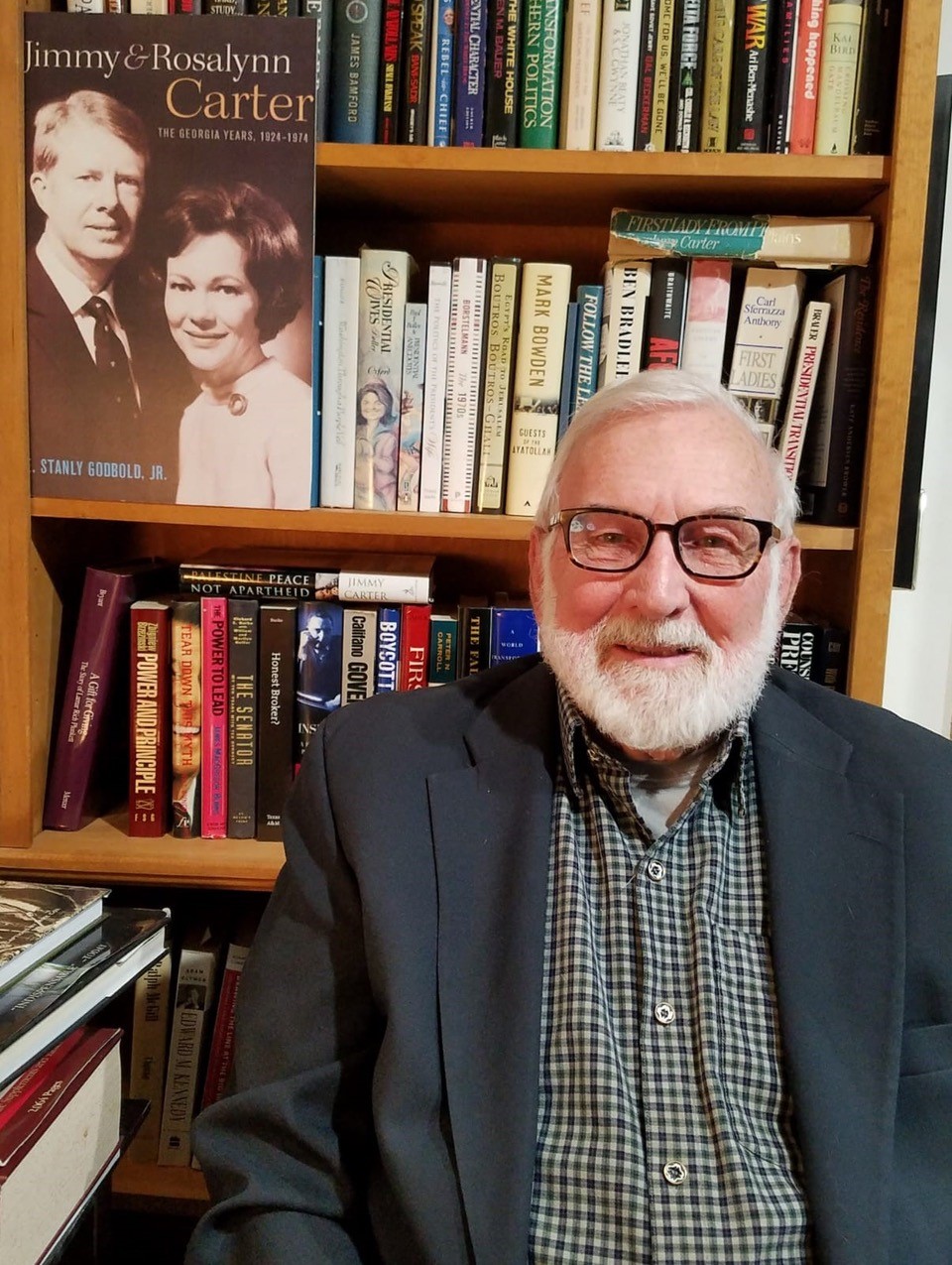 This week we interview E. Stanly Godbold, author of
Jimmy and Rosalynn Carter: Power and Human Rights, 1975–2020
. This dual biography of President Carter and his wife Rosalynn was published by Oxford University Press in September 2022. The first volume of Godbold's extensive examination of the Carters,
Jimmy and Rosalynn Carter: The Georgia Years, 1924–1974
, was also published by Oxford University Press. Godbold is Professor Emeritus of History at Mississippi State University, and…
Read More »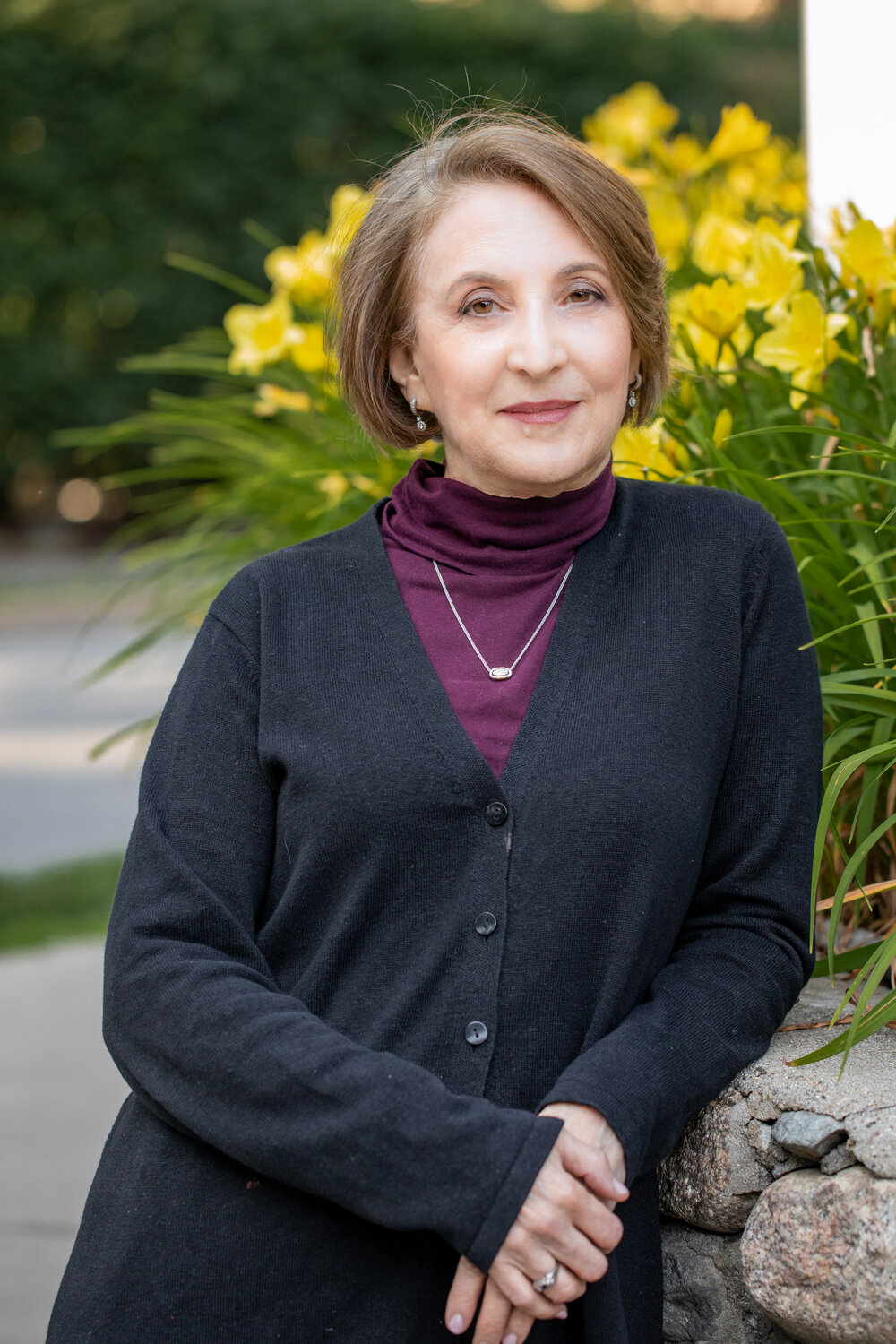 This week we interview Bernice Lerner, a senior scholar at Boston University's Center for Character and Social Responsibility. Her latest book is a dual biography of a high-ranking British military doctor during World War II, and Lerner's mother, Rachel Genuth, a poor Jewish teenager from the Hungarian provinces and Holocaust survivor. The book,
All the Horrors of War: A Jewish Girl, a British Doctor, and the Liberation of Bergen-Belsen,
 was published by Johns Hopkins University…
Read More »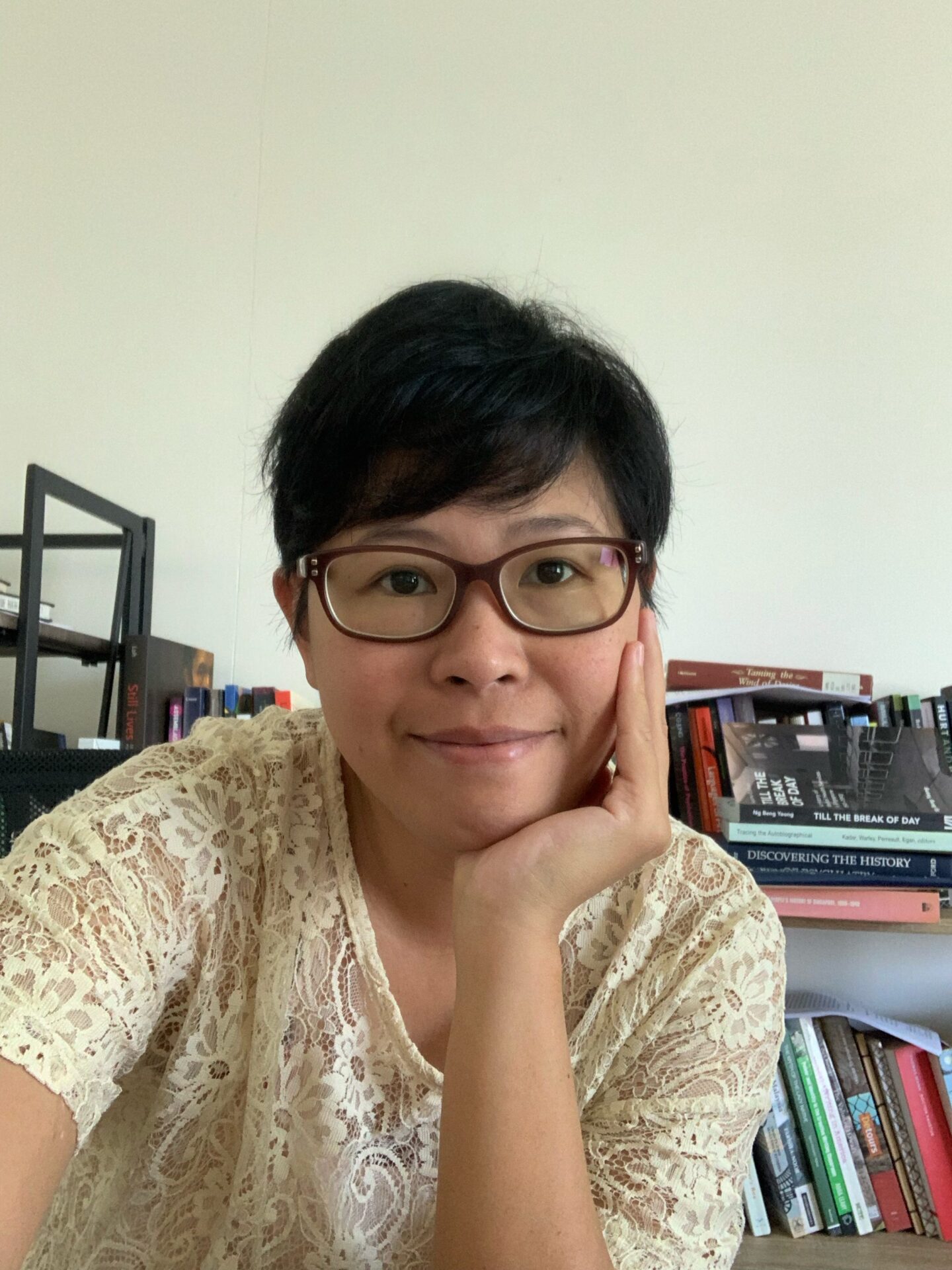 This week we interview Li Shan Chan, a Singaporean writer, mental health advocate, and doctoral student at the University of Hawaii at Manoa, who was awarded the Biography Prize by Honolulu's Center for Biographical Research. Her latest book,
Searching for Lee Wen: A Life in 135 Parts
, about a unique Singaporean Chinese artist, was published by Epigram Books in May 2022. Her previous books include
Yellow Man
and her memoir,
A Philosopher's Madness
.…
Read More »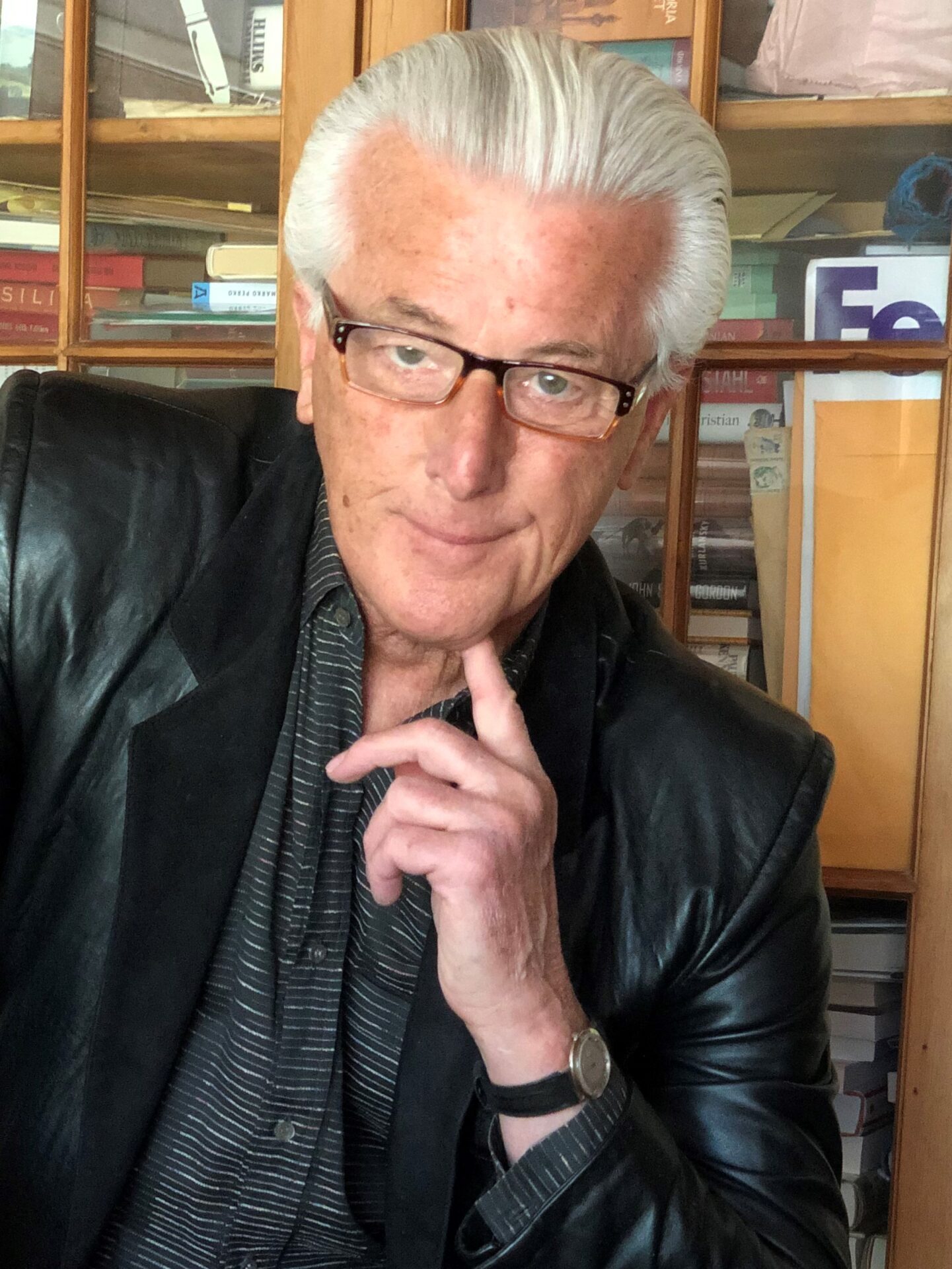 This week we interview Marko Perko, a veteran writer and the co-author (with psychiatrist Stephen M. Stahl) of
Tesla: His Tremendous and Troubled Life
. This biography of Nikola Tesla—the Serbian American engineer who helped to create our modern world with his wide-ranging inventions, discoveries, and patents, including alternating current (AC)—was published by Prometheus Books in May 2022. Perko has written for and edited numerous publications, and he has worked as a columnist, speechwriter, composer,…
Read More »
This week we interview Etta Madden, author of
Engaging Italy: American Women's Utopian Visions and International Networks
. Published by the State University of New York Press in April 2022, this book focuses on three little known Americans—Caroline Crane Marsh, Anne Hampton Brewster, and Emily Bliss Gould—whose lives intersected in an evolving Italy during the mid-19th century. Madden is the author of three additional books that explore American writers, utopian literature, and intentional communities. A…
Read More »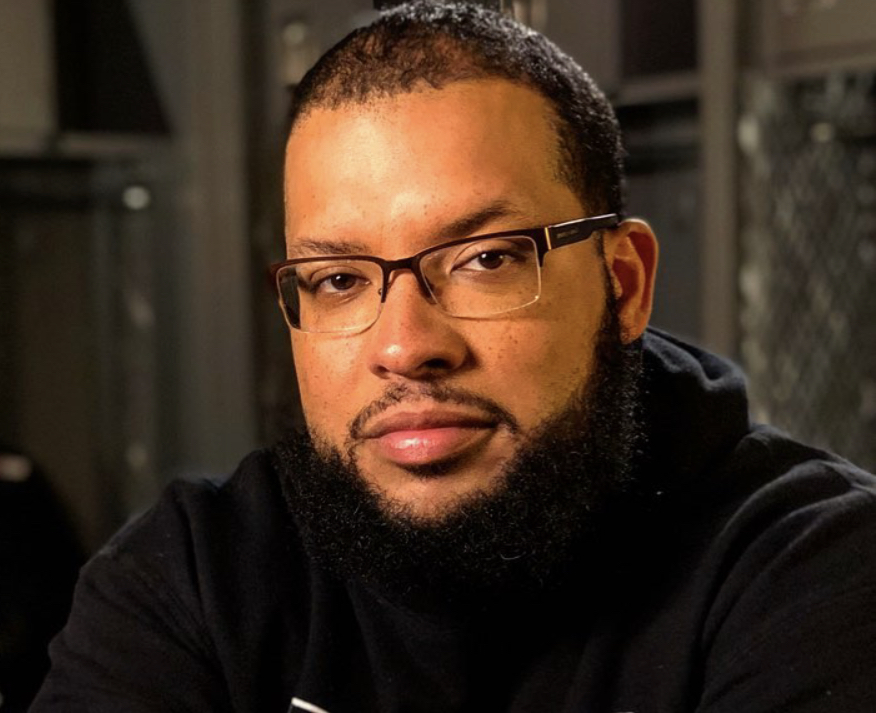 This week we interview Justin Tinsley, a senior sports and culture reporter for ESPN's "The Undefeated." He has written commentaries and feature stories about people as varied as Marvin Gaye, Malcolm X, James Baldwin, Serena Williams, Cardi B, and Kendrick Lamar. Tinsley is also a regular presence on ESPN's daily sports talk show, "Around the Horn." And, he is the host of the "30 for 30" podcast, "The King of Crenshaw," which explores the legacy…
Read More »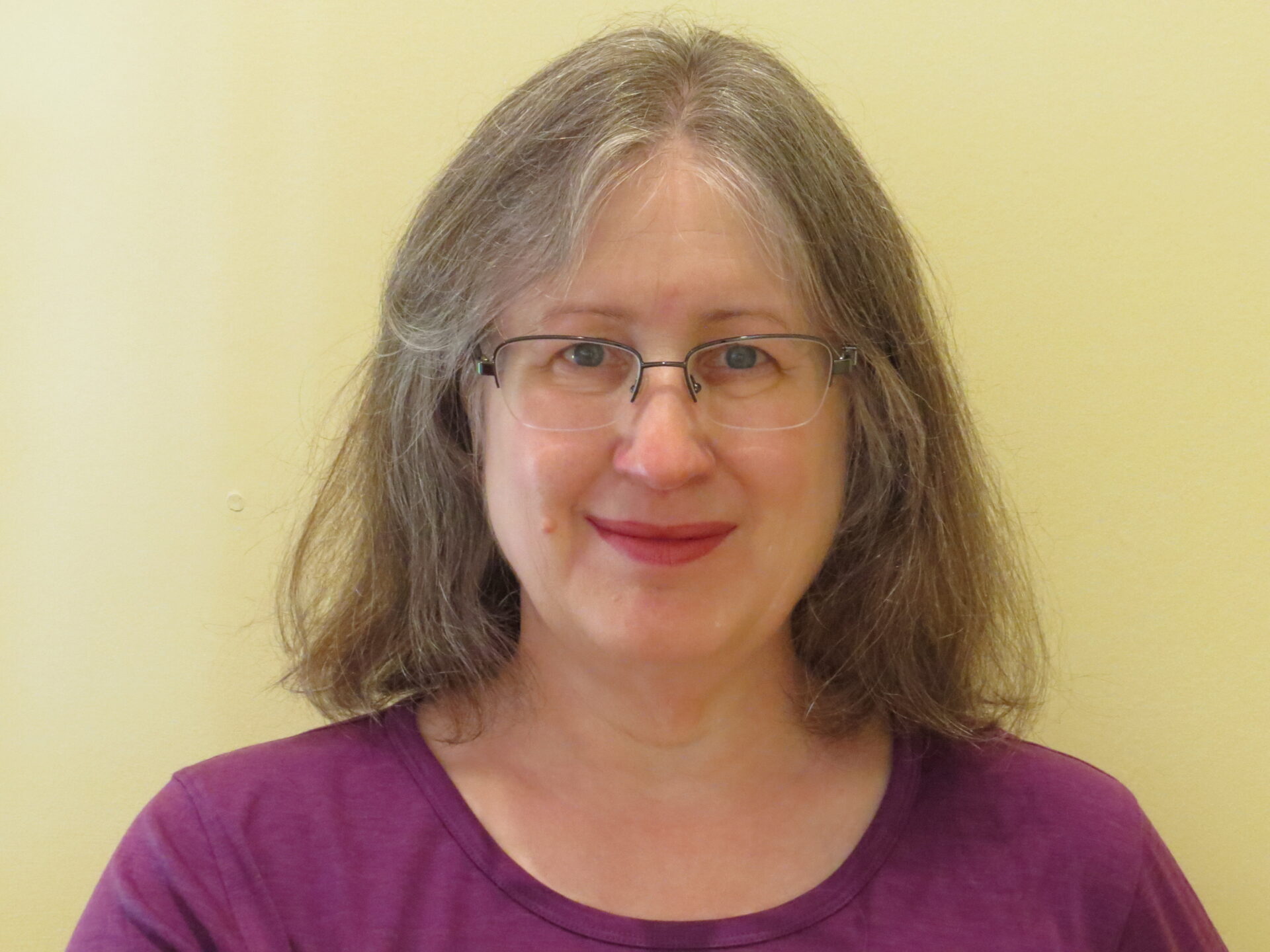 This week we interview Betsy Smoot, an intelligence historian interested in early twentieth-century cryptology and communications. She retired from the Center for Cryptologic History of the National Security Agency in 2017, and she has published articles in 
Cryptologia 
and 
Intelligence and National Security
.  Her book, 
Parker Hitt: The Father of American Military Crytology
, was published by the University Press of Kentucky in March 2022. Betsy Smoot was interviewed by fellow BIO member Jennifer…
Read More »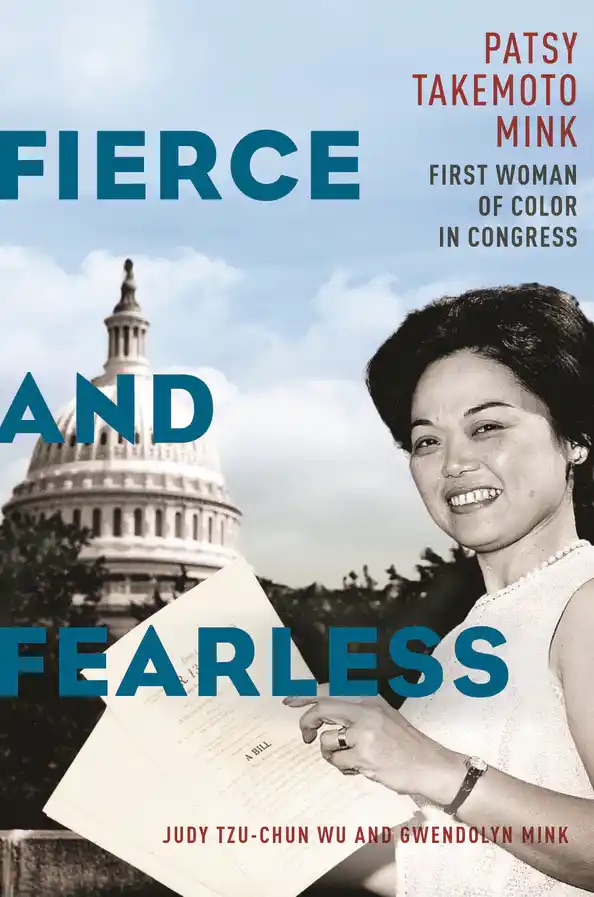 This week we interview Gwendolyn Mink and Judy Tzu-Chun Wu, co-authors of 
Fierce and Fearless: Patsy Takemoto Mink, First Woman of Color in Congress
, published by New York University Press in May 2022. This book explores the life and accomplishments of Patsy Mink, the first Asian American woman elected to U.S. House of Representatives, and a dedicated advocate for Title IX legislation and opposition to the Vietnam War.
 Gwendolyn Mink
, Patsy Mink daughter's,…
Read More »