Welcome! Here's where you'll find fascinating discussions with biographers from around the country and the world.
If you are a member of BIO and would like to talk about your recently released biography, please contact Jennifer Skoog: jenny.skoog@gmail.com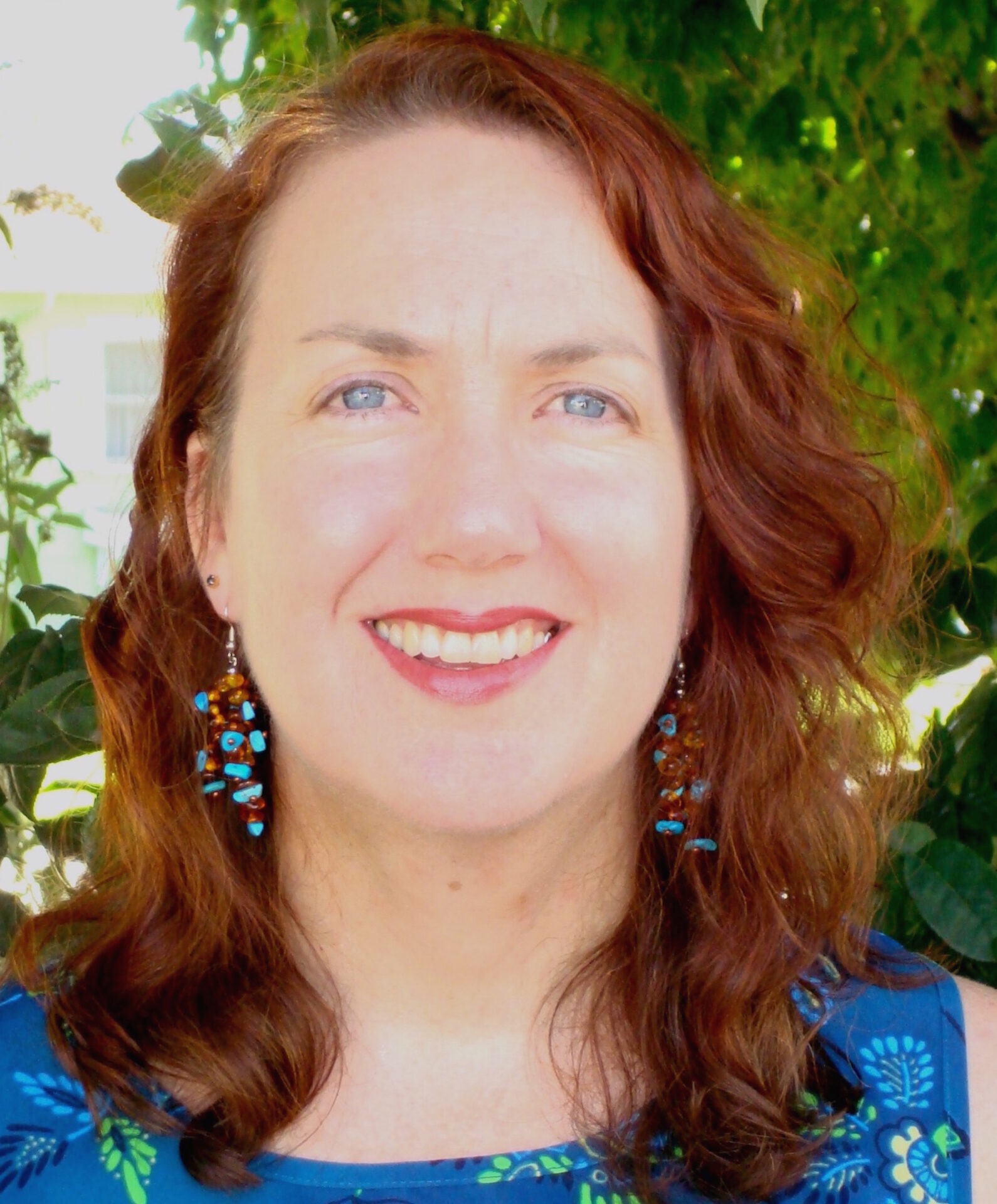 This week we interview Celia Stahr, author of
Frida in America: The Creative Awakening of a Great Artist
(St. Martin's Press, March 2020). This biography of celebrated Mexican artist Frida Kahlo's formative time during the early 1930s in San Francisco, Detroit, and New York, received many positive reviews in publications such as
The New York Times
,
Art in America
, and
Booklist
. Stahr teaches art history at the University of San Francisco, where…
Read More »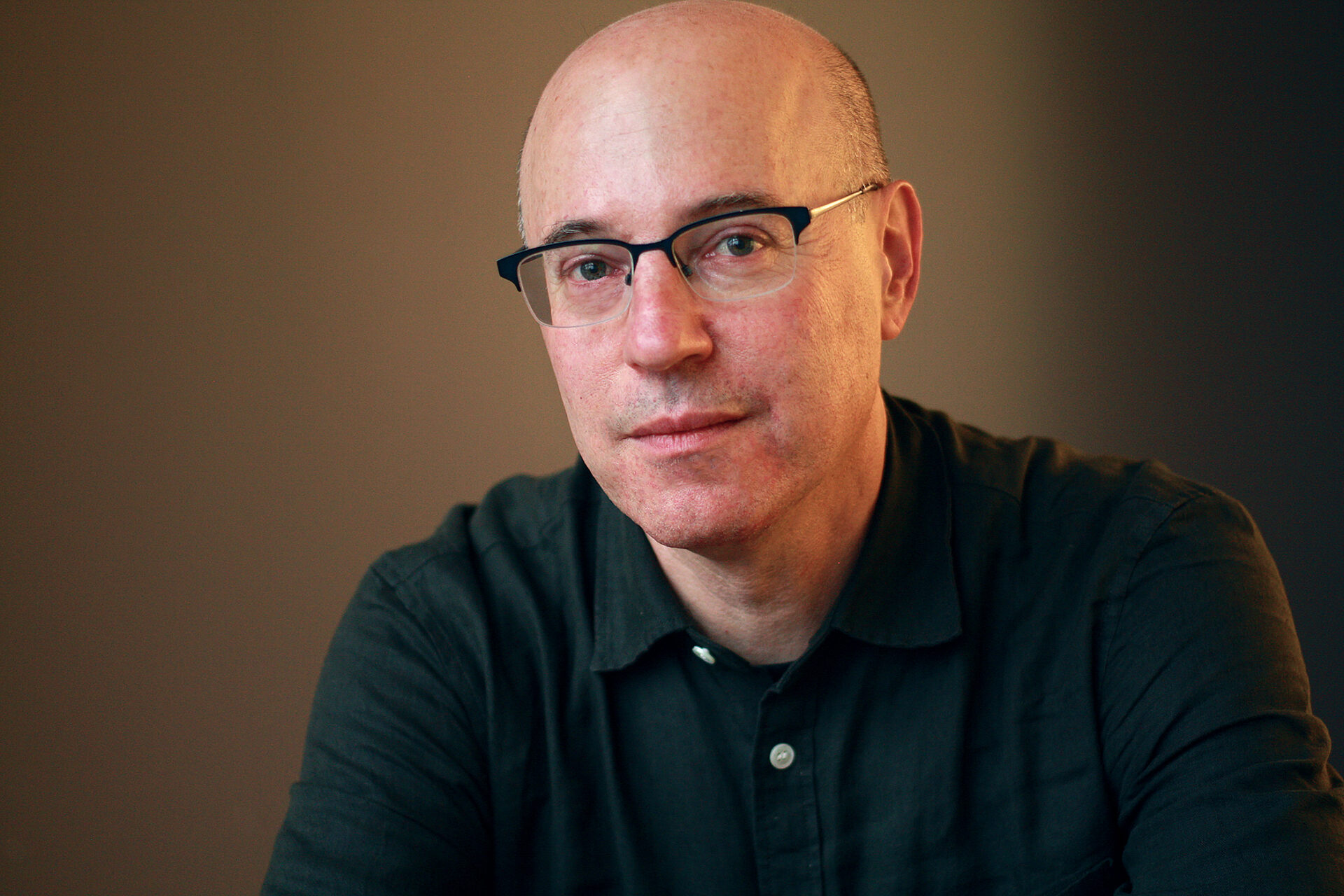 This week we interview Jonny Steinberg, author of 
Winnie and Nelson Mandela: Portrait of a Marriage, 
published by Knopf in May 2023. Steinberg has written several books about everyday life in the wake of South Africa's transition to democracy, and he is a two-time winner of South Africa's premier nonfiction award and an inaugural winner of the Donald Windham-Sandy M. Campbell Literature Prize. Steinberg served as professor of African Studies at Oxford University and currently…
Read More »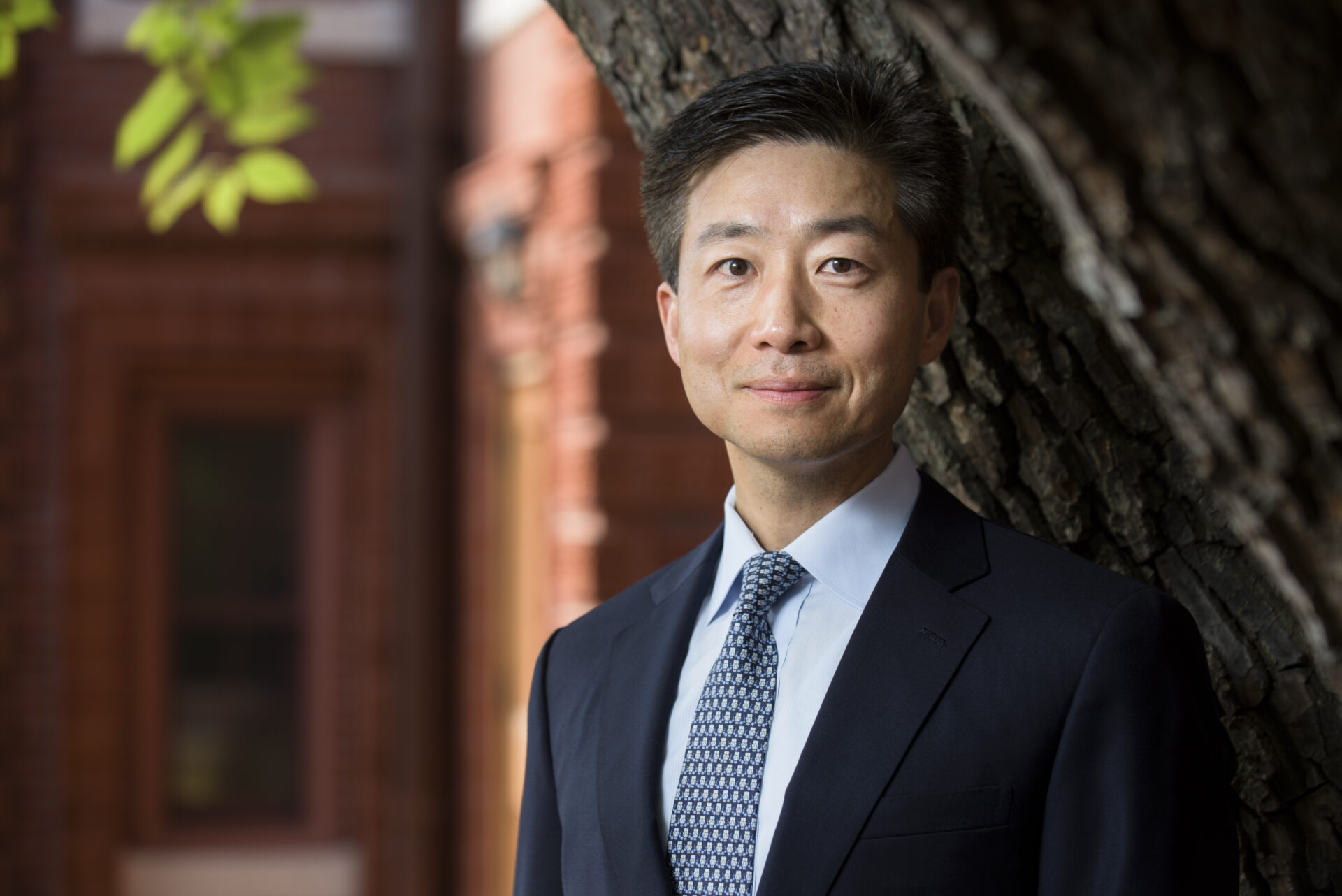 This week we interview Sung-Yoon Lee, author of
The Sister: The Extraordinary Story of Kim Yo Jong, the Most Powerful Woman in North Korea
, published in America by Public Affairs in September of this year. A fellow at the Woodrow Wilson International Center for Scholars, Lee has taught Korean history at the Fletcher School, Tufts University. Sung-Yoon Lee is interviewed by BIO member Jennifer Skoog.  
…
Read More »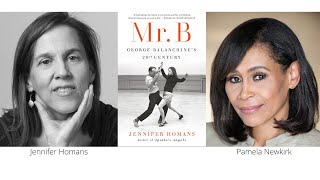 This special episode features a spirited conversation between award-winning journalist and biographer Pamela Newkirk and BIO's 2023 Plutarch Award-winner Jennifer Homans. The Plutarch Award recognizes the best biography of the year, as determined by a BIO committee of distinguished biographers. Homans earned this honor for her latest book, Mr. B.: Balanchine's 20th Century (Random House, November 2022). Homans is the dance critic for The New Yorker, a Scholar-in-Residence at New York University, and the founding…
Read More »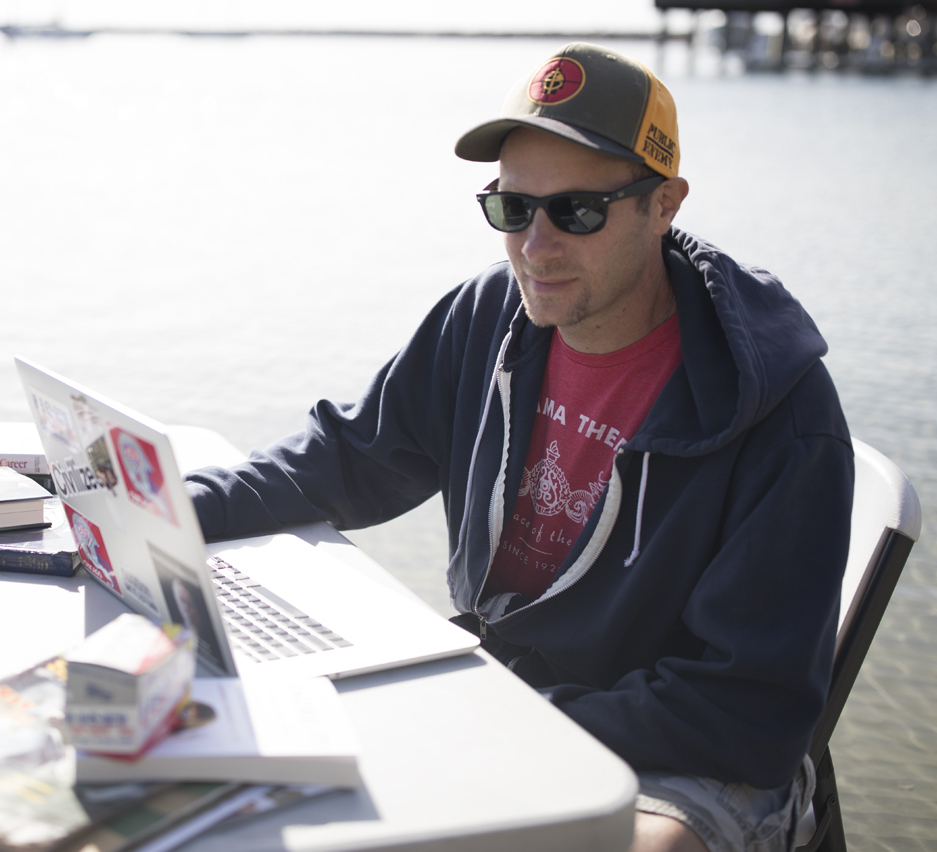 This week we interview sports journalist and author Jeff Pearlman. His latest book, 
The Last Folk Hero: The Life and Myth of Bo Jackson, 
was published in October 2022 by Mariner Books. Pearlman has also written eight 
New York Times
 best-selling books, including 
Football for a Buck, The Bad Guys Won!
, 
Boys Will Be Boys
, 
Showtime
, 
Sweetness, 
and 
Gunslinger
. He is the host of the 
Two Writers Slinging Yang
 podcast and…
Read More »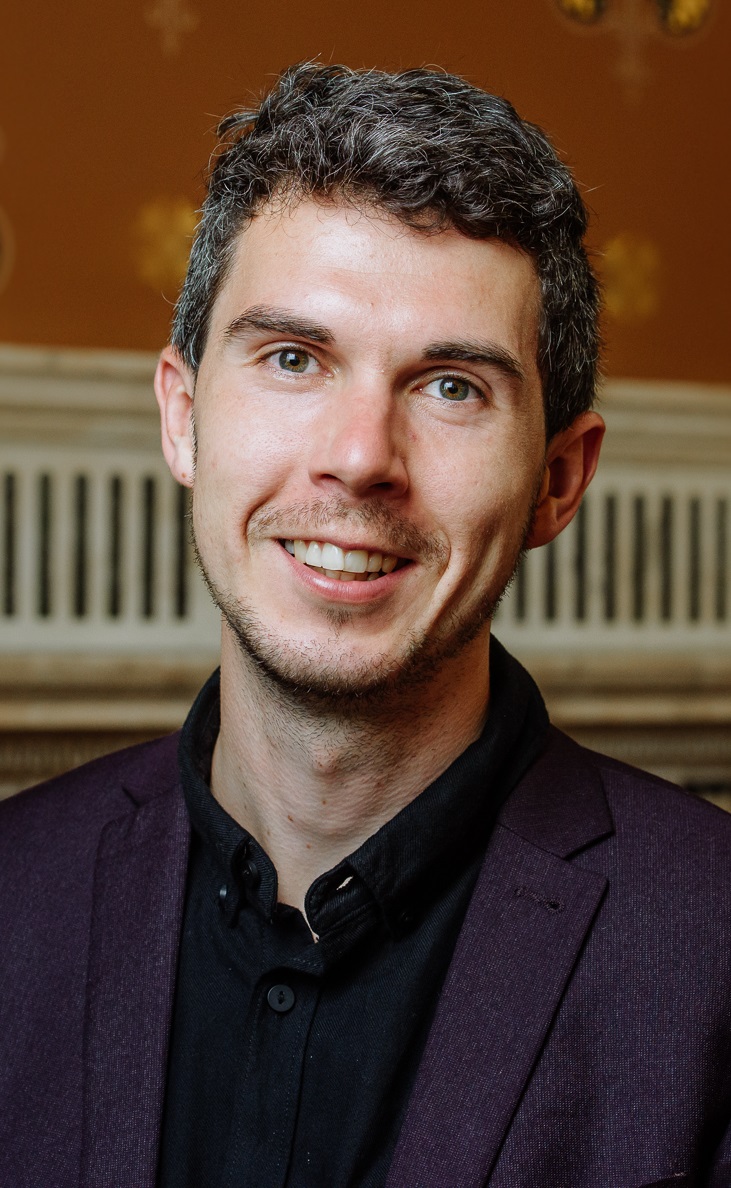 This week we interview E. James West, a historian and lecturer in Interdisciplinary Studies and Cultures at England's University College of London. He also serves as co-director of the Black Press Research Collective based at Johns Hopkins University in Baltimore. West has authored three books, most recently 
Our Kind of Historian: The Work and Activism of Lerone Bennett Jr., 
published in July 2022 as a
part of the African American Intellectual History series from the…
Read More »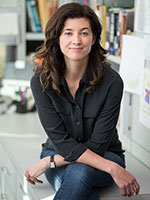 This week we present the second half of our special two-part interview with Candice Millard, author of four 
New York Times 
bestsellers. Her most recent book, 
River of the Gods: Genius, Courage, and Betrayal in the Search for the Source of the Nile
, was published by Doubleday in May of 2022. Her previous books include 
The River of Doubt: Theodore Roosevelt's Darkest Journey,
 and 
Destiny of the Republic: A Tale of Madness, Medicine and
…
Read More »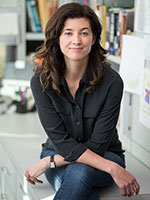 This week we present the first segment of a special two-part interview with Candice Millard, author of four 
New York Times 
bestsellers. Her most recent book, 
River of the Gods: Genius, Courage, and Betrayal in the Search for the Source of the Nile
, was published by in May 2022 by Doubleday. Her previous books include 
The River of Doubt: Theodore Roosevelt's Darkest Journey,
 and 
Destiny of the Republic: A Tale of Madness, Medicine and
…
Read More »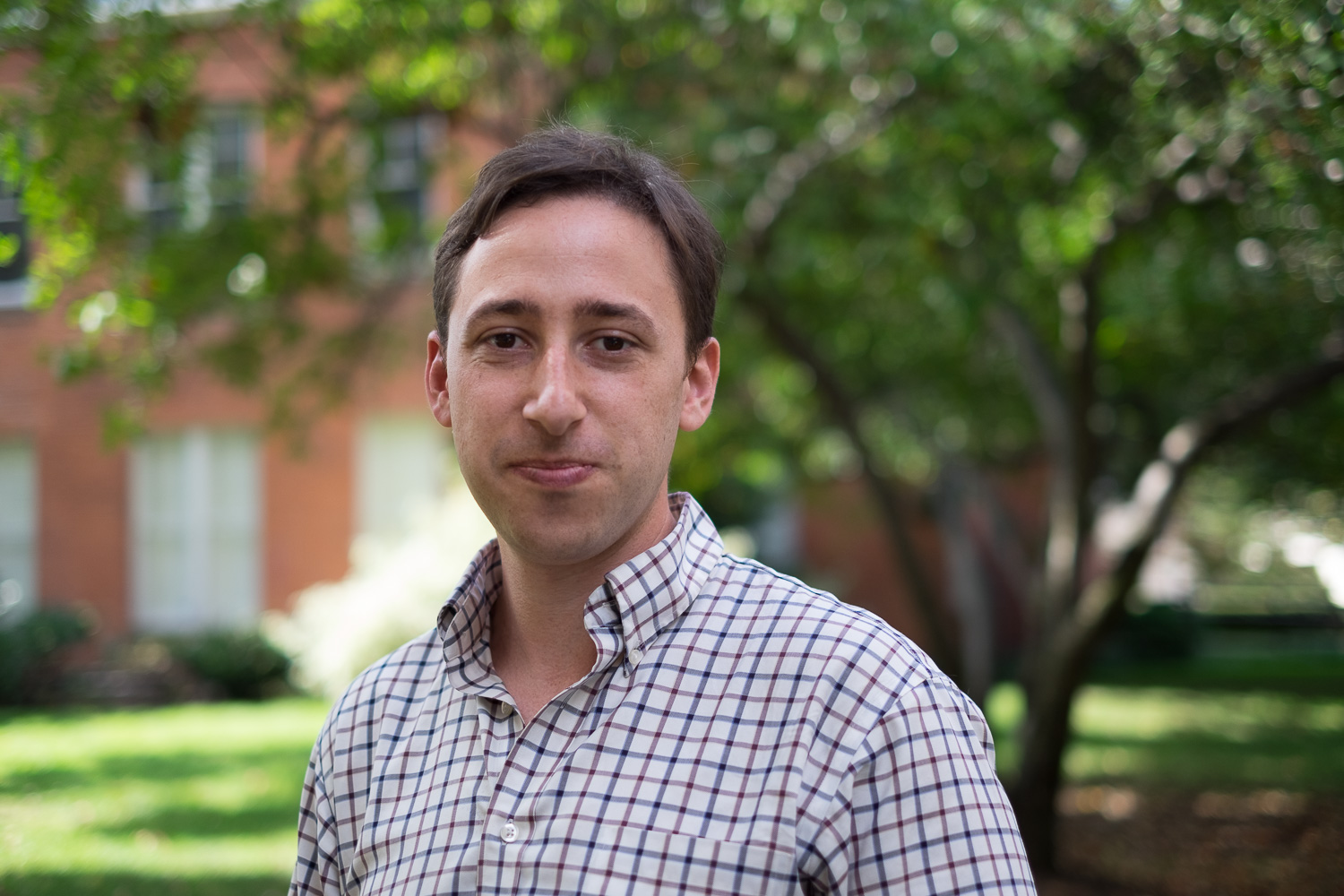 This week we interview Aidan Levy whose latest book,
Saxophone Colossus: The Life and Music of Sonny Rollins
, was published in December 2022 by Hachette Books. Levy also authored, 
Dirty Blvd.: The Life and Music of Lou Reed,
 and he edited 
Patti Smith on Patti Smith: Interviews and Encounters
. A former Leon Levy Center for Biography Fellow, his writing has appeared in 
The New York Times
,
 The Village Voice
, 
JazzTimes,
 and …
Read More »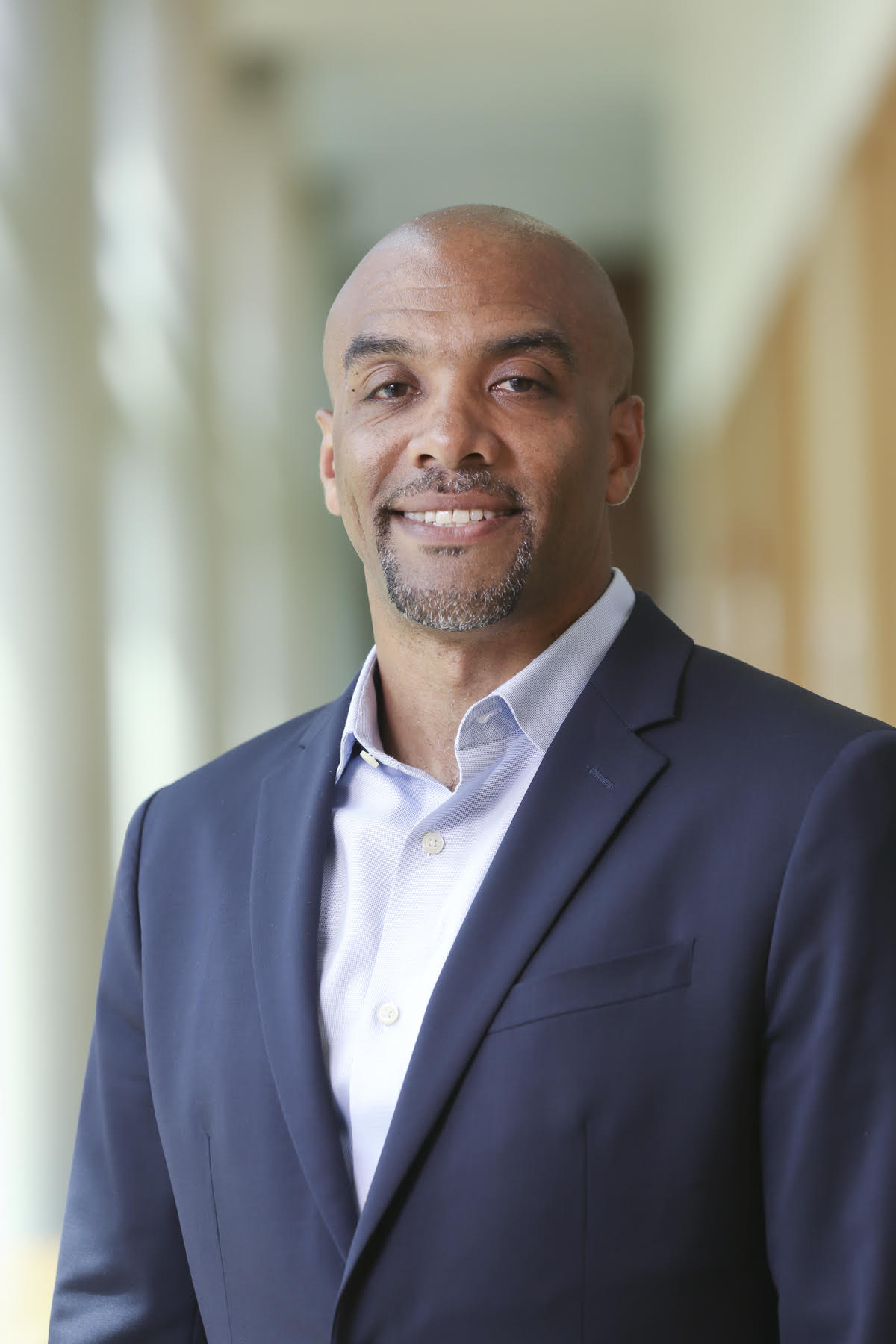 This week we interview Chad Williams, the Samuel J. and Augusta Spector Professor of History and African and African American Studies at Brandeis University. His latest book, 
The Wounded World: W. E. B. Du Bois and the First World War
, was published in April 2023 by Farrar, Straus and Giroux. Williams specializes in African American and modern US History, African American military history, the World War I era and African American intellectual history. Also,…
Read More »