Welcome! Here's where you'll find fascinating discussions with biographers from around the country and the world.
If you are a member of BIO and would like to talk about your recently released biography, please contact Jennifer Skoog: jenny.skoog@gmail.com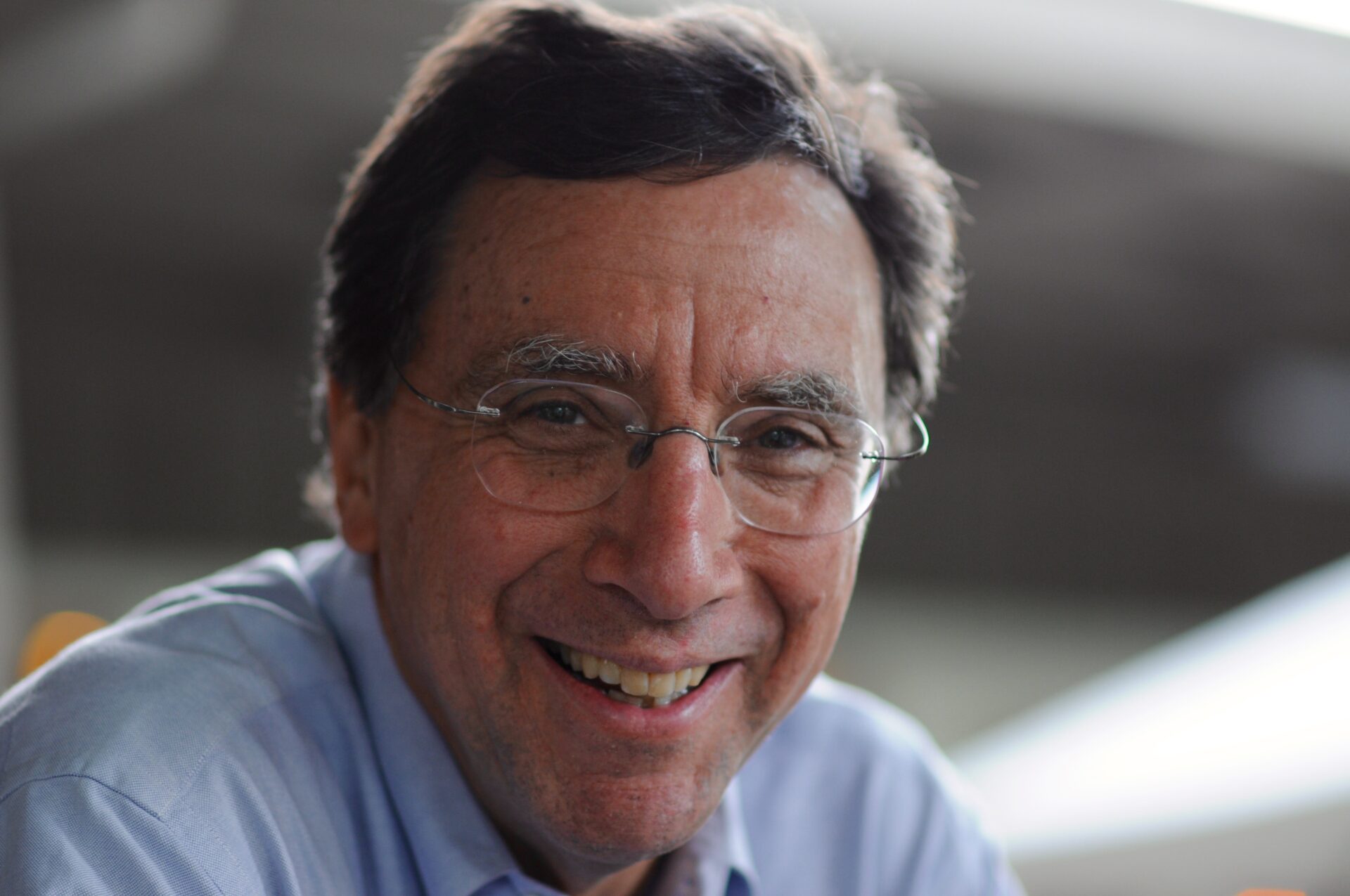 This week we interview John Markoff, a Pulitzer Prize winning, veteran science and technology journalist for
The New York Times
, the Pacific News Service,
InfoWorld
,
Byte Magazine
, and
The San Jose Mercury
. Markoff also has shared his journalistic skills as a lecturer at the University of California at Berkeley School of Journalism, and as an adjunct faculty member of the Stanford Graduate Program on Journalism. His latest biography about a man…
Read More »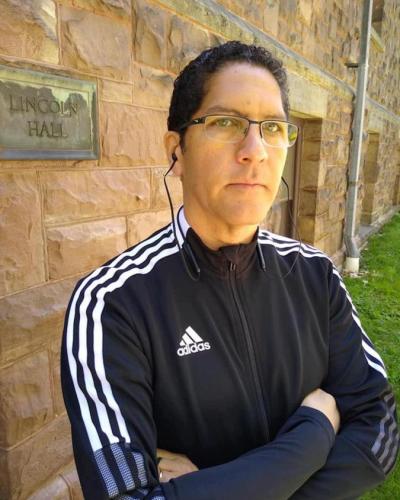 This week we interview Alejandro Madrid, an award-winning Cornell University musicologist who specializes in music and expressive culture from Latin America and Latinxs in the United States. He has authored more than a half dozen books, including his latest, 
Tania Léon's Stride. A Polyrhythmic Lif
e, published by the University of Illinois Press in December 2021. Tania Léon, now in her late 70s, is a sought-after composer, conductor, educator, and tireless advocate for the arts.…
Read More »
This week we interview Paulina Bren, an award-winning writer and Vassar College historian. Her latest book,
The Barbizon: The Hotel That Set Women Free
is a
New York Times
Editor's Choice.
The Barbizon
has received international press coverage and it has been optioned by HBO and
Game of Thrones
' Emilia Clarke. Foreign rights have been sold to Italy, Spain, Hungary, South America, China, Russia and South Korea. Paulina Bren is a well-known scholar of…
Read More »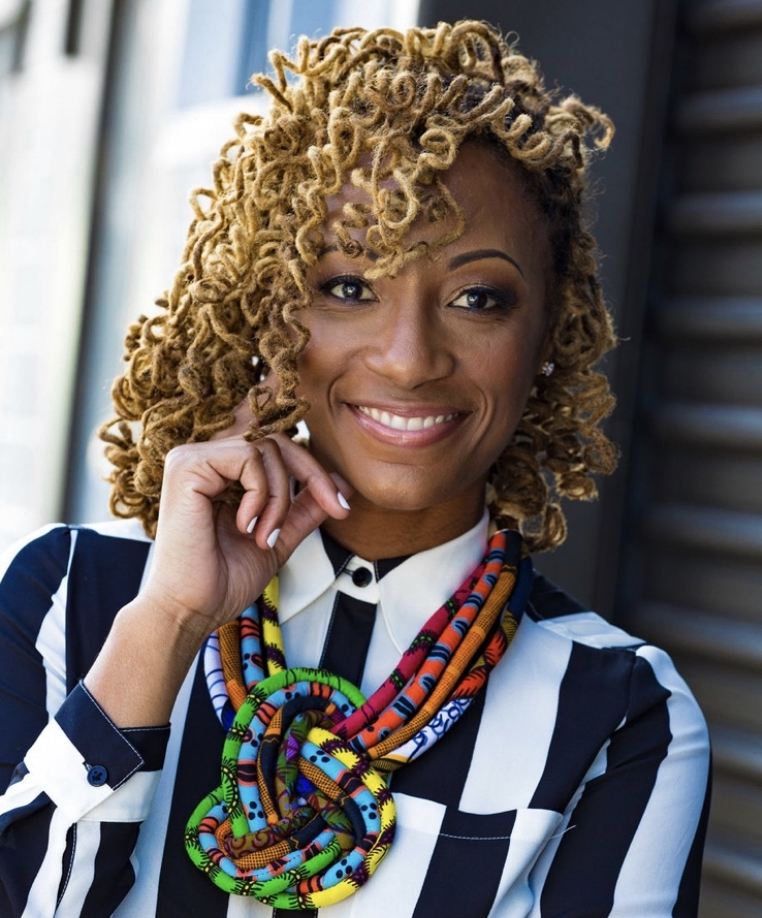 This week we interview Sheena Harris, a Woodburn Associate Professor of history and coordinator of the Africana Studies Program at West Virginia University. Previously, she served as an Associate Professor of history and the Inaugural Director of Student Engagement Initiatives at Tuskegee University. She is a first-time biographer and author of
Margaret Murray Washington: The Life and Times of a Career Clubwoman
, published by the University of Tennessee Press in February 2021. A powerful…
Read More »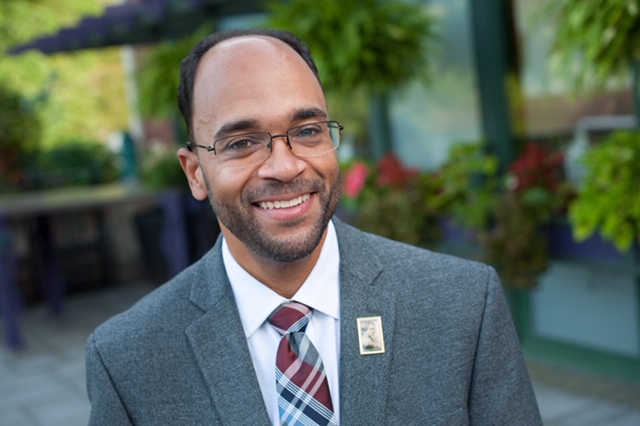 This week we interview Tyrone McKinley Freeman, an award-winning associate professor of Philanthropic Studies and director of undergraduate programs at Indiana University's Lilly Family School of Philanthropy. His latest book,
Madam C.J. Walker's Gospel of Giving: Black Women's Philanthropy During Jim Crow
, was published by the University of Illinois Press in September 2020. His work has appeared or been cited in the
New York Times
,
O: The Oprah Magazine
,
TIME
,
Harvard
…
Read More »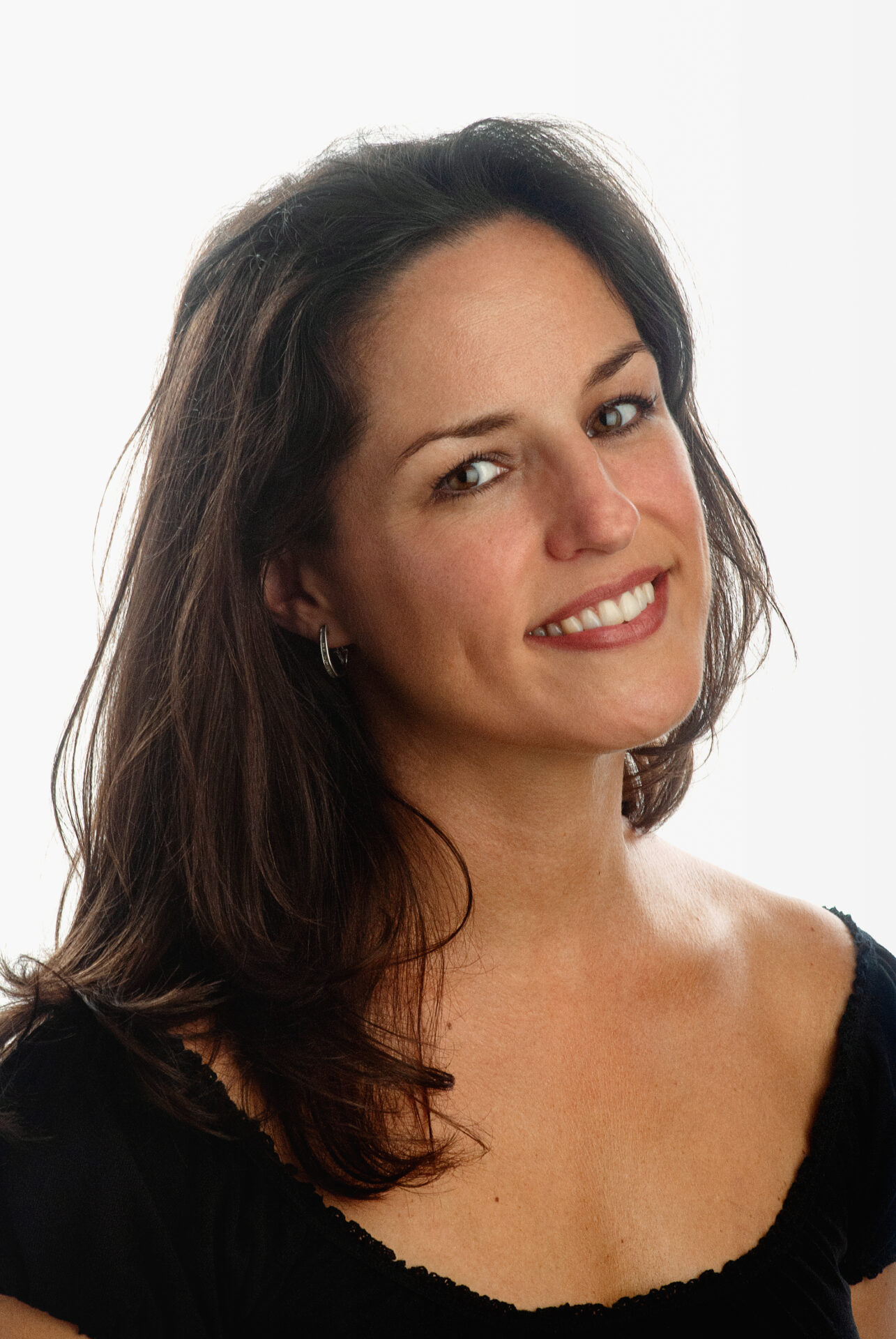 This week we interview biographer and historian, Debby Applegate. Her first book,
The Most Famous Man in America: The Biography of Henry Ward Beecher
, won the Pulitzer Prize for Biography and was a finalist for the Los Angeles Book Prize and the National Book Critics Circle Award. This book also was named one of the best books of the year by the
New York Times Book Review
, NPR's
Fresh Air
, the
Washington
…
Read More »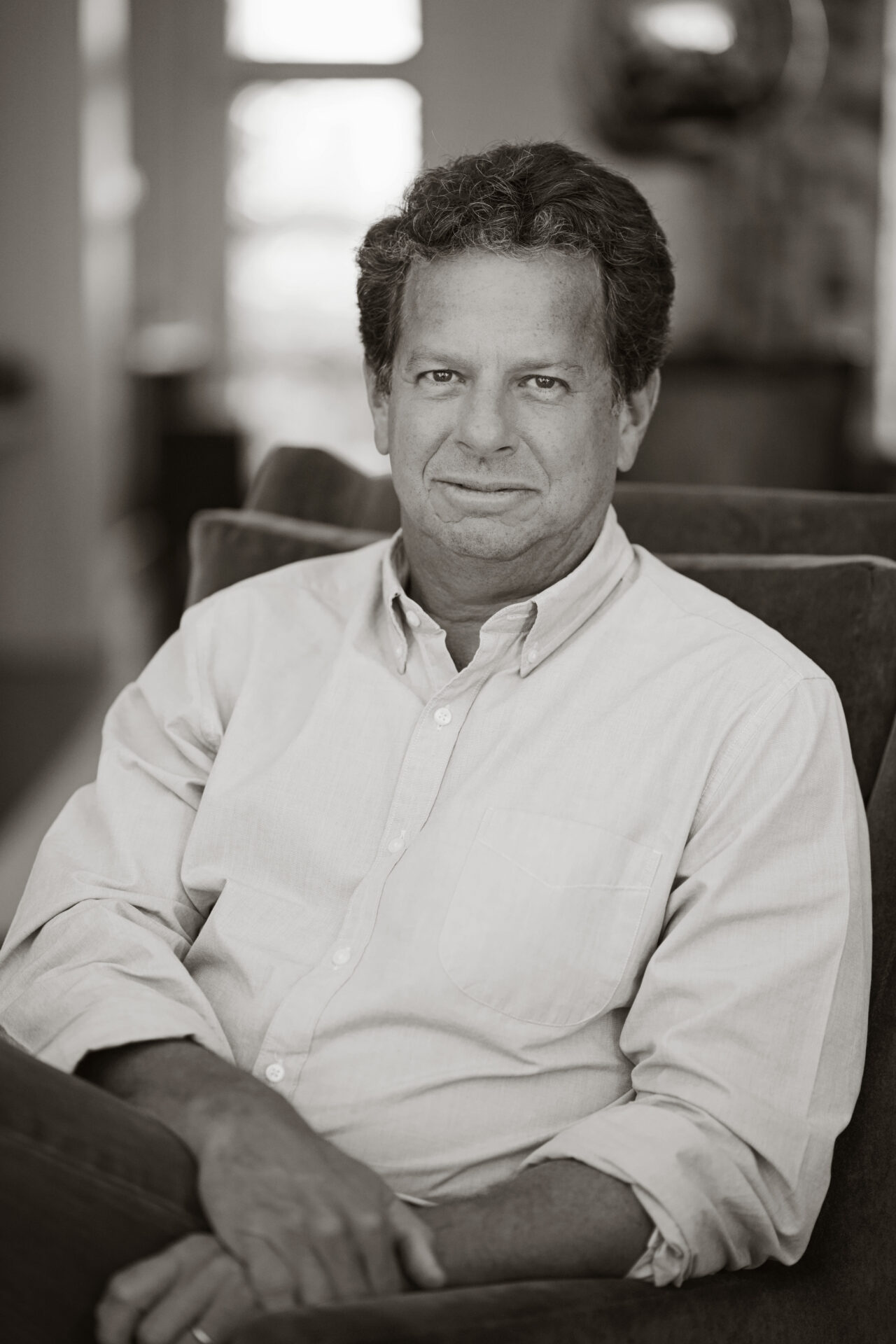 Happy New Year! This week we interview Gary Ginsberg, author of
The New York Times
bestseller,
First Friends: The Powerful, Unsung (and Unelected) People Who Shaped Out Presidents
, published by Twelve in July 2021. The book explores nine select American presidents (Thomas Jefferson, Franklin Pierce, Abraham Lincoln, Woodrow Wilson, Harry Truman, Franklin Roosevelt, John Kennedy, Richard Nixon, Bill Clinton) and the relationships they had with their best friends. A lawyer by training, Ginsberg worked…
Read More »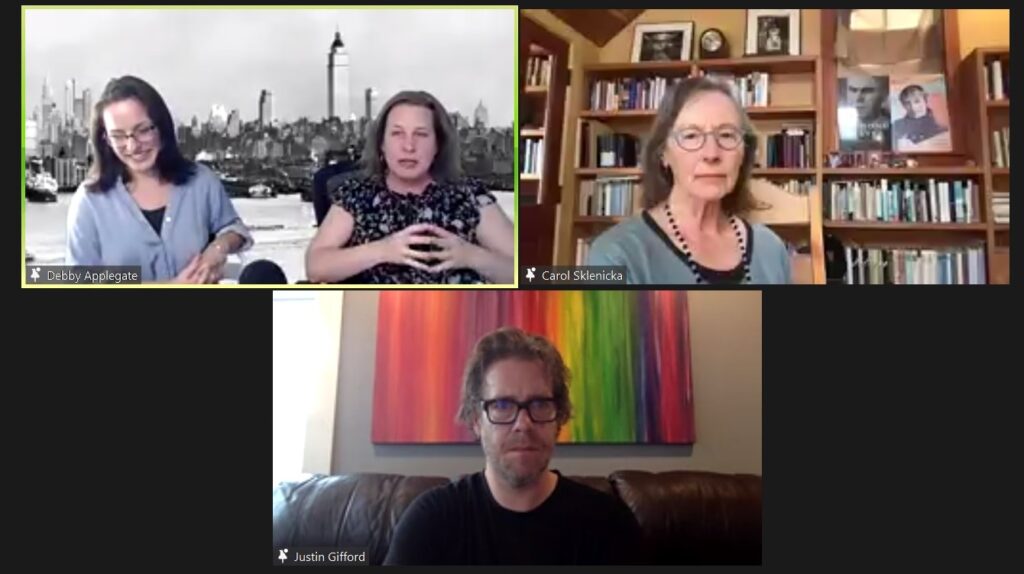 This week we offer the next episode in a special mini-series featuring highlights from panel discussions conducted during BIO's first virtual annual conference, held May 14-16, 2021. The session, Writing the First Biography of Your Subject, featured biographers Justin Gifford (
Revolution or Death: The Life of Eldridge Cleaver
), Abigail Santamaria (
Joy: Poet, Seeker, and the Woman Who Captivated C. S. Lewis
) and Carol Sklenicka (
Alice Adams: Portrait of a Writer
…
Read More »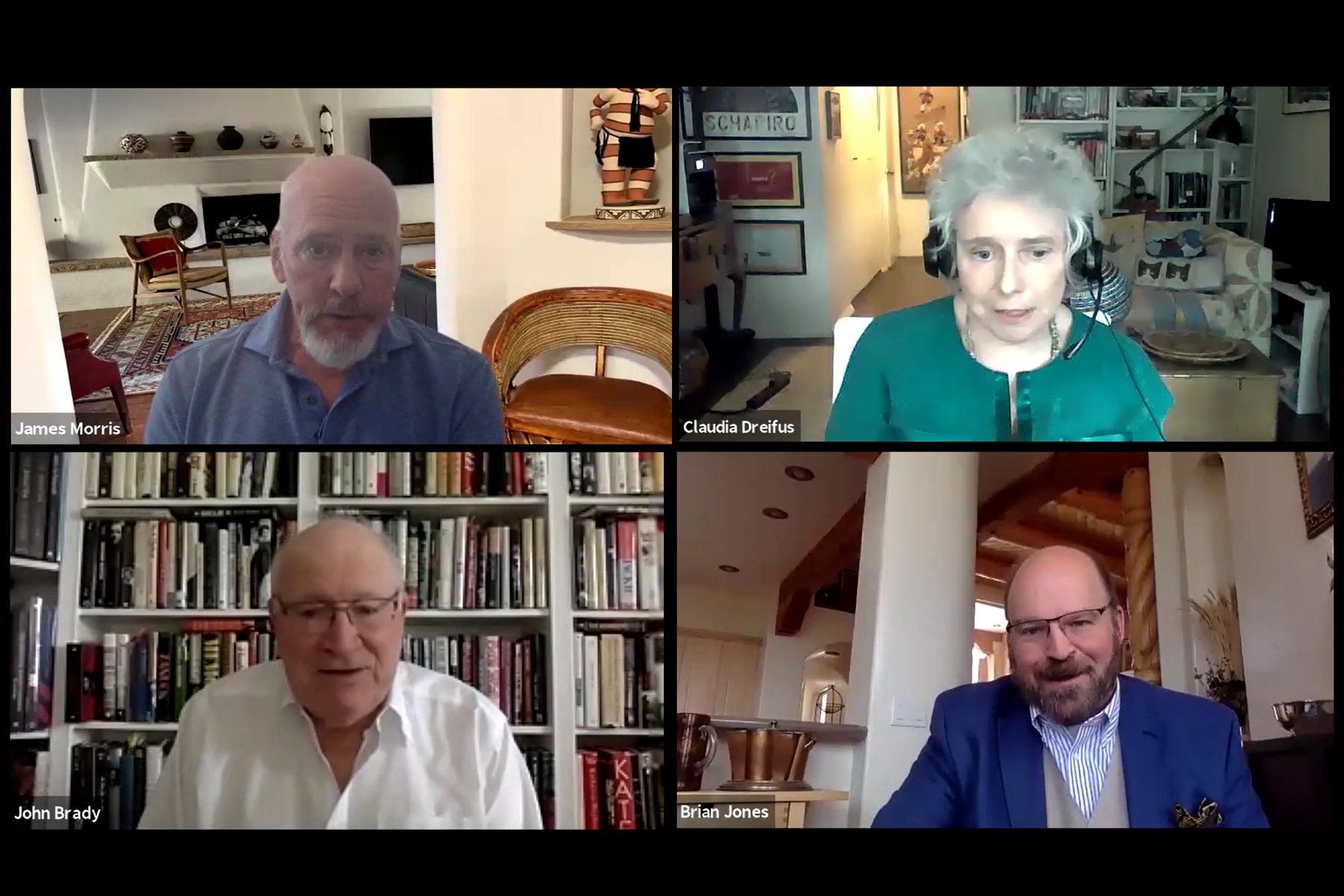 This week we offer the next episode in a special mini-series featuring highlights from panel discussions conducted during BIO's first virtual annual conference, held May 14-16, 2021. The session, The Art and Technology of Interviewing, featured authors John Brady (
The Art of Interviewing
), Claudia Dreifus (
Interview
; The New York Times'
Scientific Conversations: Interviews on Science
) and Brian Jay Jones (
Becoming Dr. Seuss: Theodor Geisel and the Making of an
…
Read More »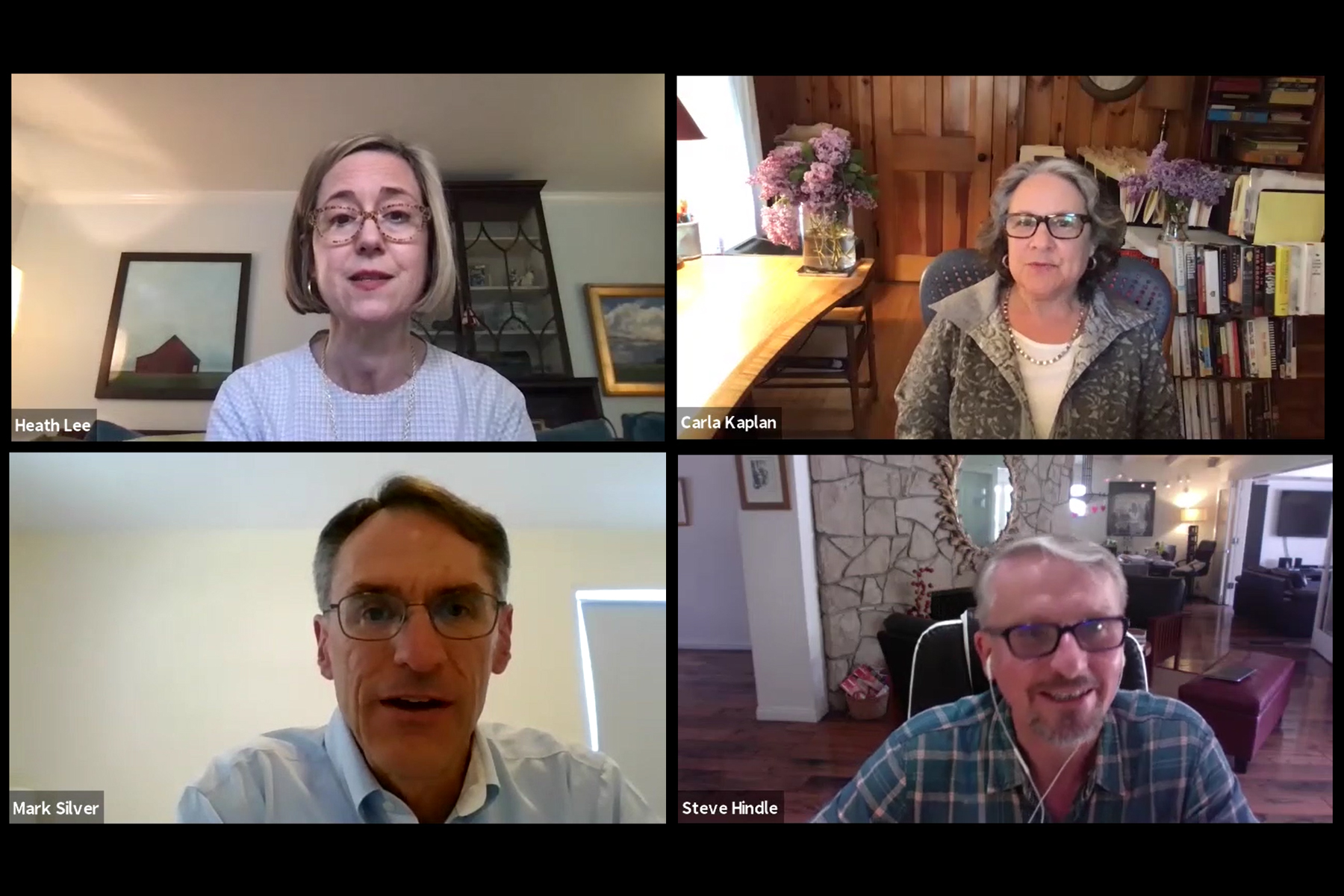 This week we offer the next episode in a special mini-series featuring highlights from panel discussions conducted during BIO's first virtual annual conference, held May 14-16, 2021. The session, "How to Pay For It, Or Funding Your Biography," featured biographer Carla Kaplan (
Miss Anne in Harlem: The White Women of the Black Renaissance
), Steve Hindle of California's Huntington Library, and Mark Silver of the National Endowment for the Humanties. The panel was moderated…
Read More »