BIO Workshop: Promoting Your Book During the Pandemic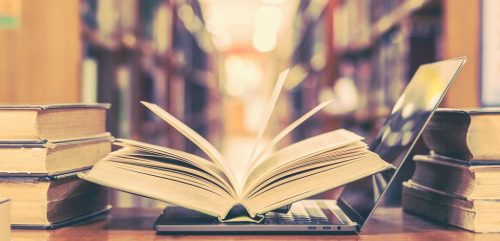 This meeting is free and open to all who register.
May 27, 2020 01:00 PM in Eastern Time (US and Canada)
Jennifer Richards and Rachel Tarlow Gul from Over the River Public Relations will share what they have learned about how book promotion is changing during the COVID-19 pandemic. They will share their insights and strategies and explain the role of a publicist and how to hire one. Former Random House, Inc. executives, Richards and Gul founded Over the River Public Relations in 2000, and have applied their expertise to nurturing authors' careers from the beginning, to building greater awareness for established names—whether it's creating full-scale marketing plans, launching new books, or planning and implementing innovative approaches to keep authors and their work visible in the public eye.