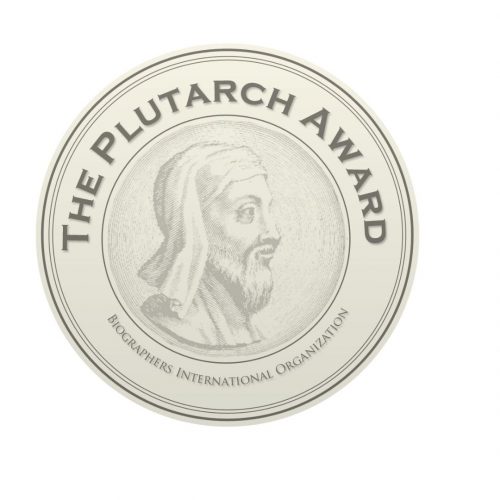 A distinguished panel of judges composed of BIO members has selected 10 nominees for the 9th annual Plutarch Award, which is the only international literary award for biography judged exclusively by biographers.
"The 2020 Plutarch Committee was well aware that we were judging last year's biographies during a year like no other,"  says Kate Buford, Plutarch Award Committee Chair. "The books under consideration had not only to be stellar examples of the craft of biography, from a variety of voices and forms, they also had to have a place, however oblique, in the unprecedented time in which they were read. As biographers, we also paid attention to titles that showed a creative approach to narrative, character and subject area."
You can see the longlist for the award here.
Following the announcement of the nominees, the Plutarch Award Committee will narrow the list to five finalists. The 2021 Plutarch Award for the best biography of 2020—honoring a writer who has achieved distinction in the craft—will be revealed during the 11th  BIO Conference on May 16, 2020, which is being held virtually this year.
2020 Plutarch Jury members:
Kate Buford (Chair), Barbara Burkhardt, Andrew Lownie, Holly Van Leuven, Ray A. Shepard