BIO Announces Longlist for 2022 Plutarch Award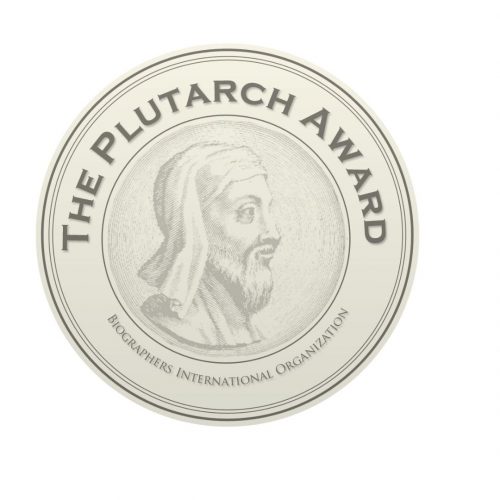 Longlisted for BIO's 2022 Plutarch Award—the only major award made by fellow biographers for the year's best biography, published in English—are the 10 titles listed at the link below.
2021 Plutarch Award Committee Chair Nigel Hamilton said of assembling the longlist: "The judges were deeply impressed by the level of biographical professionalism, intelligence, research, style, and originality demonstrated in the nearly 200 biographies that were carefully considered for the prize. These were books published in a time not only of a global pandemic, but of an ongoing cultural war on fact and civilized discussion in our media and society, epitomized in the recent banning of books. We congratulate the authors and publishers of all the works we read. Here, though, are the 10 biographies we have ultimately longlisted for the prize for their outstanding merits—qualities that included fairness, honesty, heart, and respect for truth—arranged in alphabetical order by authors' surnames."
You can see the longlist for the award here.
Following the announcement of the nominees, the Plutarch Award Committee will narrow the list to five finalists. The Plutarch Award for the best biography of 2021—honoring a writer who has achieved distinction in the craft—will be revealed during the 12th  BIO Conference on May 15, 2022, which is being held virtually this year.
2021 Plutarch Jury members:
Nigel Hamilton (Chair), Heather Clark, Gretchen Gerzina, Catherine Reef, Carl Rollyson