BIO Announces Finalists for 2022 Plutarch Award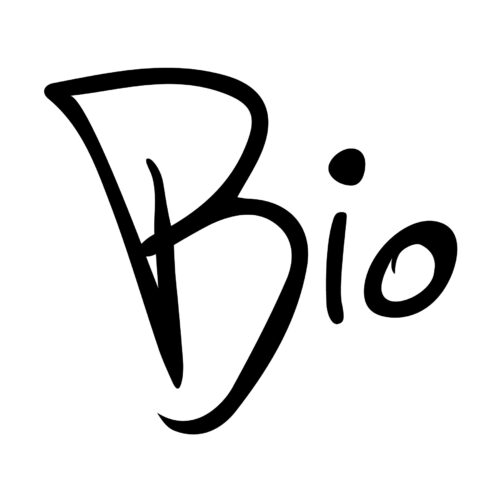 The Plutarch Committee of Biographers International Organization (BIO) is proud to announce their Shortlist for the 2022 prize for the best biography of the year, published in English–the only award of its kind made by fellow biographers.
In the opinion of the Committee, the five finalists demonstrate virtues of fine narrative, deep research, outstanding and artful literary construction, as well as a determination to tell the truth about the subject that are a model for practitioners of our craft.
The Shortlist is as follows, in alphabetical (author) order:
Rebecca Donner, All the Frequent Troubles of Our Days: The True Story of the American Woman at the Heart of the German Resistance to Hitler (Little, Brown, 576 pages)
This is a stylistically innovative, deeply researched, and passionately written biography of Mildred Harnack, an American who was part of the German resistance during WWII and who was beheaded by personal order of Hitler. Harnack's great-great niece, Rebecca Donner, takes an enormous risk by writing novelistically and setting her story in the present tense. The risk pays off: Part historical drama, part spy novel, Donner's book expands the parameters of biography itself. This is an extraordinary portrait of a woman who made the ultimate sacrifice for justice, and whose name deserves greater recognition.
Robert Elder, Calhoun: American Heretic (Basic Books, 640pp)
In Calhoun: American Heretic, Robert Elder provides a brilliant revisionist biography of the scorned proponent of nullification, and of slavery as a "positive good." Historians have swept aside U.S. antebellum Senator Calhoun as an outmoded figure, but Elder suggests we ignore at our own peril the challenge to federal power that originated in the founding generation of this country.
Fiona Sampson, Two-Way Mirror: The Life of Elizabeth Barrett Browning (W.W. Norton, 322pp)
Rescuing Elizabeth Barrett Browning from the reductive legend of the sickly lady lying on her sofa on Wimpole Street, Fiona Sampson's Two-Way Mirror offers an impressive reevaluation of a woman whose poetry made her one of the most-admired writers of her time. A woman oppressed for years by her controlling father, Barrett Browning made herself into a poet so accomplished that she rivalled Tennyson in praise and popularity, ultimately forging a life in Italy, with a husband and son, and inventing herself anew. Sampson's writing and interpretation rivals that of her subject, in this compelling work.
Mark Stevens and Annalyn Swan, Francis Bacon: Revelations (Knopf, 880 pp)
A finely written, illustrated and exhaustively researched life of the artist Francis Bacon by Pulitzer Prize winners Mark Stevens and Annalyn Swan. The authors have tracked down many obscure sources and conducted nearly 150 interviews to help us understand the psychological, artistic, and romantic pressure points that made Bacon one of the twentieth century's great artists. The smells, sights, and sounds of Bacon's world are vividly rendered in Revelations, while the many high-quality reproductions of his paintings provide important artistic context throughout.
Frances Wilson, Burning Man: The Trials of D.H. Lawrence (Farrar, Straus and Giroux, 488pp)
Frances Wilson's brilliantly conceived and executed biography of D.H. Lawrence presents his life through the surprising structure of Dante's Divine Comedy, which follows the poet's struggles through hell, purgatory and paradise in search of, and accompanied by, Beatrice. Lawrence's peripatetic life, traveling and writing his way from England to Europe, Ceylon, New Mexico and Mexico, reflect his battles with personal relationships, muses, and physicality, all while compulsively writing them into his changing visions of the world.
2022 Plutarch Award Committee:
Nigel Hamilton (chair)
Heather Clark
Gretchen Gerzina
Catherine Reef
Carl Rollyson