Registration for the 2023 BIO Conference is Now Open!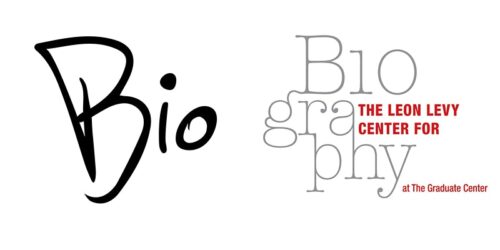 The 2023 BIO Conference, cosponsored by the Leon Levy Center for Biography, will be held May 19-21, 2023, in person at the Graduate Center of the City University of New York.  See the online program HERE and register through Eventbrite HERE.
The cost of registration is $245 for BIO members before April 1, $295 for BIO members after April 1, $345 for nonmembers, $49 for online only for members, and $99 for online only for nonmembers. Those in need of financial assistance may apply for a Chip Bishop Fellowship here.
Full refunds are available until April 1; half refunds are available until May 1; no refunds on May 1 or later.