2023 Robert and Ina Caro Travel Fellowships Announced
The 2023 Robert and Ina Caro Travel Fellowship Committee, consisting of Carla Kaplan (chair), Marc Leepson, and Ashley Farmer, have decided the recipients of the travel fellowships for this year. BIO members with a work in progress are eligible to receive funding for research trips to archives or to important settings in their subjects' lives. This fellowship is a reflection of BIO's ongoing commitment to support authors in writing beautifully contextualized and tenaciously researched biographies. Up to four fellowships are awarded annually. Information on this year's awardees follows.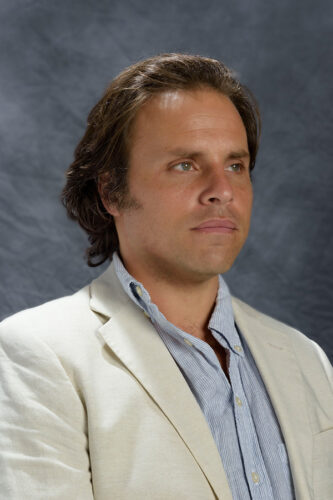 Daniel Brook, a journalist and author of The Accident of Color: A Story of Race in Reconstruction (W. W. Norton & Company, June 2019), is at work on a biography of German physician and sexologist Magnus Hirschfeld. Of his application, the committee said, "We appreciated the ways Brook is linking Hischfeld's work on sex and gender to his later work on race, and then linking all his work to contemporary questions and debates for a wide audience." Brook will use the $2,500 fellowship award to support research trips to Kolobrzeg and Berlin.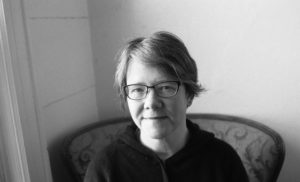 Kate Culkin is a professor of history at Bronx Community College. Her research focuses on nineteenth-century American women, memorialization, and the role of eportfolio in teaching and learning. She is the author of Harriet Hosmer: A Cultural Biography (University of Massachusetts Press, October 2010) and is currently at work on a book titled Thankful for My Sisters: Ellen Tucker Emerson, Edith Emerson Forbes and the Emerson Legacy. The committee found Culkin's work to be an important way to "tell a new story of Transcendentalism, provide insight into complex family dynamics, and rethink Emerson's much vaunted self-reliance as, in part, a story of gendered dependency." Culkin will use the $2,500 fellowship award to support a research trip to Faial Island, Azores.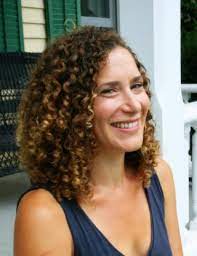 Lizzie Skurnick is a writer, critic, and editor. Her most recent book is Pretty Bitches: On Being Called Crazy, Angry, Bossy, Frumpy, Feisty, and All the Other Words That Are Used to Undermine Women (Seal Press, March 2020). Skurnick is currently at work on The Special Students: My Great-Grandfather at Harvard, His Mysterious Death, and the Rise of the Talented Tenth (forthcoming from Henry Holt & Company). The project tells the story of George Whitte Jordan, an ill-fated ancestor of Skurnick, who was among a coterie of early 20th-century Black scholars that Harvard University once relegated to a discrete racial-caste category called "Special Students." Skurnick will use the $5,000 fellowship award to support ongoing work.
The Caro fellowships will be presented on Friday, May 19, during the annual BIO Conference.
---