2015 Plutarch Award Presented To Hermione Lee's Penelope Fitzgerald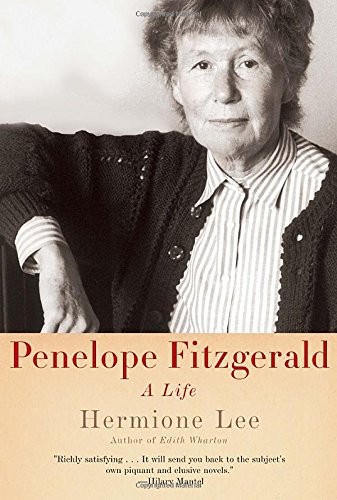 Penelope Fitzgerald: A Life by Hermione Lee (Knopf) won the Plutarch Award for best biography of 2014, as selected by members of Biographers International Organization. The award was presented Saturday evening at the Sixth Annual BIO Conference in Washington, D.C.
The three finalists were:
The Romanov Sisters: The Lost Lives of the Daughters of Nicholas and Alexandria by Helen Rappaport (St. Martin's)
The Mantle of Command: FDR at War, 1941-1942 by Nigel Hamilton (Houghton Mifflin Harcourt)
Tennessee Williams: Mad Pilgrimage of the Flesh by John Lahr (Norton)
To see the full list of nominees, click here.