Sign Up for the New BIO Quarterly Newsletter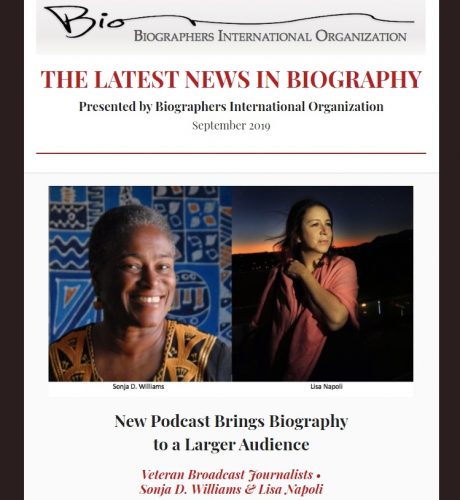 Have you signed up to receive The Latest News in Biography quarterly newsletter? You can read the premiere September 2019 issue here. We hope you will share the newsletter with your colleagues and readers. Please subscribe here.
Do you have biography news you would like to share for future newsletters? Let us know!