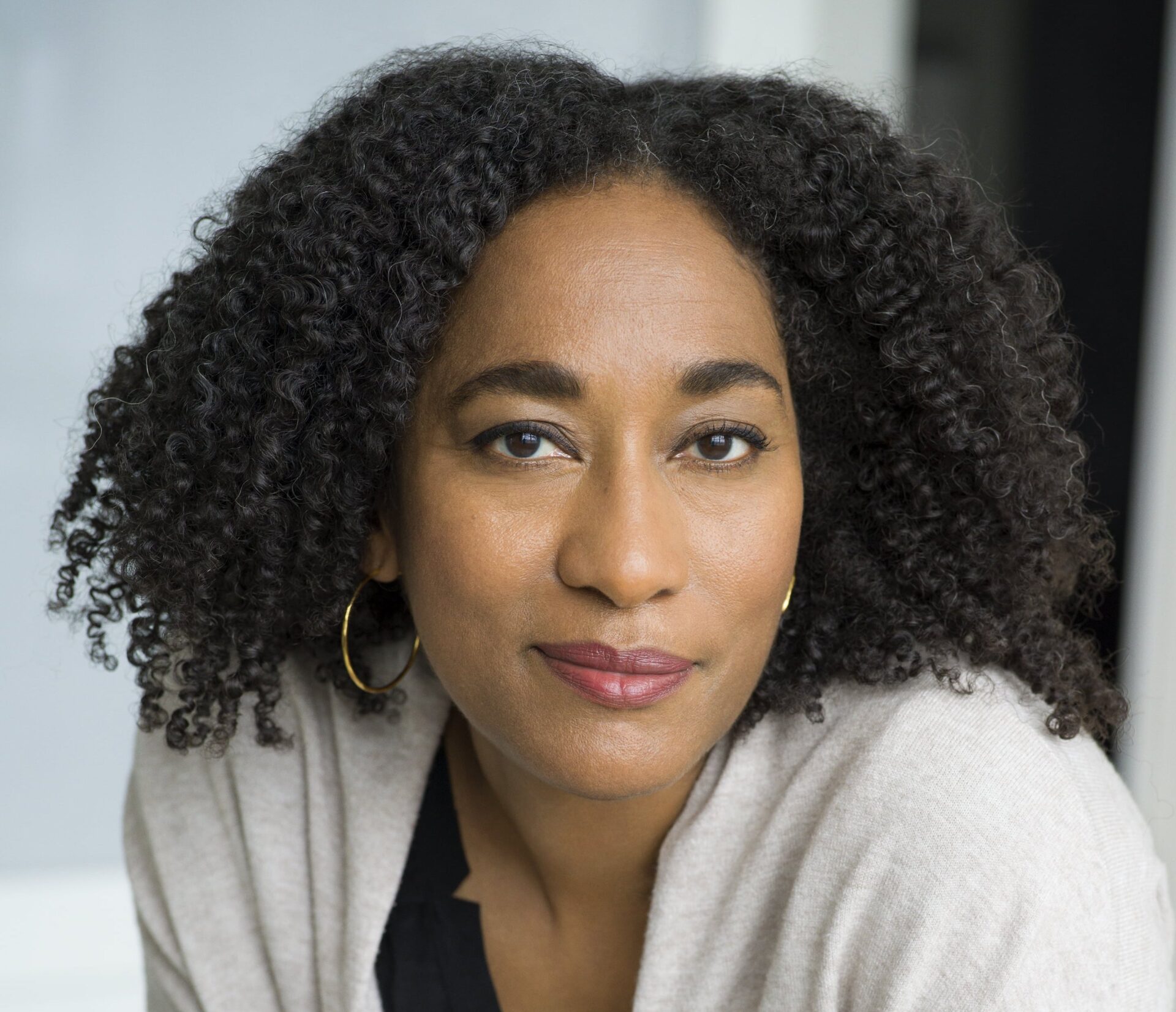 In this week's episode, we feature an archival interview from the City University of New York's Leon Levy Center for Biography. Author Bridgett M. Davis was interviewed by author and Columbia University professor Farah Jasmine Griffin about Davis's book,
The World According to Fannie Davis: My Mother's Life in the Detroit Numbers.
This interview was recorded in front of a live Levy Center audience on February 15, 2019.
…
Read More »