Jay Prosser Wins Hazel Rowley Prize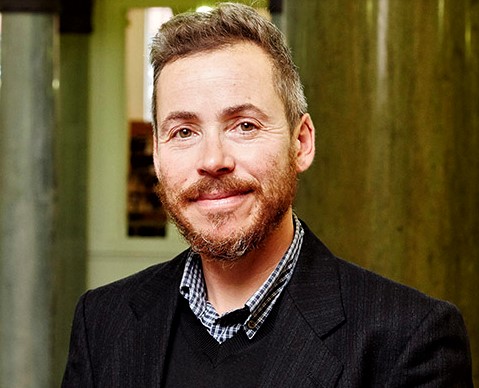 Jay Prosser is the 2020 winner of BIO's Hazel Rowley Prize for his proposal for Empire's Loving Strangers: Journeys Through an Asian-Jewish Camphorwood Chest, a biography that explores one Jewish family's experiences and connections across empires and centuries. Prosser is a reader in humanities at the University of Leeds in England, where he has taught since 1999. His book was previously shortlisted for the Tony Lothian Prize for the best unpublished biography, which is given by the Biographer's Club.
The Rowley Prize, worth $2,000, goes to a first-time biographer and also includes a careful reading from an established agent; a year's membership in BIO and registration to the annual conference; and publicity for the author and project. The prize is a way for BIO—an organization of biographers, agents, editors, and biography devotees—to advance its mission and extend its reach to talented new practitioners.
BIO gives the prize in memory of Hazel Rowley (1951–2011), born in London, educated in England and Australia, and a longtime resident of the United States. A BIO enthusiast from its inception, Rowley understood the need for biographers to help and support one another. Before her untimely death, she had written four acclaimed biographies. Rowley was a passionate advocate for the art and craft of biography, a writer of exacting standards, and a generous friend to fellow biographers.
Carla Kaplan, chair of the 2020 Hazel Rowley Prize Committee, interviewed Prosser about his project via email, which you can see here.