Ileene Smith Wins Editorial Excellence Award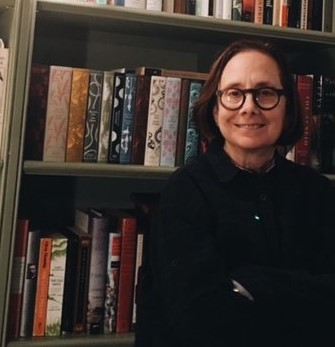 Ileene Smith is the winner of the 2019 Editorial Excellence Award, given each year by BIO to an outstanding editor, from nominations submitted by BIO members. Smith has been vice president and executive editor at Farrar, Straus and Giroux since 2012. She is also editorial director of the Jewish Lives series published by Yale University Press and the Leon D. Black Foundation. Smith has previously been the recipient of the PEN/Roger Klein Award, the Tony Godwin Memorial Award, and a Jerusalem Fellowship.
The event honoring Smith will be held on Wednesday, November 13, starting at 6:30 p.m., in the Skylight Room at the CUNY Graduate Center, 365 Fifth Avenue, New York City. The evening will include remarks from some of Smith's authors, along with a reception. The event is free but registration is required and is limited to 70 people. You can register here.