Conference Photos Available for Purchase!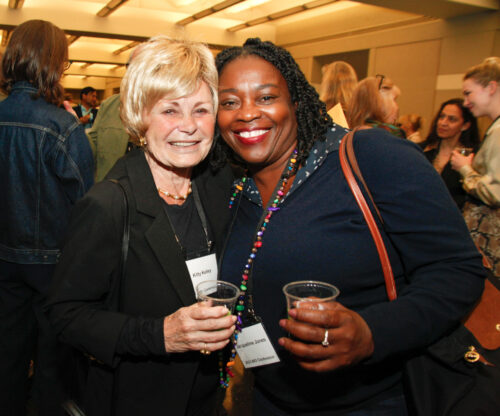 At this year's BIO Conference, photographer Brennan Cavenough captured the event as never before, taking photos of members and panelists that make us wish we were at the conference all over again. Those photos are now available for viewing and purchase through Smugmug.
Click here to see the photos and find instructions on how to buy digital downloads or paper prints of your favorite shots.