BIO Members: RSVP for Social Hour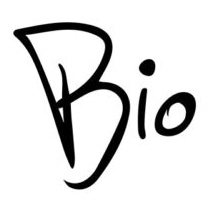 Please join fellow BIO members on November 10 for an hour of online social networking. This will be an opportunity to meet with those who are working on similar types of biography or who are at a similar stage in the process. When you register, your Zoom confirmation email will have a link to a questionnaire that will help us to organize the breakout rooms for this event. Please complete the questionnaire as soon as possible after you register.
This is your time to connect with fellow biographers, share tips and strategies, and feel a little less alone in your biography journey. Please join us!
This event will not be recorded.
When: November 10, 7:00-8:00 pm (US and Canada) Eastern Standard Time
Register: https://us06web.zoom.us/meeting/register/tZYpcuqspjMuEtEmJoyYpVG4aB0b9nlFSvF6