BIO Hires Michael Gately as Executive Director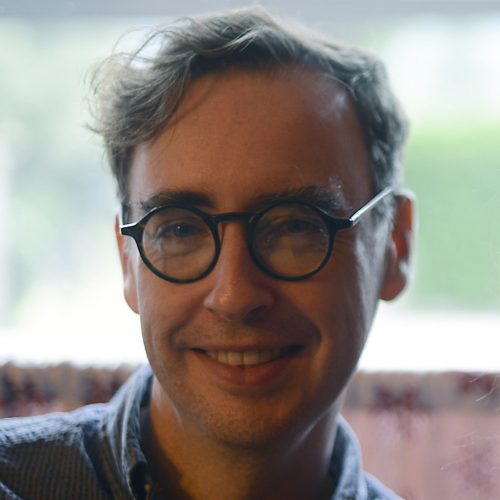 BIO's Board of Directors has hired Michael Gately to serve as the organization's executive director. His duties include working with BIO's Program Committee to organize the annual conference; working with other committees to publicize and administer BIO's various awards; and assisting the board with administrative responsibilities. Gately assumed his new, part-time job on January 6, 2020.
A graduate of Princeton University, Gately has wide experience in publishing and education. His previous positions include being the program director at the Leon Levy Center for Biography, where he also served as deputy to Executive Director Gary Giddins; editor for H.G. Adler: A Life in Many Worlds by Peter Filkins; and several teaching stints. In addition, Gately was a Nonfiction Fellow at The Writers' Institute at CUNY's Graduate Center.
BIO president Linda Leavell said, "The BIO Board and officers feel themselves fortunate indeed to have found someone with Michael Gately's excellent qualifications. He already knows the world of biography and is engaged in a biographical project himself. He has, furthermore, extensive experience in organizing the kinds of programs and activities that BIO sponsors. Michael is personable and conscientious, and I very much look forward to working with him."
Gately told The Biographer's Craft, "I am very excited to be part of BIO and to help organize its conference, events, awards, and fellowships. Working with many biographers on their books-in-progress has helped to inspire my own work on a book about Woodrow Wilson's literary tourism in Great Britain in the 1890s as a politics professor on a bicycle. I look forward to meeting and working with BIO members, committees, and the Board of Directors to cultivate and develop our large, international community of biographers."