Arrington, Goldstein Win 2022 Caro Research/Travel Fellowships
The 2022 Caro Fellowship Committee, comprised of Carla Kaplan (chair), Marc Leepson, and Barbara Savage, has named two recipients for this year's Robert and Ina Caro Research/Travel Fellowships. The fellowships, established in 2018, allow BIO members with works in progress to receive funding for research trips to archives or to important settings in their subjects' lives. This fellowship is a reflection of BIO's ongoing commitment to support authors in writing beautifully contextualized and tenaciously researched biographies. This year's recipients are Lauren Arrington and Bill Goldstein.
Lauren Arrington is the author of two previous group biographies, The Poets of Rapallo (Oxford University Press, 2021) and Revolutionary Lives (Princeton University Press, 2016), which were supported by fellowships at Cambridge University, Boston College, Trinity College Dublin, and the Harry Ransom Center at the University of Texas at Austin. Arrington earned her doctorate at Oxford University, and her essays have been commissioned by TLS, Literary Hub, and Public Books, among others. The Caro Fellowship will support Arrington's research on the sculptor Lenore Thomas Straus, one of the women artists featured in Arrington's current project about radical women artists working in Depression-era America.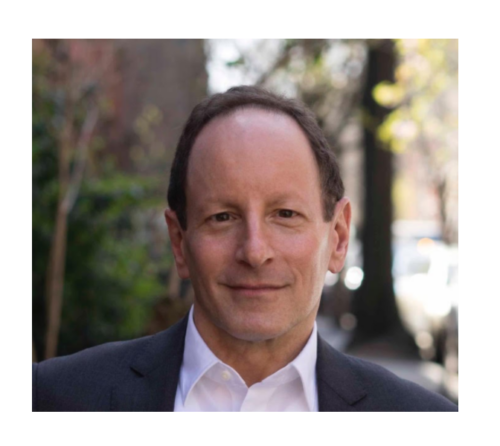 Bill Goldstein reviews books and interviews authors for NBC's "Weekend Today" in New York, and was the founding editor of The New York Times books website. A graduate of the University of Chicago, Goldstein received a Ph.D. in English from the City University of New York Graduate Center. He is writing a biography of Larry Kramer, to be published by Crown, having worked on the book as a 2019–2020 fellow at the Cullman Center for Scholars and Writers at The New York Public Library. His book, The World Broke in Two: Virginia Woolf, T. S. Eliot, D. H. Lawrence, E. M. Forster, and the Year that Changed Literature, was published in 2017 by Henry Holt and Co.
Arrington and Goldstein will receive their awards on Saturday, May 14, during the 2022 BIO Conference.