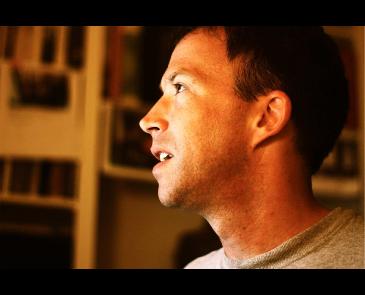 Andrew Marble (PhD, Brown University) is the author of Boy on the Bridge: The Story of John Shalikashvili's American Success, available in October 2019. The book is the first-ever accounting of a dramatic "riches to rags and then back to riches" American success story: how a European prince-turned-stateless-penniless-WWII refugee rose to become chairman of the U.S. Joint Chiefs of Staff, the highest-ranking officer in the world's most powerful military. The biography is part of the University Press of Kentucky's American Warrior Series, put out in conjunction with the Association of the U.S. Army (AUSA).
Andrew is a writer and editor who has worked in the fields of Chinese politics, Taiwan studies, U.S. policy to Asia, and international food policy. Based in Washington, D.C., he has previously lived and worked in Taipei and Seattle.
He holds an MA and PhD in Political Science from Brown University (1997 and 2002); an MA in Law and Diplomacy from Tufts University's Fletcher School (1994); and a BA in East Asian Studies from Middlebury College (1990). In both 2014 and 2016, Andrew was one of three finalists for the Biographer International Organization's Hazel Rowley Prize for best proposal for a first biography.
https://www.facebook.com/Gen.Shali.Biography
Contact Information: adm.wordsmith@gmail.com
Website: https://www.boyonbridge.com