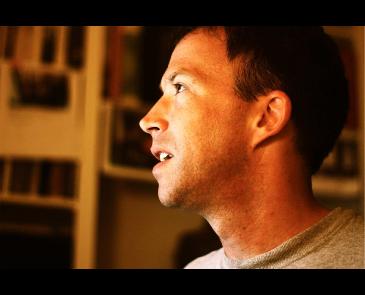 Andrew Marble is currently researching and writing a biography of Gen. (ret.) John M.D. Shalikashvili, Chairman of the Joint Chiefs of Staff (1993-97).
He is the Founding Editor and Editor (2006-2011) of Asia Policy, a peer-reviewed journal that bridges the gap between academic research and policymaking in the Asia-Pacific. He has also co-edited, with Ashley Tellis and others, an annual edited volume, Strategic Asia (2005-2010). He was also the editor of Issues & Studies: A Social Science Quarterly on China, Taiwan, and East Asian Affairs.
He holds an MA and PhD in Political Science from Brown University (1997 and 2002); an MA in Law and Diplomacy from Tufts University's Fletcher School (1994); and a BA in East Asian Studies from Middlebury College (1990).
He spent eight years in Asia, having studied, worked, researched, and traveled in Taiwan, China, Hong Kong, Singapore, Malaysia, and Thailand. He also spent two years working for the Information Division of Taiwan's Representative Office in Boston (1990-92). He is fluent in Mandarin Chinese.
Contact Information:
andrew.marble@shalibiography.com
WORK
Website: http://www.shalibiography.com/